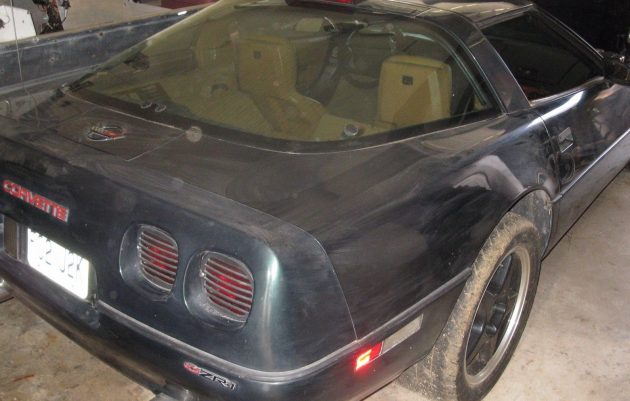 Corvette's ZR1 is a monster performer and one of the better bargains on the used sportscar market today. This example is selling for the low price of just $12,500 (or $8,500 if only one bidder appears), but that cheap buy-in reflects the fact that this ZR1 has suffered an engine fire in the past. Whether the lingering effects of that damage are worth a bid is up to you. Find it here on eBay and located in Missouri.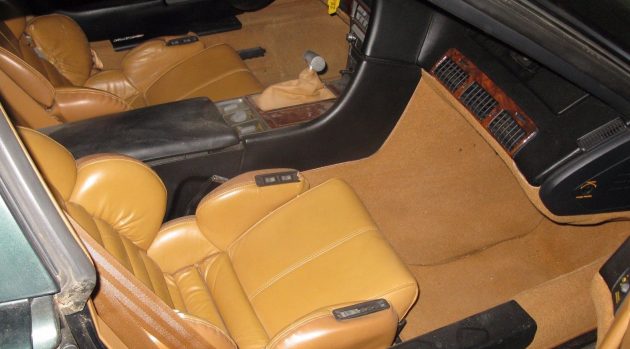 It's a shame this ZR1 is so rough cosmetically, as the color combination is stunning. Forest green exterior with a butterscotch leather interior is a not a look for wallflowers, but the ZR1 was never about being quiet. The odd shift boot over the manual transmission appears to be trying to fool itself into thinking it's an automatic, and combined with the powdercoated rims, removing these personal touches should be high on the list of the next owner.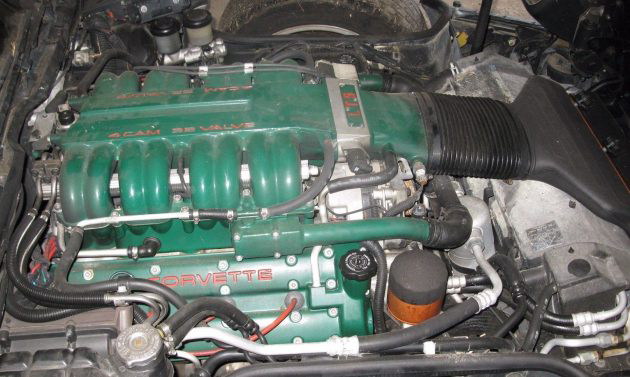 More evidence of what happens when bored people with paint guns get their hands on a project car: why on earth is the intake manifold painted Kermit green with red lettering? Looking more like a tribute to the colors of Christmas than a tastefully modified engine shroud, this ZR1 truly has fallen on hard times. The damage under hood includes a wonky starter, leaking fuel rail, and "…some line on the suspension." The hood paint is also blistered.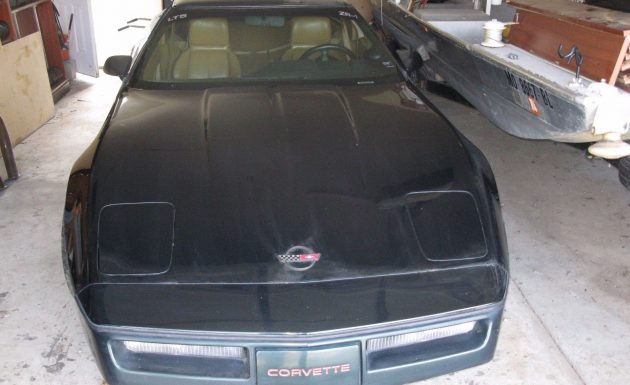 The seller claims the majority of the fire-related damage has already been fixed, but it's clear there's still some gremlins to chase. The personal customization touches are easily reversed, but the bigger risk is whether there are still electrical or component-based issues stemming from the fire that are yet undiagnosed. If you win it for the opening bid, this could be a deal; the Buy-It-Now will require some careful risk analysis.