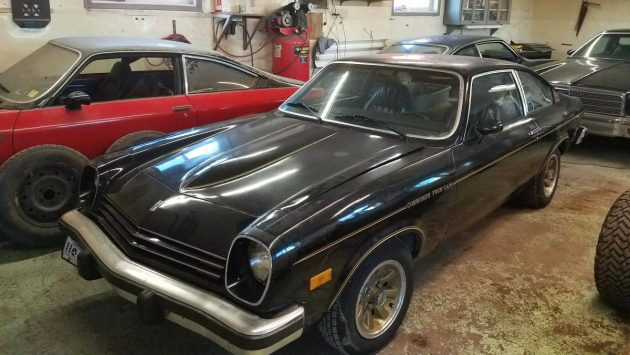 Whenever we feature Cosworth Vegas on Barn Finds, we find some fans and some detractors of Chevrolet's import fighter. In this case, there are four of these 16-valve gems being sold for one price here on craigslist. The cars are located in Rochester, New York (I'm kinda partial to that fine city, having been born there) and you can own all four for the asking price of $6,500. Or less, considering it's a Craigslist ad.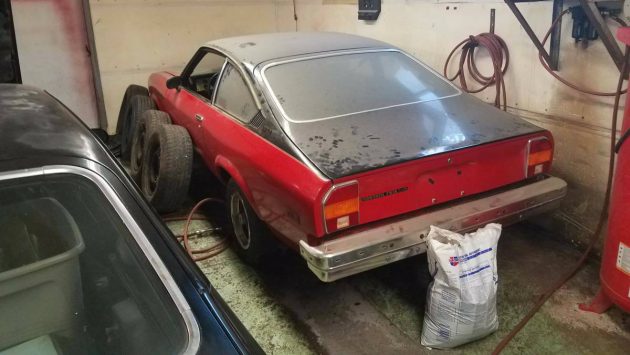 We don't get a lot in the way of pictures, but the seller does tell us that there are two 1975 and two 1976 cars. And one of those has a turbo. I really wish there was a picture of the turbo installation included, because although I remember aftermarket turbo kits for the standard Vega engine, all I remember being readily available for the Cosworth were carburetor options, such as Weber side drafts, headers and performance camshafts. I wonder why someone decided to go with the two-tone paint scheme on this one? It's not what I'd do, but the Vega body lines do seem to lend themselves to the red and black.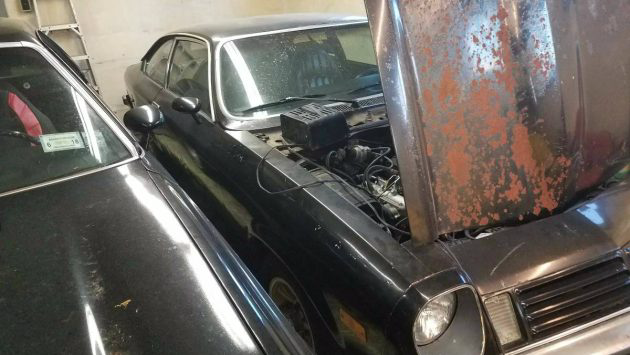 We have some rust here. It also looks like someone was trying to get a car started with the battery charger. That's actually a good sign to me–that the seller thinks one would start, or at least turn over. They also state that two of the cars have been on the road "in the last few years." Another good sign. Although the ad states one of the cars is from the South, which I'm assuming is implying it might be less rusty.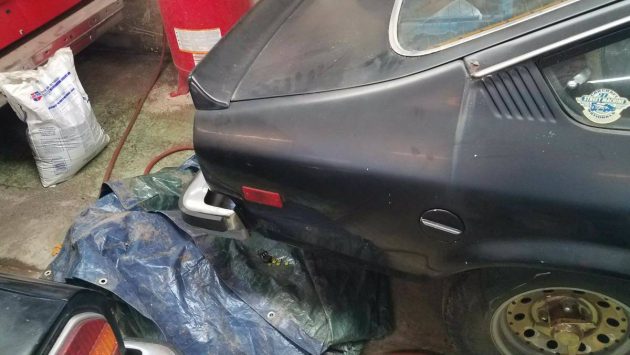 This car has what to me are awful looking aftermarket wheels, but beauty is in the eye of the beholder. The spoiler doesn't look bad, and the decal in the window from the Car Craft Street Machine Nationals brings back a lot of magazine memories for me. I can't tell what year that one is from, but the artwork (which the cartoon car might even be a Vega) looks like this one from 1978. I'm still not sold on $6,500 for all of them unless the seller can get at least one running, but I'd be interested in knowing more. What do you think?