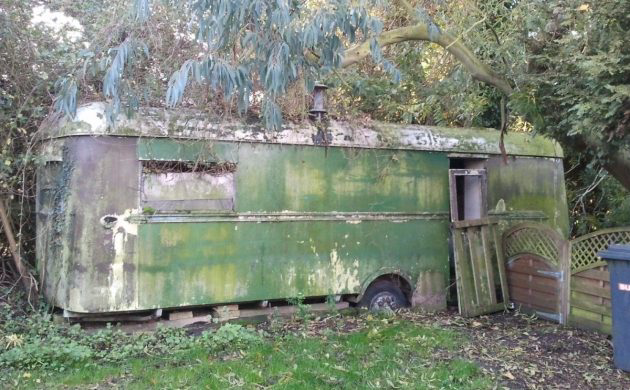 You may think the term "glamping" is annoying (I'll admit to not loving it), but it's definitely a trend and a potential money maker for the savvy camper builder. The idea of making camping more laden with creature comforts is one I can get on board with, and this rare 1950s Pilot Panther showman's caravan could be the perfect foundation on which to build the next Airbnb sensation. Find it here on eBay for £5,500 or best offer.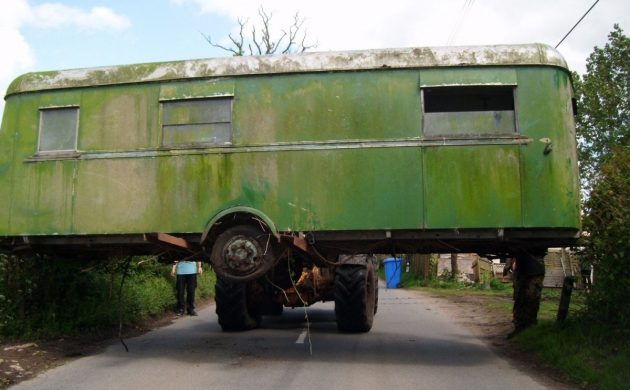 The Pilot Panther features all-alloy construction, which helps explain its high levels of preservation despite looking like it's lived in the hedges for the past 30 years. According to the website Canopy and Stars, "The Pilot Panther is a classic 1950 showman's wagon originally built by Pilot Caravans in Telford, which became Torton Bodies Ltd in 1961." That website actually features more info about one of the only other surviving Pilot Panthers that is a popular destination for glamping enthusiasts in Scotland.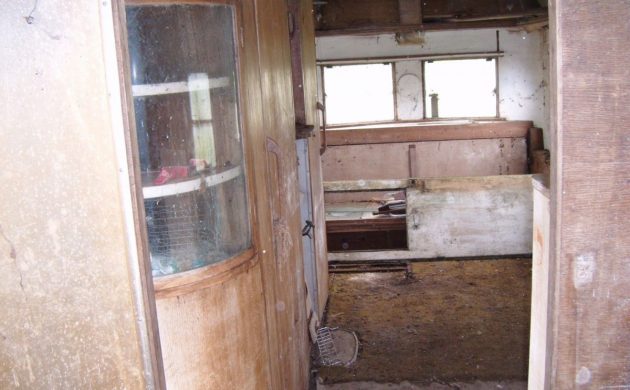 Now, the interior of the Pilot Panther is currently anything but glamorous, but the details you can see are impressive. Look at that curved glass surrounding what appear to be shelves – that's a seriously high level of detail for a camper / trailer made in the 1950s. Every other surface inside looks quite tired, but nothing is past the point of restoration, in my opinion – it's hard to be sure, but it doesn't appear water damage was an issue unlike the cabins of many campers made in the last 20 years.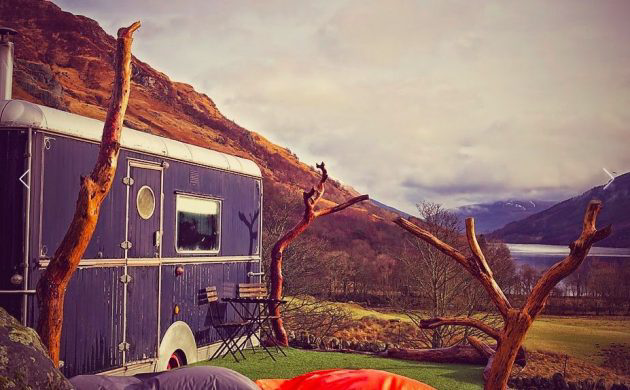 Here's the exterior of the other Pilot Panther I mentioned. It's stationed in what looks like a gorgeous farm in Scotland known as Monachlye Mhor, and is available to rent if you choose not to stay in the main house on the property. Pictures show a ridiculously nice interior, although you will have to walk back to the main house to find a bathroom. As you can see, a build can take many forms, and vintage trailers could be the next big thing in revenue-positive restoration projects.