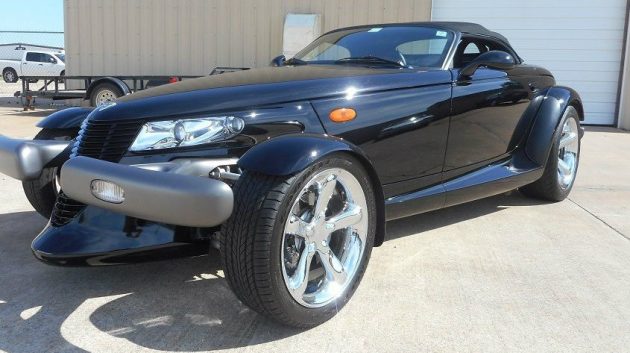 This 1999 Plymouth Prowler has just 6,100 miles from new and is a desirable later production example equipped with the more powerful 3.5L V6. Said to be a collector car stored carefully since new, the seller is asking $29,990, though bidding is currently well short of that number. Find it here on eBay  with about five days left in the auction and the reserve unmet.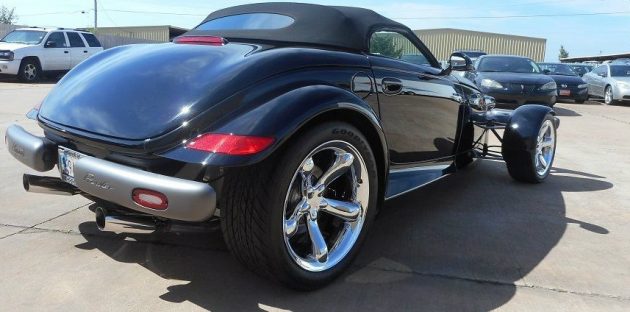 The Prowler was cause for much hand-wringing when new. Quite literally a concept car made for street use, it seemed like a rare moment when a major manufacturer gave enthusiasts exactly what they wanted. But the six-cylinder powerplant, hooked up to a standard automatic transmission with an Autostick as the closest thing to three-pedals, didn't live up to the Prowler's racy exterior, and response to the car always felt muted compared to the reactions it drew on the show floor.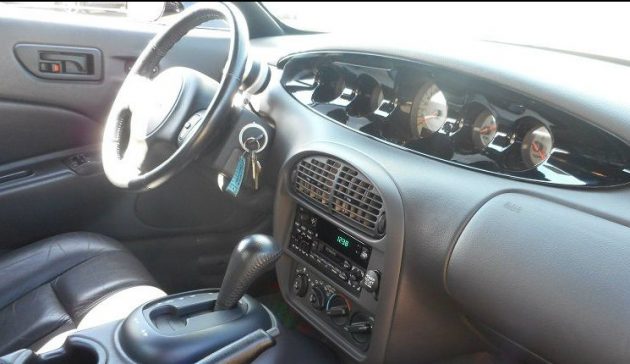 In looking at this car close to 20 years later, I can see why enthusiasts may have been disappointed. Sure, the exterior is wild, but step inside the cockpit and it feels like you're in a bread-and-butter Chrysler LH car of the same era. That's what the motor was lifted from, and the transmission as well. An exotic body with un-exotic hardware is sure to disappoint customers, but collectors still flock to the Prowler as an eye-catching piece to any collection of notable vehicles. That is likely the destiny of a low mileage example such as this.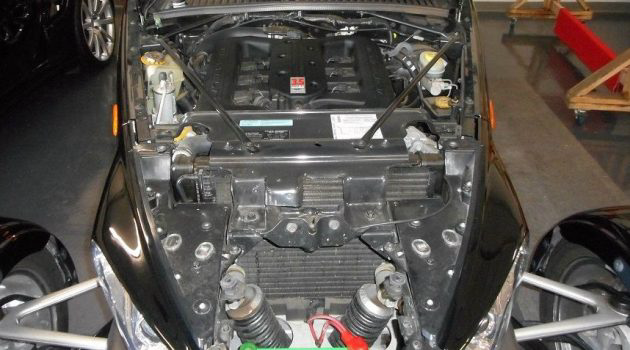 The Prowler will never be forgotten despite its short-lived presence in Chrysler showrooms, and it's likely to still deliver lots of smiles as a car you can drive and draw a crowd wherever you go. Whether this one will fetch top dollar remains to be seen, but it's nevertheless fun to think about the moment the boardroom execs greenlighted such an unusual vehicle.