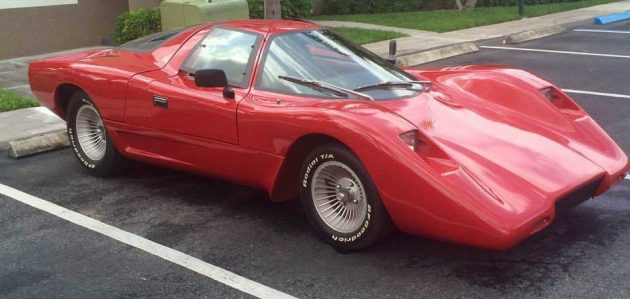 More commonly known as the "Coyote X", this Manta Montage kit car rose to fame in the 1980s ABC television show, Hardcastle and McCormick. The seller claims he's lost interest in the project due to his preferred fiberglass shop shutting down, and based on the description of a Porsche 911 Turbo donor car he's purchased, it sounds like there were big plans for this kit car oddity. Find it here on eBay in Boca Raton with an $18,000 Buy-It-Now.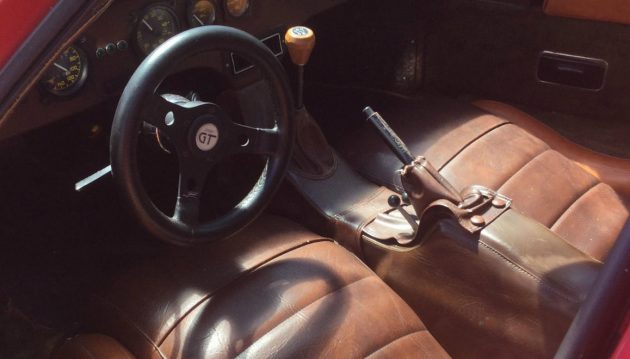 This, like many other kit cars, is based on a VW chassis. The cockpit looks slightly better than some of the other fiberglass creations of the era, and the trimmings appear a bit higher grade. However, all it takes is watching five minutes of highlights from the show's stunt drivers to realize this is like any other kit car: parts flying off, axles collapsing, and plenty of fake engine noises dubbed in to create the illusion of power.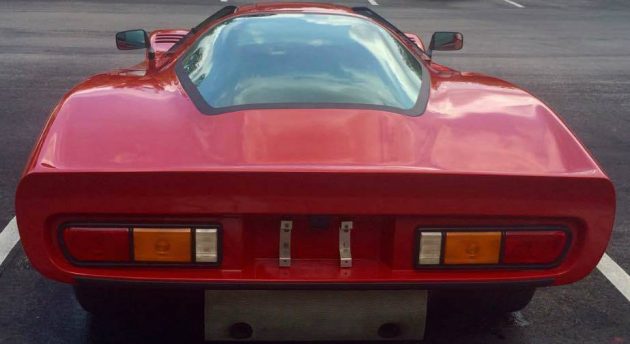 The car in the television series supposedly used a Porsche 914 mill for motivation, but if you listen to any number of YouTube clips, you'd swear it had a blown V8 under the rear engine cover. All that said, the seller had some unusual plans make the Coyote X a formidable performer that could live up to its swoopy body lines: he put a down payment on a Porsche 996 Turbo to swap the kit car onto the Porsche chassis. A simple upgrade, that is not.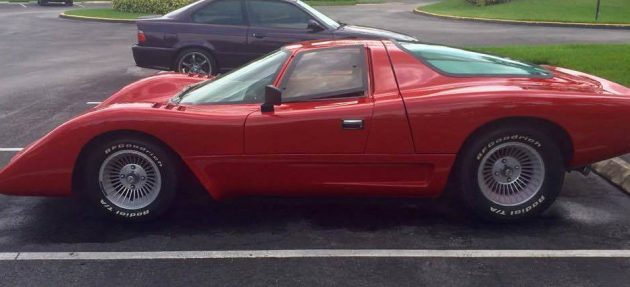 Here's where it gets even more complicated: you can buy the Coyote X by itself, or you can buy the kit car and take over payments on the Porsche if you're intrigued by the seller's swap plans. Frankly, I can't imagine even a trashed 996 Turbo wouldn't be worth intact than hacked up for its chassis. Our impression is the price is rather high for an oddball like this, but perhaps some fans of the original television show still exist who might need this car in their lives.