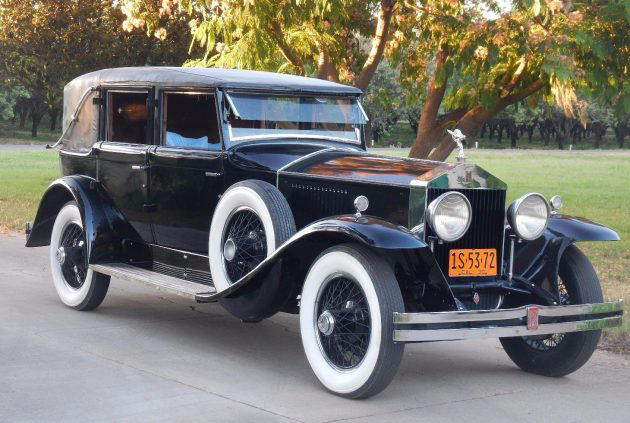 You'll find no barn dust on this beauty! The detailed eBay listing accounts for its every owner beginning with Hollywood royalty, and it's definitely worth a read. Supremely dignified and awaiting its first bid, this Rolls-Royce Phantom could be your chance to share history with movie glitterati including Marilyn Monroe.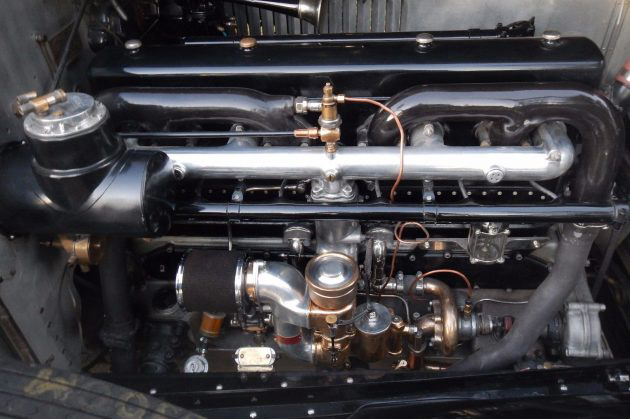 Under the hood lies this steampunk time machine, otherwise known as a 468 cid inline six cylinder masterpiece providing (according to RR) "adequate" power.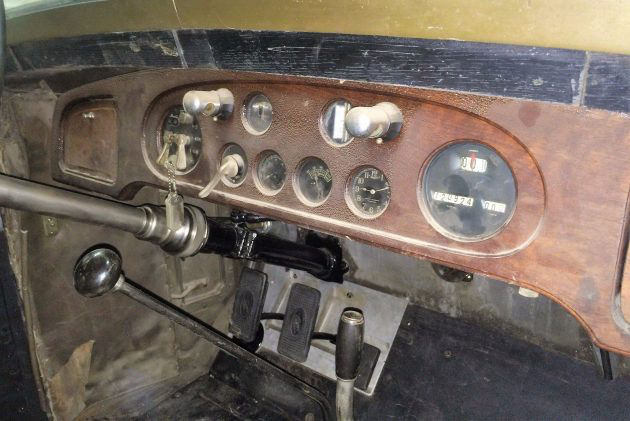 Perhaps more fascinating than this Phantom's pedigree, much of the car remains original. Restored bits blend with original parts. Though Phantom II production began in 1929, Rolls Royce produced the Phantom I through 1931 in the U.S. Factory in Springfield, Massachusetts. (Some details from Wikipedia.)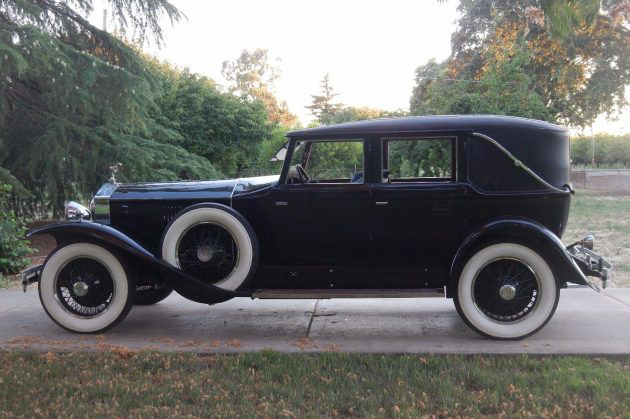 This depression-era Phantom II could easily pass for a 1920 showboat; Rolls Royce maintained an air of stately elegance recalling the happier days before Black Tuesday. If you simply must own this car you're in luck; one click on the "Buy It Now" button and, for $115,000, it's yours! What do you think of the price and the "only as needed" restoration?