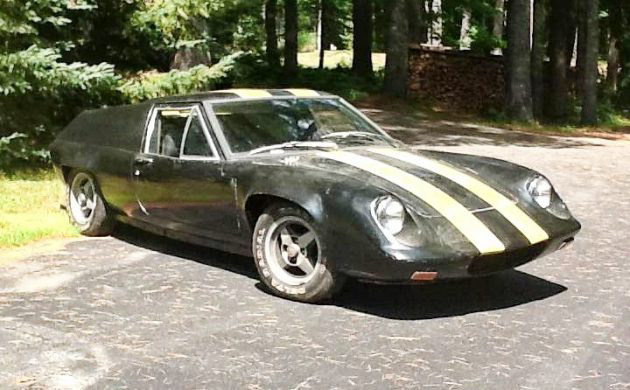 What are the chances that an old English sports car built by one of the most notable of Marques in the world, currently has an owner nearly begging someone to take it off his hands? Is the seller's desire to get rid of it an indication of a bad omen, or rather the desire to pass on a car to someone who wants to finish a restoration project? Pardon my skepticism, but as we all know, sometimes the devil is in the details. Unfortunately, when talking about a 47-year-old Lotus Europa that has been sitting, my pessimistic side comes to the forefront. However, my sentimental side of wanting to save English and Italian cars from being forgotten also stirs my brain's grey matter no matter the risk or cost. Maybe this is the seller's diabolical plan! This Lotus Europa is for sale in Nobleboro, Maine and can be found here on Craigslist, for the modest sum of $4,500 with offers being accepted.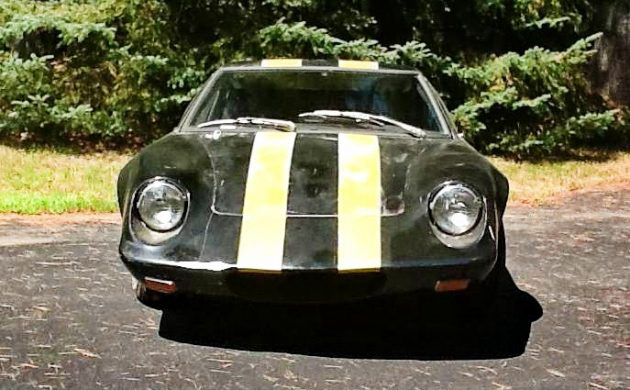 While the seller notes that it does have a rebuilt 1.7-liter engine with good compression numbers and "excellent tires", the car never the less has been sitting for at least 10 years. I would seriously recommend checking the DOT dates on the sidewalls of the tires. If they are over 5 years old replace them. Having been in the tire business I can attest that they will degrade from non-use rather quickly.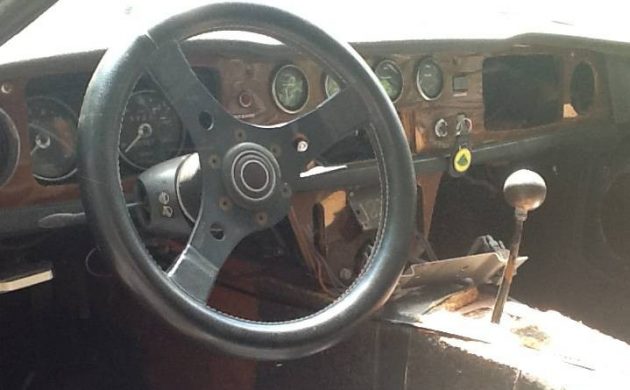 This Europa desperately needs some love. The single interior photo shown indicates the need for a total overhaul. The dashboards wood fascia has deteriorated and the center console looks a mess. No shots of the seats are shown, however it is likely they need some work as well. As these are fiberglass-bodied cars, it is difficult to assess the state of the condition without actually seeing it up close. While the fiberglass that was used during production was good quality, the steel frame that runs down the middle of the vehicle is very prone to rotting out. Early S1 cars had the body bonded to the frame, but thankfully this S2's body was bolted on. Fixing chassis rust is still a difficult and expensive process, so you will want to take a closer look at the frame.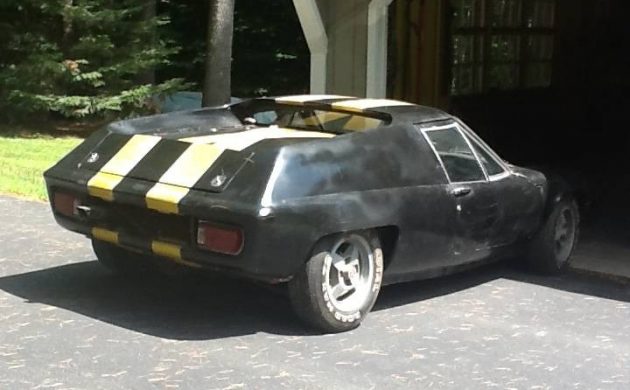 This Lotus is an interesting find. While not necessarily pretty, they are great fun to toss around. A friend of mine had a nice one, and the handling is incredible. The BWA wheels look great and the engine sounds promising. Depending on the frame situation and how badly the fiberglass body needs attention, this may be worth a look. The seller seems very anxious to move this along, so talking the price down is a real possibility. Considering it resides only about 20 minutes from me, I may have to check it out myself!