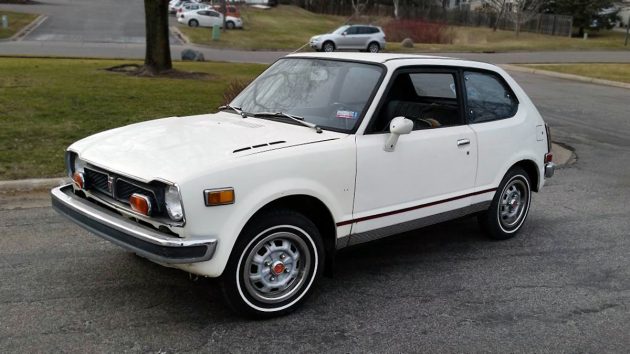 Like most of you, I knew someone who had a first-generation Civic but I never had one myself, and I've always wanted one. This 1973 Honda Civic is a strong contender for anyone who may be looking for a mostly-solid car that still needs some work to bring it back to life. I'd want a little car like this to be a jewel box, but I'm weird that way. this potential jewel box can be found on Craigslist in Stillwater, Minnesota for a price of $1,600. The seller is super cool, they're a custom shop that does very high-end work.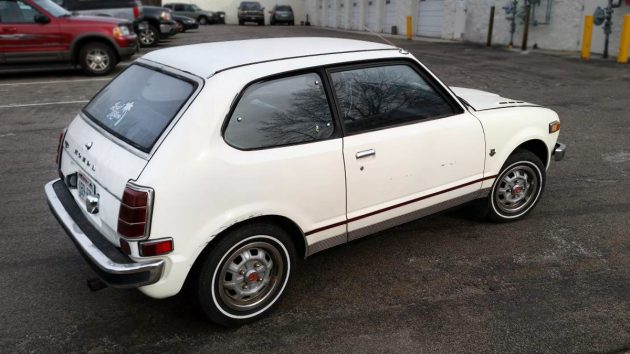 I actually looked at this car a couple of weeks ago, thinking that it may be "the one" to get, but it ended up being too much of a project for me to justify with so many other irons in the fire. It looks fantastic from the first two photos, and when you first see it. It mostly is a good looking car, even in person. But, there are a few issues with it being the jewel box that I'd want it to be for a fairly reasonable price. From the photos, I assumed that it would just need to be cleaned up and maybe have some interior work, a couple of mechanical things: and badda-bing, bodda-boom – a jewel box. For a Honda fanatic, it very well could be "the one". It's hard to beat that price!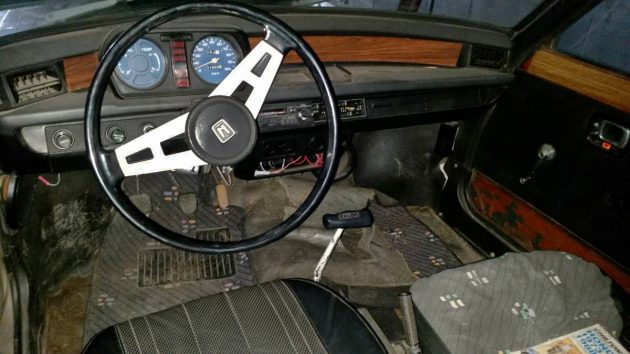 The interior needs a bit (lot) of work for anyone wishing to turn it into a jewel box. There didn't appear to be much rust as the seller mentions in the ad; that's nice. It's mostly cosmetic work, but lots of it.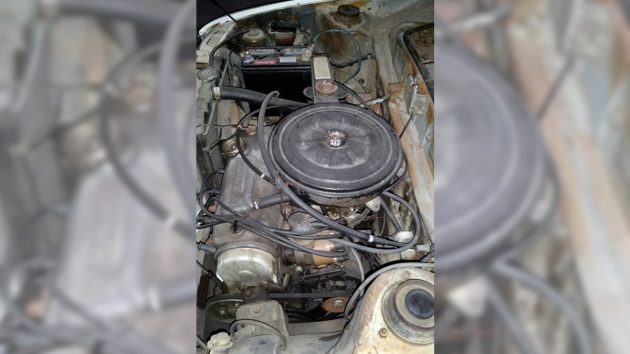 The mechanical bits will also need to have some work done to them to bring it up to speed, but that's usually the case, isn't it? This car apparently spent most of its life at an Air Base which explains the relatively rust-free state of affairs. But, the usual suspects will have to be gone through: the entire fuel system, brakes, transmission, belts, hoses, plugs, wires, tune-up in general, etc. For anyone who is a superfan of these cars and wanted a solid example to tinker with, this is a strong contender.