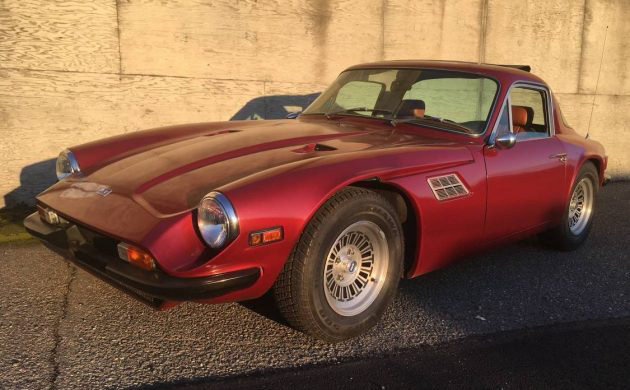 TVR remains one the most wonderfully nutty vintage cars you can buy, the sort of thing I'm sure someone will figure out a way to ban within the next decade. This 2500M has recently been revived after what sounds like an extended period of long-term storage, and it's ready to tempt you into doing all sorts of things the local constable has told you to cease and desist from doing. This is the classic case of effectively "wearing" the car rather than driving it, and folks of a certain height and weight need not apply. The TVR is powered by a Triumph-derived 2500cc inline-six, and has been upgraded with triple Weber side-drafts. Find it here on craigslist in Lakewood, Washington, for $19,500.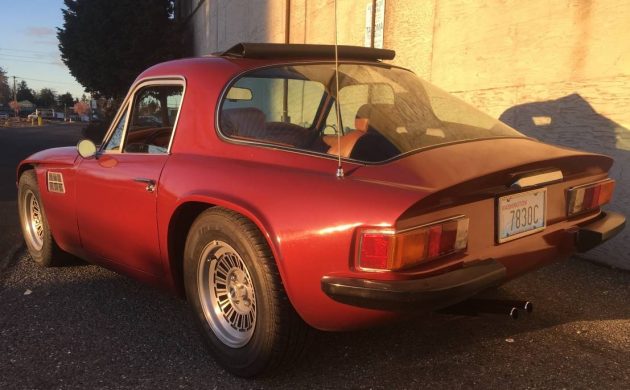 Thanks to Barn Finds reader Tyler O. for the find. TVR is the kind of company any of us can appreciate, a real bootstraps operation that somehow found a way to build its own sports cars for decades, even when it seemed like the odds were forever stacked against it. Through the years, the combination of lightweight and big power would lend itself to any number of creations with larger and larger powerplants under the hood, and you can find yourself in a seriously quick car with very little in the way of protective safety features in short order. To me, the 2500M with its inline-six is the perfect compromise, offering very respectable acceleration with a lower likelihood of harming yourself.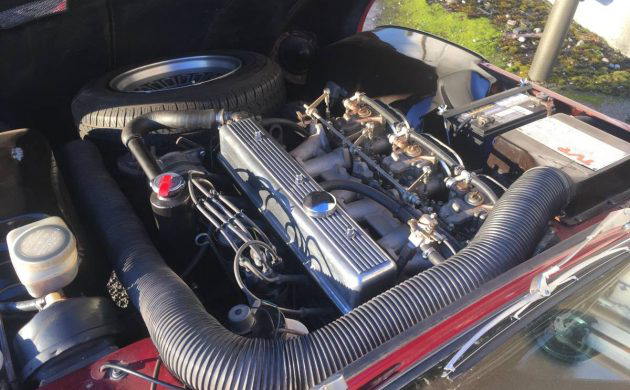 And, of course, I love anything with triple Webers. This was the feature that made me love my barn find 1980 BMW 320 after an engine rebuild of the 2.0L inline-six left me somewhat disappointed with the end result. It was fine – a torquey engine that got out of its own way – but it felt completely devoid of life. The triple Weber conversion made it a snorty, raspy little thing, that announced its presence with a slight tip-in of the throttle. The synchronization took some time, but once it was dialed in, oh mama – you just wanted to drive like an idiot everywhere you went. This TVR likely offers the same aural pleasures as my E21 but in a much sexier wrapper.
The seller reports the TVR has been thoroughly refreshed after its release from captivity but doesn't detail what the refurb work included. The pictures show what looks like a very tidy fiberglass body with decent paint, and the cockpit looks to be in good order as well. The roof features a sliding fabric top, just in case the cramped cockpit leaves you feeling a bit confined. TVR ownership brings with it a robust owner network to tap into, whether for spare parts or advice and obviously this 2500M will be welcomed at any number of British car gatherings that will hopefully take place this summer.