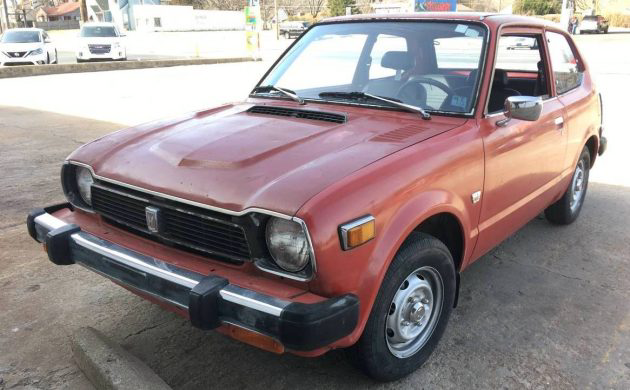 It's not often that you see a forty year old vehicle with only 80,000 miles on the clock. And it's really not often that you will find an imported economy car with this low of miles. This first generation 1978 Honda Civic in Andover, Kansas, found here on Craigslist appears to a potentially unrestored example.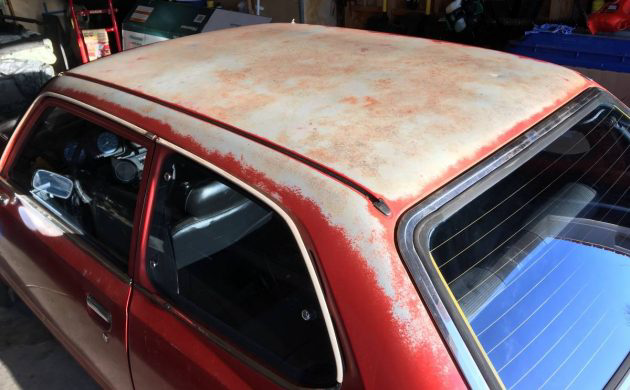 The seller doesn't state if this is the original finish, but that wouldn't be hard to believe looking at the general condition and seeing the faded paint on the roof. Outside of some minor surface rust this car looks to be pretty solid.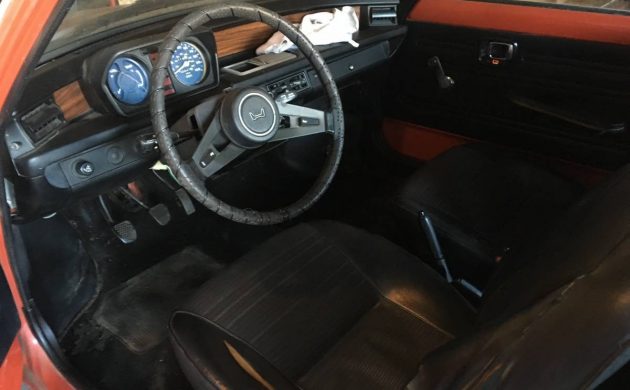 A first generation Civic doesn't seem to be on the bucket list of many car enthusiasts, but that might be why this one is more intriguing. There wouldn't likely be another forty year old Honda at many local shows. This one is a two door instead of a four door, which might make it more desirable as well.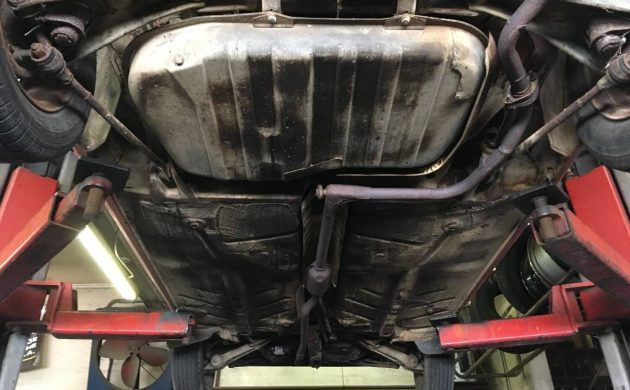 This one seems to be in decent mechanical condition and the interior looks okay as well. The seller is asking very close to what these cars would have went for brand new, but that value may increase as these kind of examples become harder to find. Would this be a good candidate for preservation or restoration? Or would it be better suited as a modded custom like the seller suggests?