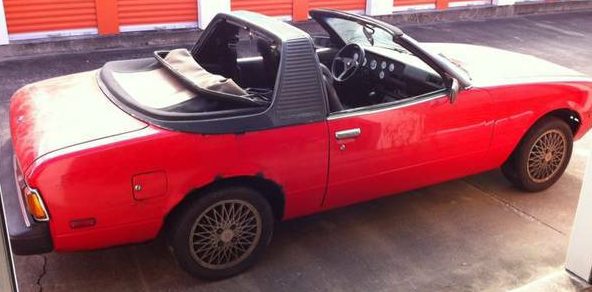 Today was a messy day in the Northeast, casting doubt that springtime is going to arrive in the near-term. So it goes without saying that when you're heaving snow off the shovel with about three inches of water underneath, your mind doesn't exactly wander to thoughts of top-down driving. However, when it's a rare car like this 1981 Toyota Sunchaser here on craigslist, exceptions can be made. It's pretty cheap, too, at just $2,200 or best offer.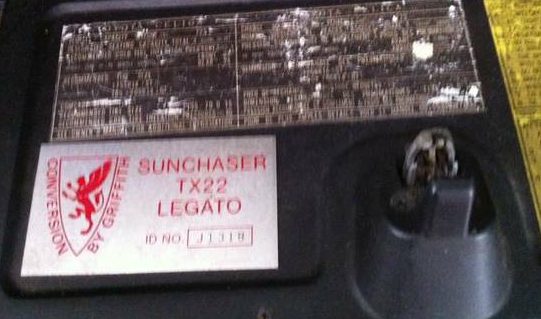 Custom convertibles were once a booming industry for aftermarket companies like Griffith, as other makes like Ford also dabbled with low-production drop tops. Toyota agreed to supply a car like this Celica for Griffith to work its magic on, which included cutting out the roof from the windshield to the B-pillar, and then doing further surgery from the B-pillar back to the trunk. The goal was to accommodate both a targa-style top over the cabin and a conventional convertible rear section. The remaining original roof serves as a roll hoop.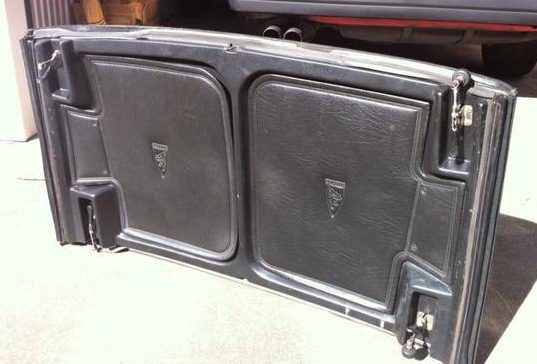 This car is far from perfect, but with so few made, beggars can't be choosers. Frankly, the important stuff is there, including the original removable targa roof that appears to be in great shape. The seller says the body is in good shape for its age, but I still see some rust flaring up in places. It also appears to be sporting a set of wheels from an early 1980s Porsche 924 Turbo; I'd prefer the OEM Celica or Supra wheels. The Toyota does turn over but doesn't start. Thankfully, someone drained the gas tank before it went into storage.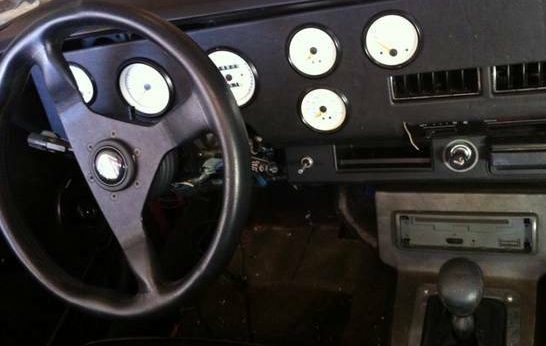 Inside, an aftermarket Momo steering wheel looks far sharper than the original. Somewhere along the line, an owner inserted a variety of aftermarket gauges in the dash for reasons unknown. We don't have much else to go on for this particular Sunchaser, but we do know that its Toyota underpinnings make maintenance a breeze despite the low production volume for this custom convertible. If you do buy it, hold onto that targa roof panel like it was your first-born – they are impossible to find replacements of. Is this Sunchaser worth saving for summer?