As someone who is currently on the hunt for a vintage Saab, I've come to realize that Saab owners are a passionate bunch. Despite the fact that the company has effectively been dissolved and parts supply is been greatly reduced, the higher performance models are still in high demand and trade for surprisingly high numbers. That being said, this well-preserved Saab 99 Turbo is going for top dollar at the moment, with the seller asking a heady $22,000 for a survivor with an unverified 36,000 miles. Find it here on craigslist and located in Park City, Utah.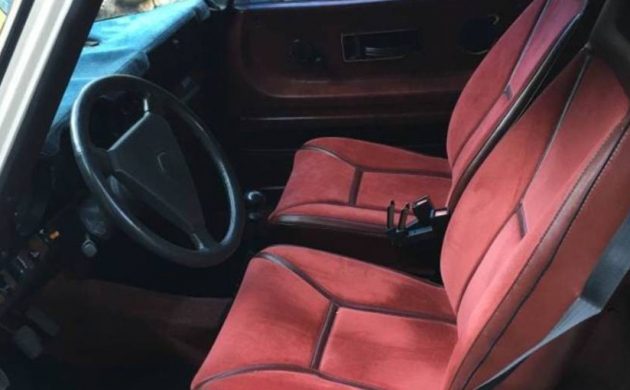 The 99 was Saab's first measurable burst into the mainstream consciousness of enthusiasts, and the turbocharged model was a revelation. It provided impressive performance courtesy of a little company called Garrett, reaching a top speed of 124 m.p.h. from a small, 2.0L powerplant. The turbo models also received front and rear spoilers, distinctive cloth bucket seats, and the desirable "Inca" wheels, all of which this example retains. The turbocharged performance changed the 99 from a well-built hatchback to use for commuting and family-ferrying into a complete all-rounder, capable of checking all the major boxes of an enthusiast-minded daily driver.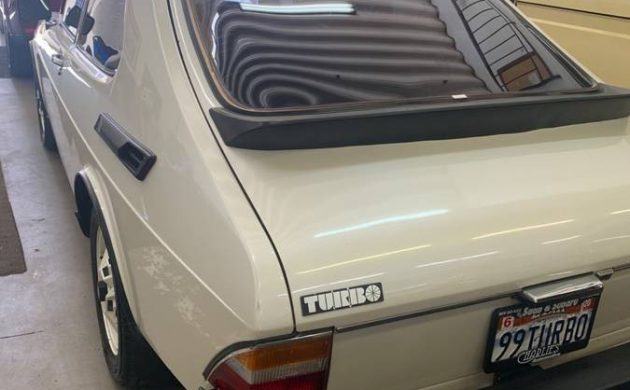 Fortunately, despite the clear appeal to drivers who wanted some extra speed out of their Swedish hatchback, these 99s never really became the vehicle of choice for the boy racer set and remained in the care of Saab brand loyalists who kept them in good order. If you find a 99 Turbo in rough shape today, it's more a result of ongoing daily use through the snow and the slop, as they were the vehicle of choice for New Englanders that didn't want to manage a two-car lifestyle – one for summer and one for the depths of winter. Still, despite its inherent goodness, the 99 Turbo is not a car you find in any level of great supply today, and examples like this only come along every so often.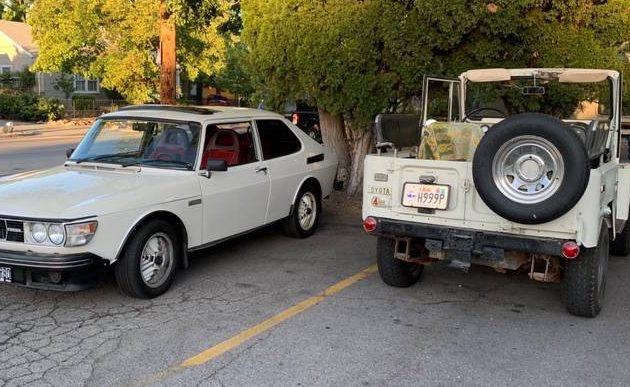 That being said, the seller is still aiming for the moon with the asking price. I'll grant that it seems somewhat unrepeatable, with beautiful bodywork, a bone-stock drivetrain, and lots of heavy lifting recently done under the hood. The seller details having the front ball joints replaced, full head rebuild, cooling system revamped, and new fluids (brake, transmission, oil, antifreeze, etc.) to the tune of $5,000. The seller purchased the car from a Saab mechanic who owned it for the last 38 years, and while it still has some minor sorting left to address, it does seem likely it's one of the best Turbos left. Is that worth $22,000?