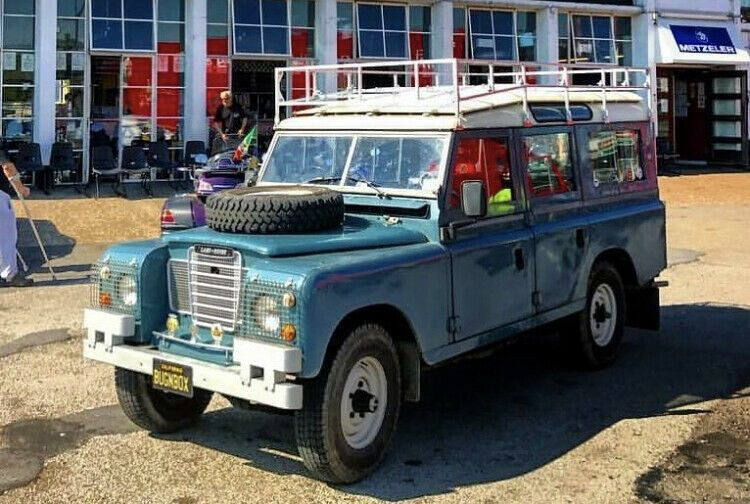 When I see a Land Rover from this era, I can't help but imagine it rumbling through the Sahara or stopped in the deep grass on an African safari with tourists taking photos of exotic animals. This 1971 Land Rover Series 2A is affectionately known as "Alfred" and can be found for sale here on eBay with a current bid over $10,000. Located in Aguanga, California, as you'll see, Alfred is a world traveler.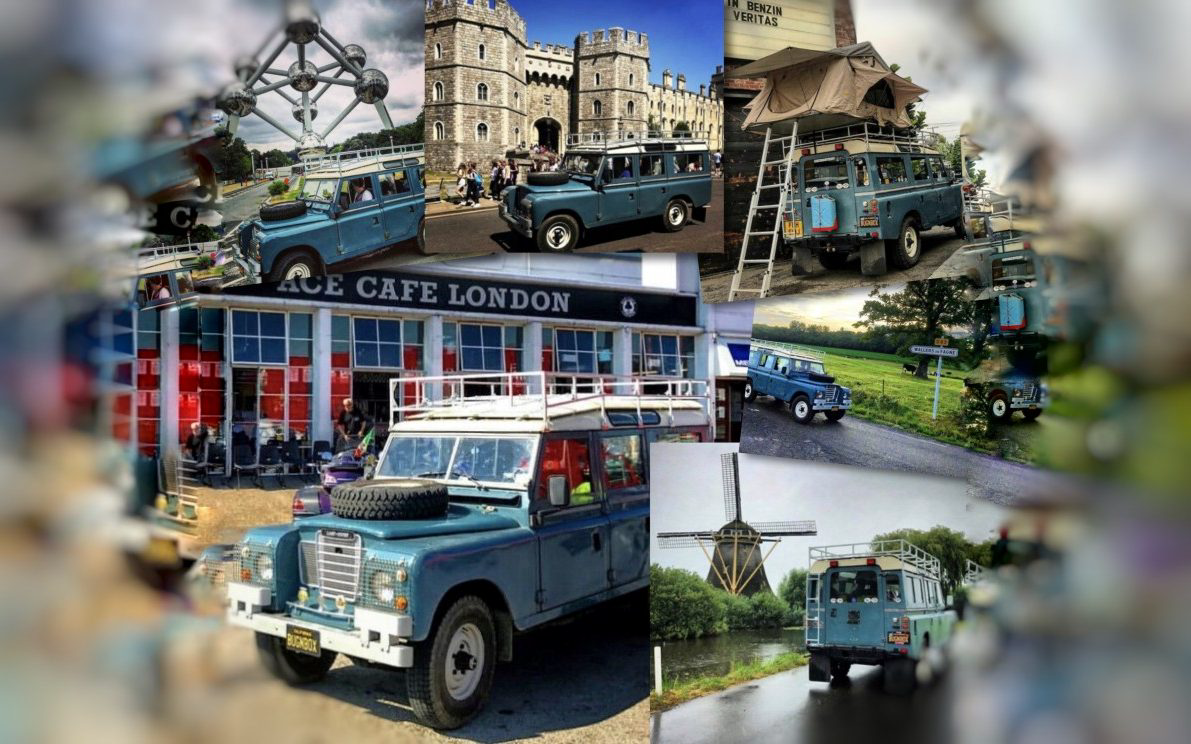 Here you can see Alfred on his many adventures. The ad states that he took the owner's family of five on a trip through Europe a few years ago and also has adventured through his home state of California. While the adventure photos abound, unfortunately, there aren't a lot of detailed photos of the wagon. There are only a few photos of the interior and you can tell it looks pretty comfortable. The truck is right-hand-drive, which is really cool and adds to the uniqueness of these Rovers (at least in the states it does).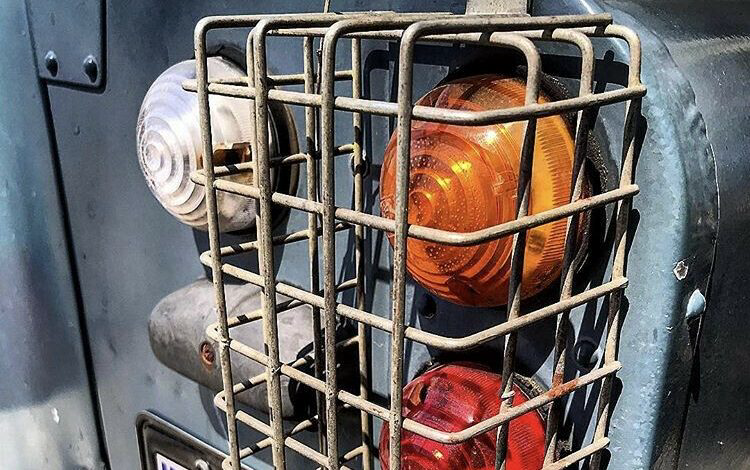 Here is one of the detailed photos of the exterior. You can see the brush guards that protect the taillights and headlights. It also features a full-length roof rack with a ladder along with a roof-top tent. The engine is the original powered by gasoline and the seller has also added overdrive, which is a necessity for pretty much any on-road driving. What do you think of this ride? More importantly, have you ever named a vehicle? Let us know!