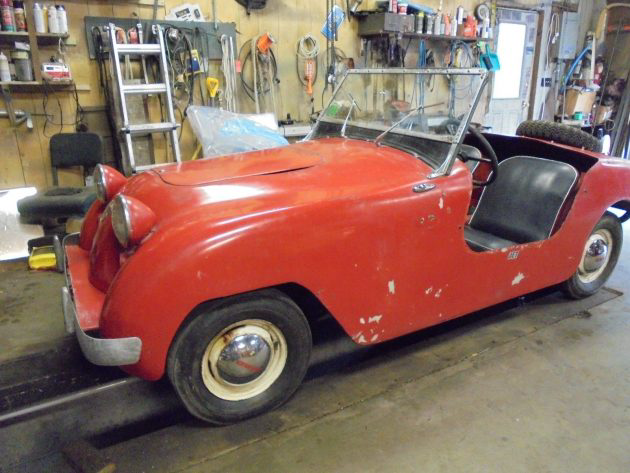 How can you not love a Crosley? From radios to cars, at one time Crosley made it all! While small cars may not be for everyone, they can certainly be a lot of fun. A friend of mine has a very nice example of a Hot Shot in her possession, and she fits in it at roughly six feet tall! In fact, her family owns several differebt Crosleys. Thanks to reader Peter R. for sending this our way! Although this Hot Shot is not in mint condition, it is in very restorable condition and at $4,500 it is affordable. It runs and drives! Find the somewhat confusing listing here on eBay in New York!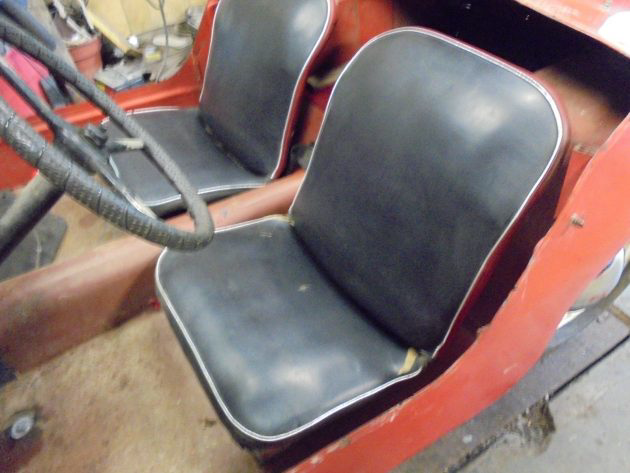 Though the pictures are almost all blurry and at unusual angles, it looks like most of this Crosley is here! I can't tell for sure, but it looks like the only thing missing from this interior is the carpet. Though they will need to be recovered, the seats look mostly intact and in good enough condition to be enjoyed for a while if the new owner so chose. The floors aren't rusty, and all of the gauges are present and intact.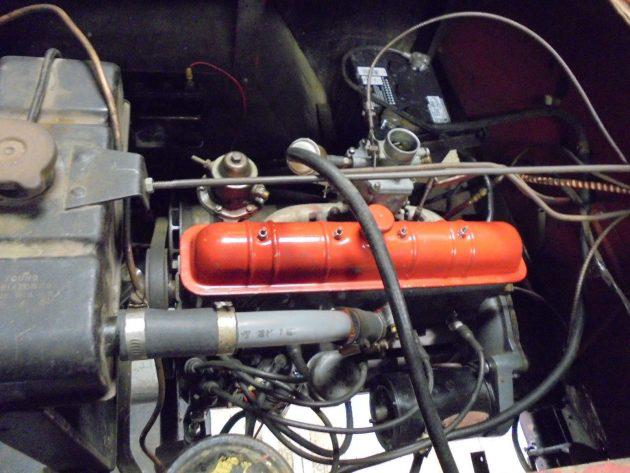 This Crosley is running and driving! Of the origin of the engine, the seller states "I bought it 15 yrs ago with a bad engine so I found a low milege [sic] motor out of a power plant." The seller seems to think that this is an excellent engine with very little use. The seller has installed a new clutch and throwout bearing, as well as rebuilt the disc brakes.
This Hot Shot has very minimal rust, and a solid frame. Included is a top and side curtains, as well as a set of top bows. With some minor body work, new paint, and fresh chrome this could really be a looker! Hot Shots always draw a crowd and are a lot of fun to look at. It would not take much to have this Crosley looking fine, and this would be a fun little project for someone looking to get into something unusual. Would you make this Hot Shot hot again?