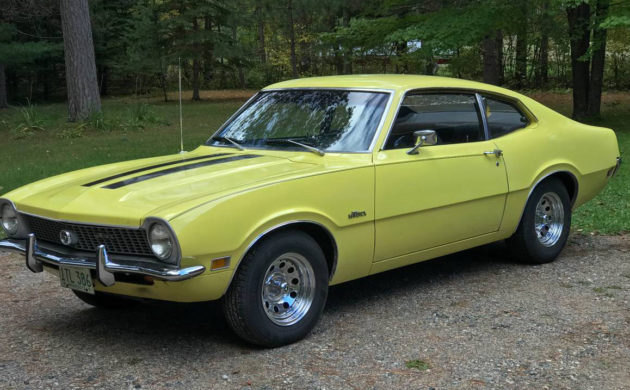 Every time I see an early Maverick, I wonder why they aren't more popular than they are. This 1971 Ford Maverick can be found here on craigslist in the Grand Rapids, Minnesota area. The seller is asking $5,500.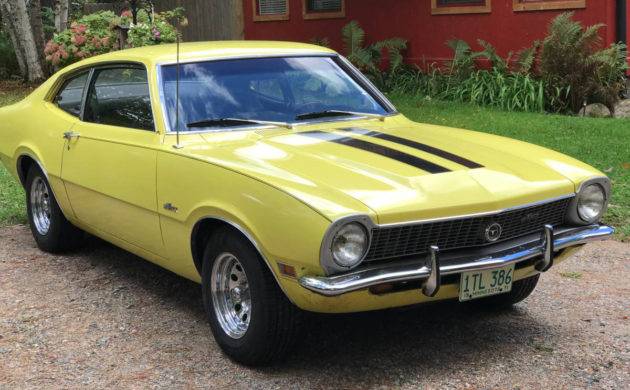 The Maverick was and still is an interesting car. There isn't much about the styling that can be faulted, at least on the early examples with smaller bumpers before 5-mph-bumper regulations crept in. Like a lot of cars, the value and desirability may be more about what's under the hood than the actual design of the body. The Maverick was made for model years 1970 through 1977 in North America and it lingered for a couple of additional years in Brazil.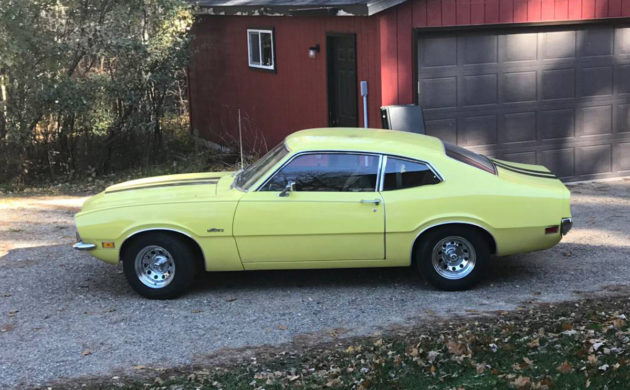 Compared to the Ford Falcon on which it's based, the Maverick was downright sporty-looking. I don't know if the Ford Falcon gets enough credit, does it? It's like the K-Car for Ford, it seems like they based so many cars off of the Falcon that everyone forgot about the Falcon itself. The seller says that this one has new bumpers and they're throwing in a lot of new parts such as a new gas tank, new shocks, and a new dash cover.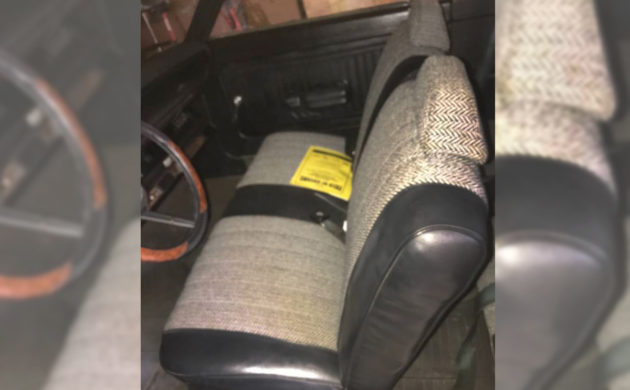 Speaking of dash cover, the interior photos are iffy at best, not really showing that much other than what appears to be reupholstered seats? I can't imagine that fabric was available in 1971 but I could be wrong, one of you will know if they're original. This one has an automatic and they have also put on new "rims and rubber". They also have quite a list of additional parts that the buyer can purchase, such as a factory rear three-piece spoiler, new weather stripping, door handles and much more.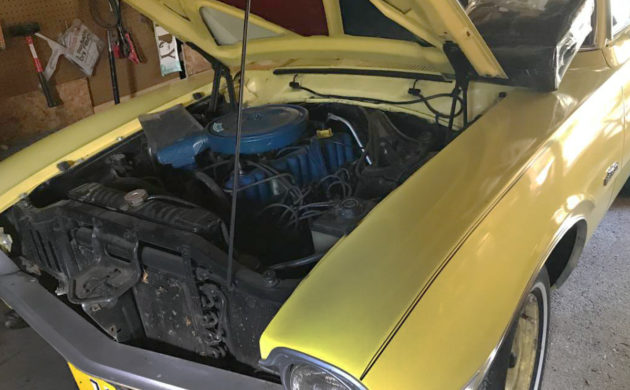 Here's where some of you will scroll to the next vehicle. Not seeing a 302 V8 here is a bit disappointing, but it is what it is. This is Ford's 200 cubic-inch inline-six which would have had around 115 hp. With the automatic, it won't burn those new rear wheels off of those new rims/wheels, but it should be a good driver none the less. The seller put new motor mounts on it as well as a new carburetor and did a full tune-up. Are there any Ford Maverick fans out there?