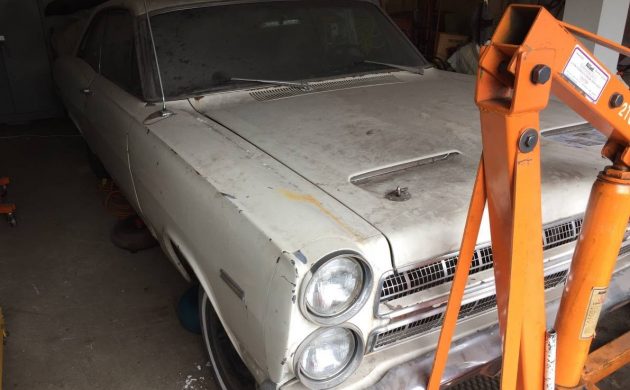 This is a different opportunity, it's more like "Buy this 390 CI V8 engine and we'll throw in the '66 Mercury Cyclone GT." There's no description of the car other than "Complete car, needs restoration call for info…" But as you'll see, the engine is prominently featured. Before you start dialing, I'll explain what I can and we'll take it from there. Located in Surrey, British Columbia, Canada is this 390 CI V8 engine, rather 1966 Mercury Cyclone GT and it is available here on craigslist for $13,000. Thanks to Ron for this tip!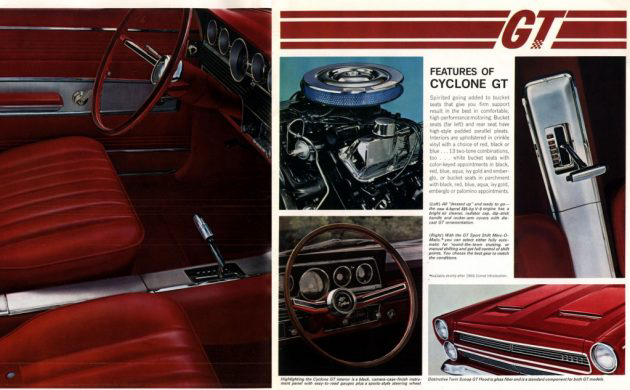 The Cyclone was Mercury's sporty, two-door hardtop, in either compact or intermediate size depending on the year of production. It was based on the Comet from '64 through '67 and then went on as a separate model in '68 and ceased production at the end of the '71 model year. The Cyclone GT held up the performance end of the spectrum and in '66 that meant a 390 CI "S" code V8 engine good for 335 gross HP.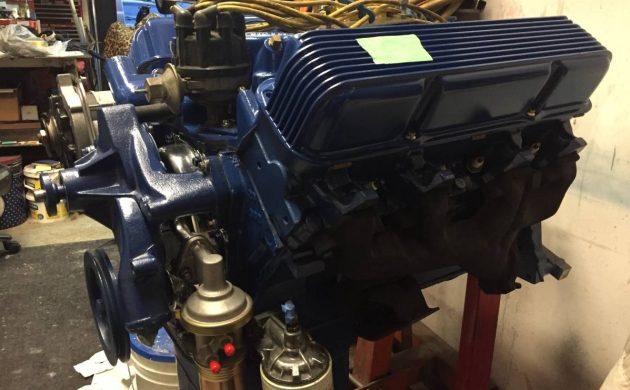 And that's the guts of this car, and perhaps the sale. The engine, which has been obviously been removed, appears to have undergone a complete rebuilding. As to what extent, you'll have to inquire. And if you do, you may want to ask if the seller is planning on reinstalling it. Supposedly there is a manual transmission backing up this big Ford "FE" motor.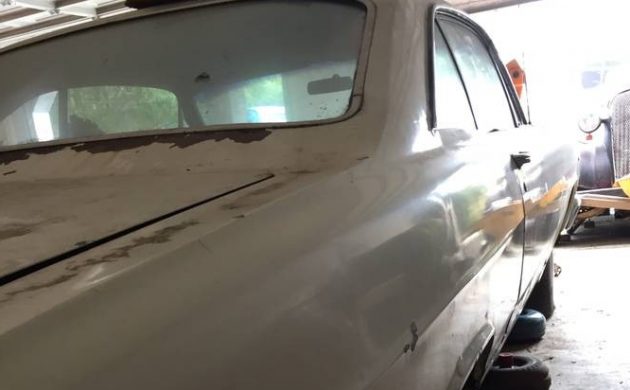 As for the condition of the car, recall the "needs restoration" comment from above. The images do not present a comprehensive view so it's hard to say what's good, bad or indifferent. The styling is reminiscent of the '66 Ford Fairlane, the over/under headlights are an unmistakable clue. The body, what can be spied, seems straight enough, there is no obvious rot or crash damage but it's really hard to tell for sure. There are lots of surface scrapes on what appears to be a faded finish, but nothing substantially wrong with the exterior.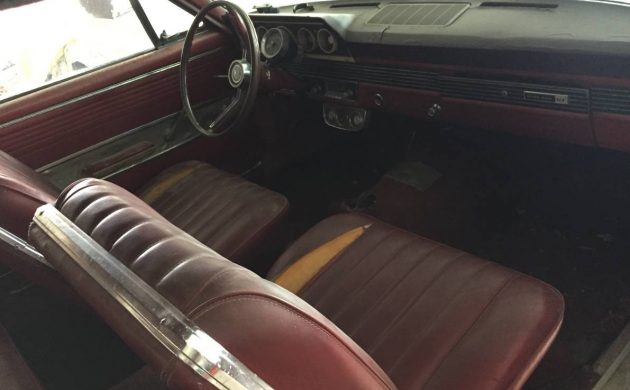 The interior is dark and dingy, again hard to get a good look other than seeing the obvious split seams in both bucket seats and a split in the dash pad. There's no shifter present so the gearbox is likely out with the engine. An aftermarket tachometer and under-dash auxiliary gauges have been installed but that's about the end of the story for the interior, or is it?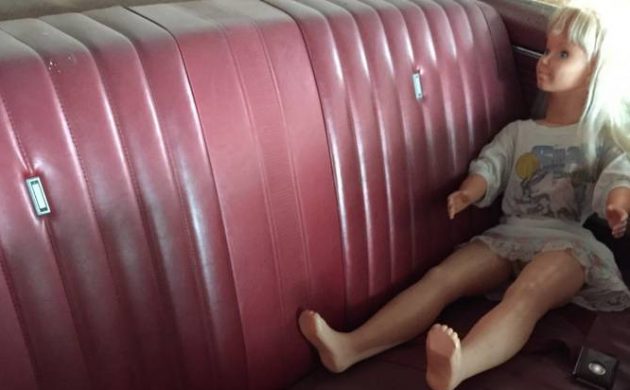 I'm not even going to comment, (don't know if she's included with the sale or not).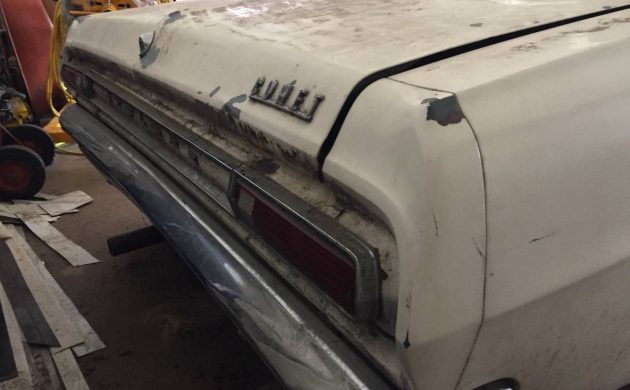 This listing is a real shame, it looks like there's some good stuff going on under the hood, or outside of the hood. And the seldomly seen Cyclone GT is a pretty desirable muscle car, this one even more so if it were all intact. The details around the engine build would be especially helpful and probably valuable in supporting a sale. Why sell now when this Merc is not together? Hard to say, happens all the time. What do you think, worth further inquiry?