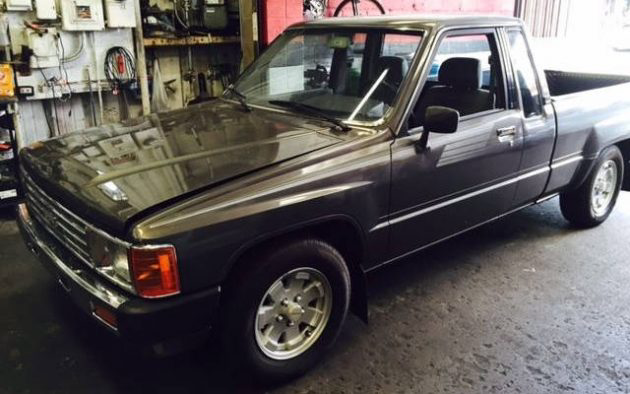 The 1980s were not kind to the automotive hobby in many ways, but it at least broke the door open on manufacturers turbocharging practically everything in search of more power and decent MPGs. Toyota actually piloted a turbocharging initiative on its pickups of the era, including this incredibly rare 2WD, extended-cab SR5 package model here on eBay, which the seller claims is one of the best unrestored examples in existence.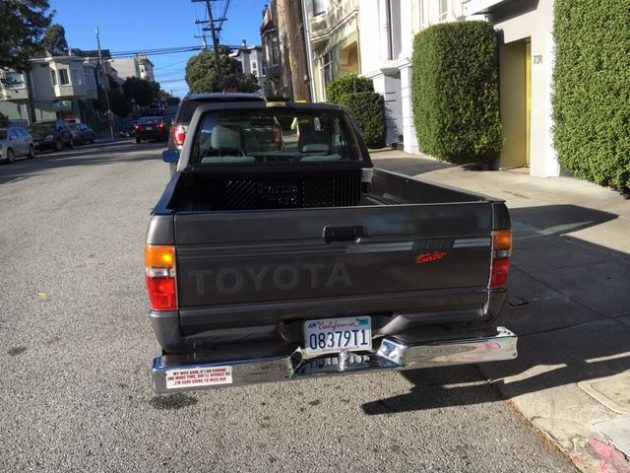 Frankly, I am as sick as you are of seller hyperbole, but this unusual Toyota looks pretty good. Still sporting the factory-applied Turbo graphics on the tailgate and supposedly on the bucket seats (photos not provided), there's no question this truck is a child of the 80s. The seller bought the 'Yota out of Florida and has invested a fair amount of cash to set it straight mechanically; the question now is whether anyone wants to make his investment a net positive based on the potential sale price.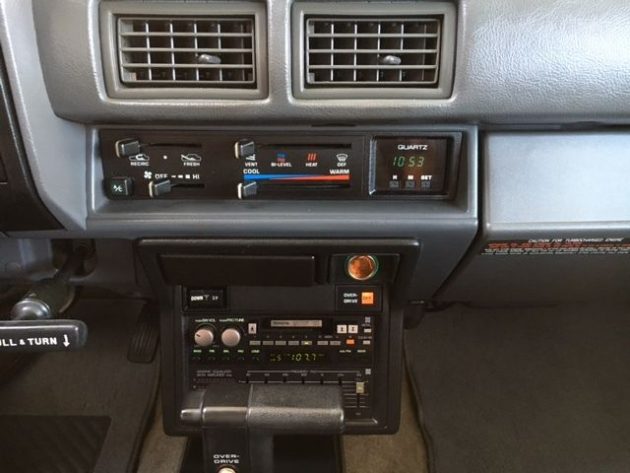 Low mileage is impressive at just 37,736 since new. The interior presents very well (though the seller chose some unusual photos to post – we get it, the HVAC panel and Quartz digital clock are perfect) but from what we can see, the dash is uncracked and the carpets are clean. The seller has invested "thousands" of dollars, including a new turbocharger, brakes, steering box, belts and a replacement ECU. The Buy-It-Now is $12,500, which honestly, doesn't seem terrible for a low-mileage Toyota truck that's not likely to depreciate.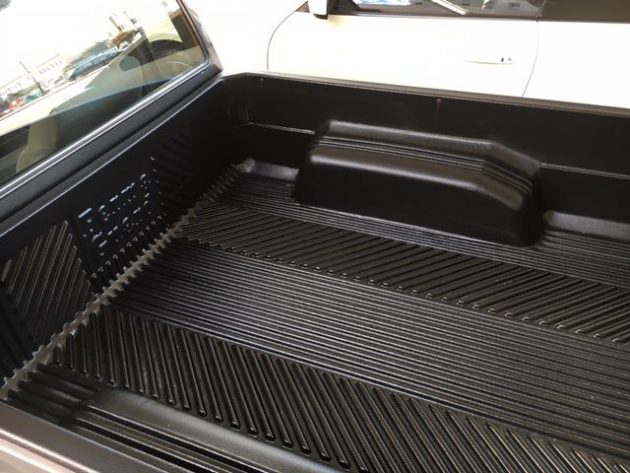 Typically high-wear areas like the bed present quite well. The turbocharged 22R-TE will provide some nice get-up-and-go in this 2WD configuration, thanks to its beefy torque numbers and improved horsepower over the naturally-aspirated mill. This is not a truck for working, or even for using casually around the farm; it would likely be welcome at any vintage Japanese show of your choosing and draw a small crowd at your local Cars & Coffee. As someone who digs obscure cars, I love it.