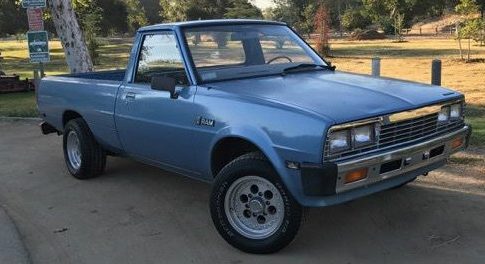 Not too long ago, Barn Finds writer Scotty G. found a Dodge D50 Sport near his homebase in Minnesota. That truck was a great find, with a clean body and awesome period graphics running down the side. Well, another survivor-grade D50 has shown up, also known as the Ram 50: this one here on eBay was acquired by the seller after long-time family ownership that ultimately failed to notice they overheated it after the radiator failed.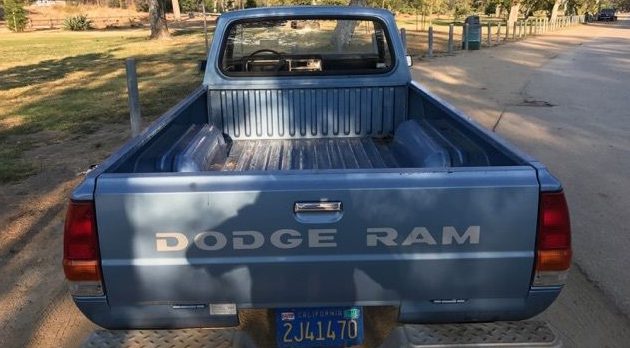 How exactly does that happen? Well, more to the point, the seller claims this Ram still had its original coolant in the tank! If that's true, it makes you wonder how else this little Ram was neglected. Truth be told, however, I can see it happening. My folks are older and long-time original owners of a 1997 CR-V that hardly gets driven anymore; I had to point out to them that the radiator had let go and coolant was pouring on the floor! Thankfully, this Ram's California location has seemingly protected it from catastrophic rust.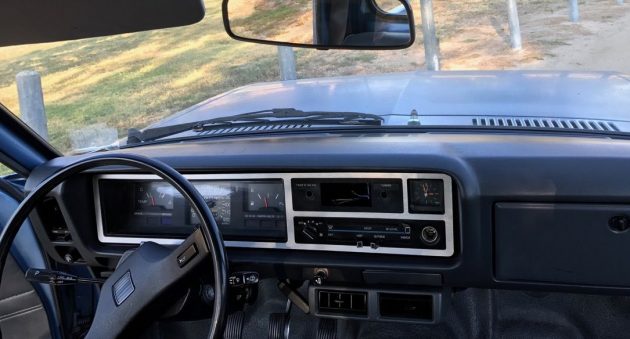 Despite the original family owners missing the telltale signs of a failed radiator, they did strive to take care of the rest of the D50. The interior is immaculate, along with the body. To address the mechanical woes of the previous owners, the seller has tackled a boatload of maintenance. Given the Dodge's shared heritage with the Mitsubishi Mighty Max lineup, this little Ram should provide years of reliable performance – especially with only 36,000 miles from new!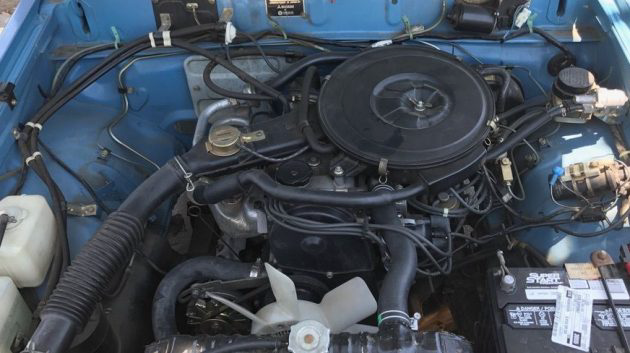 According to the seller: "I completely removed the engine and rebuilt it with all new OEM parts. Cylinders were bored up .010 and all new pistons,rings bearings and head were installed. No detail was overlooked." It certainly seems like all the hard work has been done, and the seller claims it passes smog easily. Now, if you want it, all you have to do is place an opening bid of $2,400 – and keep an eye on the guy from Minnesota.