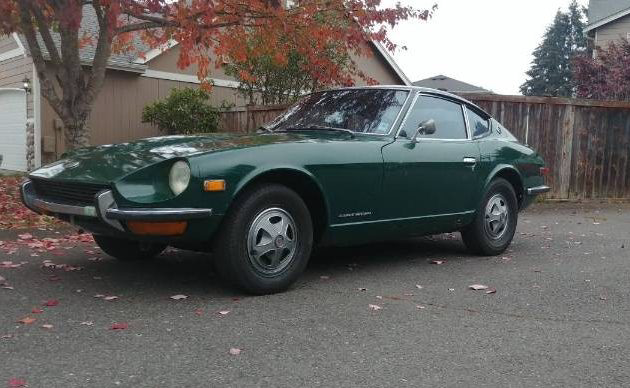 This early-model Datsun 240Z seems like a fair deal at $9,000 if the seller's description holds water. The listing claims the seller purchased the car from the original owner, who had parked the 240Z in his garage for 23 years. The seller notes an engine-out refresh of the motor and that rust issues are limited to the fenders. Find the Datsun here on craigslist in Seattle.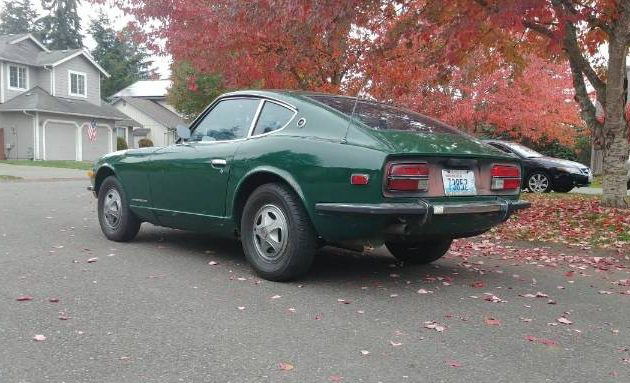 We featured a similar survivor-spec Datsun in green just a few days ago, which is currently bid to $12K on eBay with the reserve unmet. That's a later car, too, so it's hard to discern how this one is still sitting for sale considering it's an earlier model which tend to command more interest (and money). The body appears sound out back, and all glass looks good.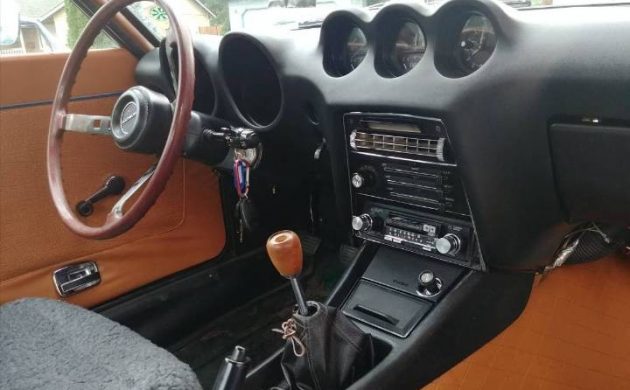 The interior is quite nice, with clean door panels and carpets and a seemingly crack-free dash. The OEM-correct steering wheel and shift knob are still present, and it looks to have a period-correct radio installed. I've learned through marketing the various 240s, 260s, and 280s we have for sale as part of the Georgia collection clean-out that original trim items and uncracked dashes are highly desirable among Z car fanatics.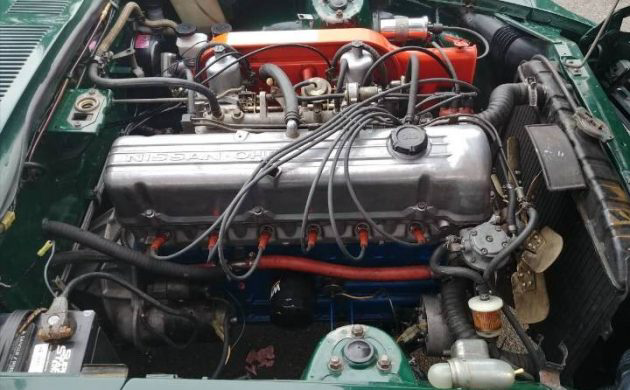 The seller says the inline six was running shortly after removing it from storage but then the motor quit; so, they took the engine out, rebuilt the head, and now it is claimed to run "amazing." These are appreciating classics that you can still buy for reasonable money, but for how much longer? This one seems like a steal at $9K, unless there's a fatal flaw I haven't spotted in the photos.