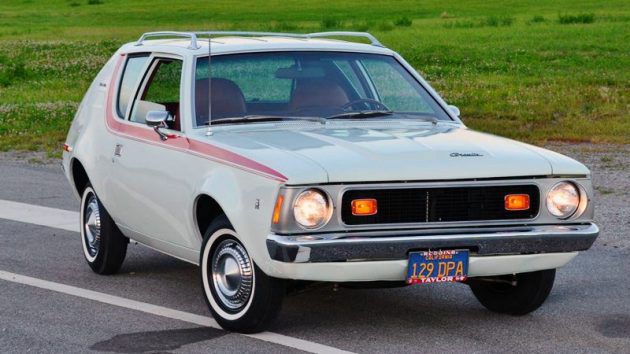 Buckle up, you're about to see the world's nicest 1971 AMC Gremlin! I mean, as close to Pebble Beach quality as there ever was, if a person can say Pebble Beach and AMC Gremlin in the same breath. This velvet-lined-trailer queen is listed on Hemmings with an asking price of $32,500! Yes, you read that correctly, there wasn't a mistake with there being an extra zero in that price. This masterpiece is located in Fort Wayne, Indiana.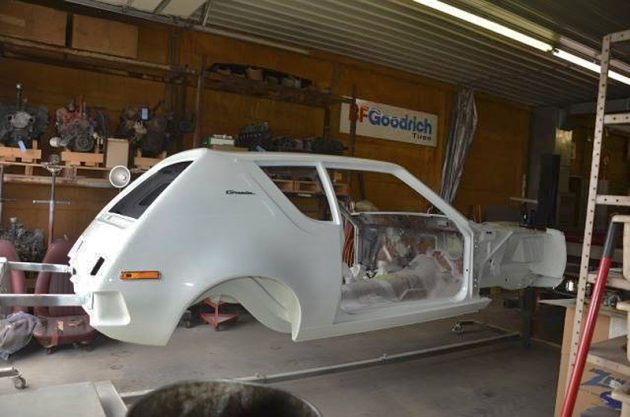 How does one get a $32,500 Gremlin? You simply take the entire thing apart, piece by piece, part by part, nut, bolt, clip, hose, piston, and literally everything, and then restore every bit of it right down to restoring the zinc on fasteners. You would use over 250 NOS parts and generally spend several times what the car cost, or what it'll ever be worth, in capturing your dream. We've all been there, admit it! That's all there is to it, really. Two years of work, writing check after check, and heartache and then you're done! It only takes 48 minutes on tv, but in real life, it takes a little longer.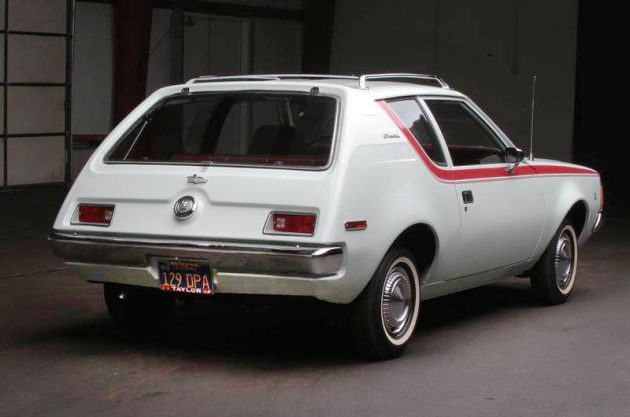 Then, when you've finished, you'll have the nicest, most-correct factory-perfect 1971 AMC Gremlin in the history of the planet. Maybe even nicer than when it was new. It's literally that easy! Now, get those checkbooks out and get started on your own projects!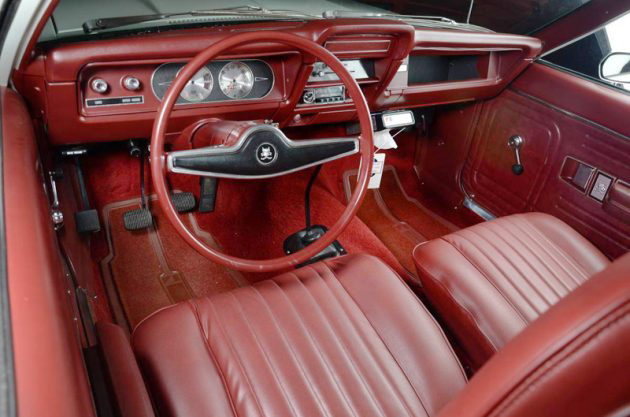 When you're selling a $32,500 Gremlin I would have expected a wealth of photos, but there are five, lone photos in this listing. Thankfully there is one interior photo and one engine photo, and they're both gorgeous. Or, the subject of the photos is gorgeous. It's hard to argue with a red interior for me, and seeing the third pedal also makes me smile. Actually, Gremlins, in general, usually make me smile when they're even close to being in this condition. I live in the past, which is why I normally like things restored back to bone-stock original-spec. I like old movies, old tv shows, old people (like me), old times, old everything – but mostly, old memories. I could see a $32,500 Gremlin restomod with a V8 and AWD and the whole checklist, but give me original-spec any day of the week. I'm boring and I openly admit it.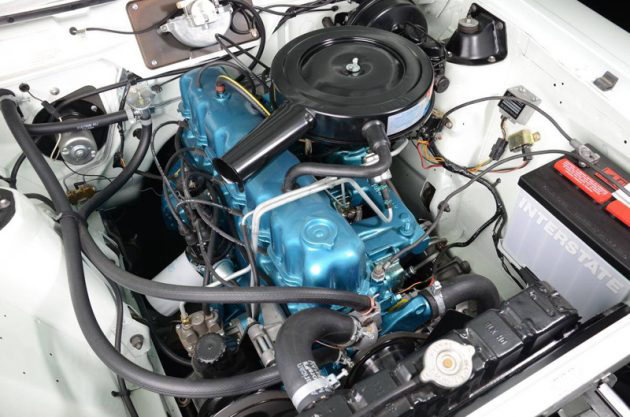 The seller gives an incredible listing of the work that was done on this car, including "the original engine and transmission fully rebuilt. All new brakes, steel lines, carpet, upholstery, weatherstripping, etc used in restoration." And, "all lenses are first run NOS with markings and reflector patterns that differ from commonly available later run lenses." Dang, that's detailed. I'd love to know more about the shop that did the work on this one. This is the standard engine for 1971, AMC's 232 inline-six with 135 hp. The seller says that it "is an excellent running car that is well-sorted and fun to drive or show. It tracks straight down the road at 60mph, starts and idles as it should." Have any of you gone overboard on a restoration? It's easy to do.