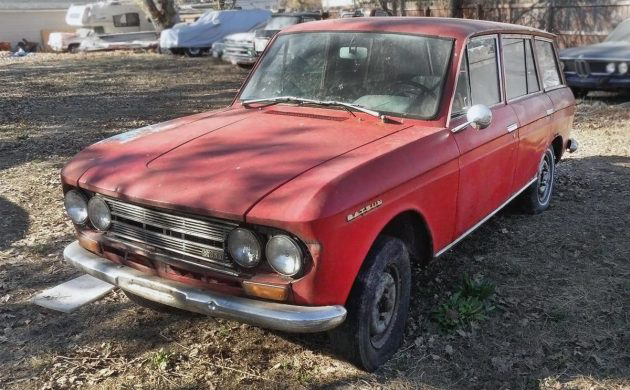 Most of us are familiar with Datsun's famous 510 models in various body styles, but before that (yes) iconic line of cars, Nissan/Datsun produced the 410 and 411, also known as the Bluebird 410/411 in other markets. This rare as hen's teeth 1967 Datsun 411 SSS wagon can be found here on craigslist in Santa Rosa, California, where I should be found. They're asking $2,600 and I literally can't believe that this car is still for sale and isn't on a trailer heading back to our house. But as we all know, 2020 is a crazy year and nothing makes sense anymore.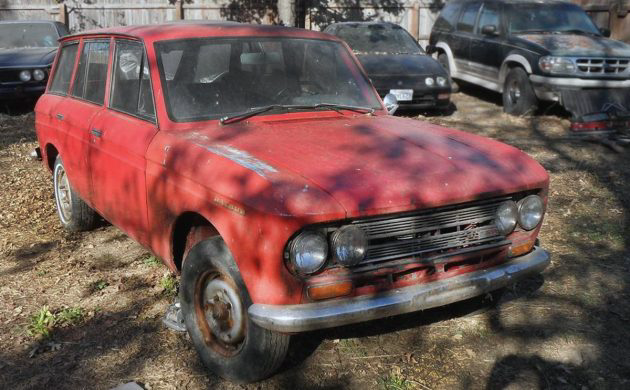 I know, crazy Scotty G fawning over some oddball vintage Japanese car with basically zero chance of ever finding parts to restore it and then what, it's worth $10,000 when I'm done with it? Hey, that's what it's all about, having a passion for something, pouring your heart and soul, and wallet, into it, and then losing your shirt when you sell it and move to the next one. Come on, who's with me?!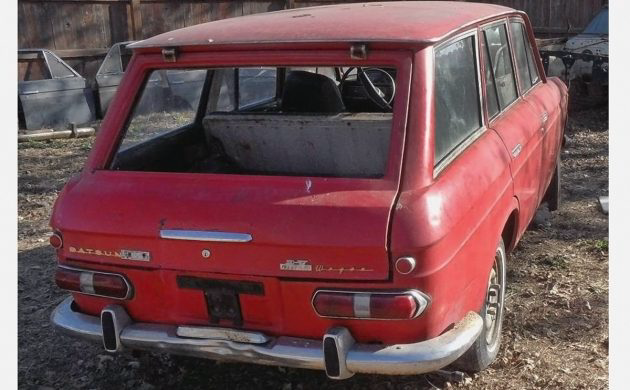 I absolutely love the design of the Datsun Bluebird, they were styled by Pininfarina and were ready for the 1964 Tokyo Olympics. The US got four-door sedans and four-door wagons, but the two-door never came here and they are incredibly rare. You can see that the rear hatch window appears to be missing on this car. The seller is including probably much more than $2,600 worth of spare parts for this car but I don't see a mention of the rear hatch glass. There is another rear hatch and several doors and a ton of other parts.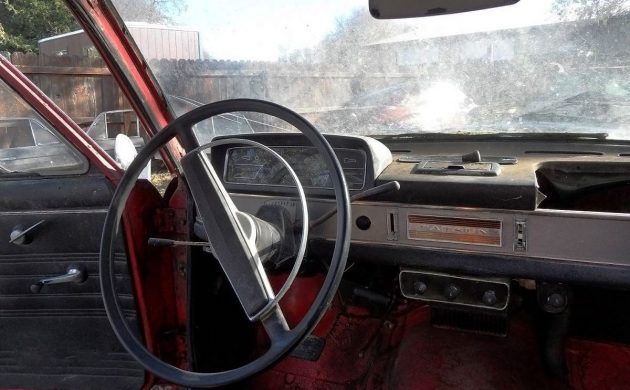 This is a special higher-performance SSS model with a bigger engine, front disc brakes, and other features. Sadly, it also has an automatic with a less-than-sporty column-mounted shift lever. That has to hold the value down, at least a little bit. The exterior of the car appears to be in fairly good condition but the interior will need a lot of work. The seller says that this California car is nearly rust-free so that's a great start.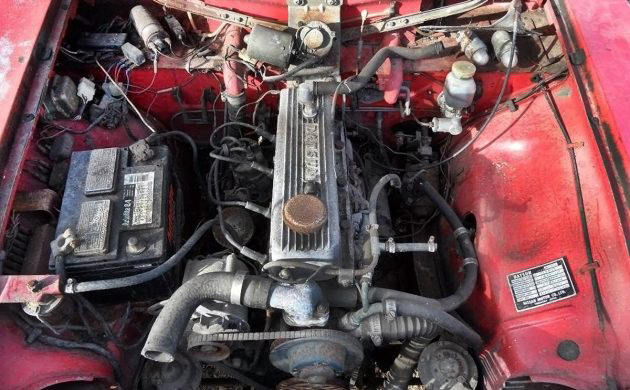 Speaking of start, or not starting, this is the famous finned 1.6L inline-four that makes it an SSS and it would have had just under 100 hp. Unfortunately, the dual carburetors are missing, and also the intake manifold, radiator, and a few other parts. The seller says that they're all still available. This engine is basically the same one that powered the Datsun Fairlady/1600 Roadster. This isn't a car that will interest probably the vast majority of Barn Finds readers at all. But, for those of us who are into such a thing, this is quite a find.