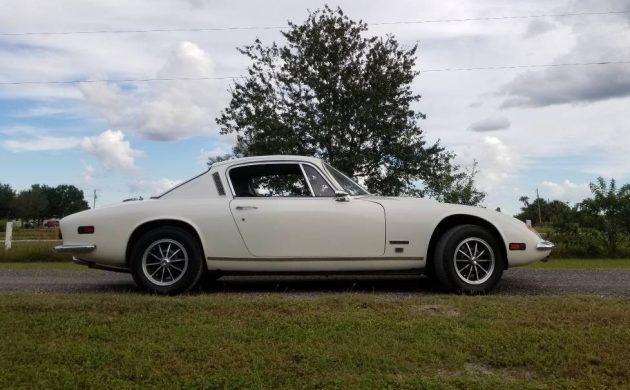 This 1972 Lotus Elan is a rare +2 example that has rear seats, a longer wheelbase, and in this instance, the "Big Valve" engine which was another optional upgrade. Though many enthusiasts tend to throw shade at cars with backseats that were originally conceived as two-seaters, I don't think you can deny that even with a backseat, the Elan is still a very pretty car, and just as sporting as Colin Chapman intended. The example shown here on craigslist for $31,000 is in very nice condition with one of the better interiors I've seen in an Elan of this vintage and lots of other nice details that speak to a high degree of ongoing preservation.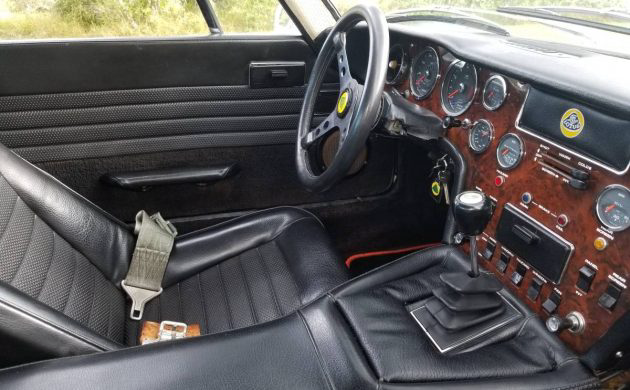 One of the biggest reasons the 1999 BMW M3 convertible I bought last summer hasn't been shipped out as originally intended for a modest profit is because, for the first time, I have a "hobby" car that my wife and daughter enjoy as much as I do. The presence of a backseat in a sports-minded two-door is a rare thing when you think about it, and it never dawned on me that a four-seater sports car might be nice to have around. The 1970s saw an explosion of grand touring cars from the likes of Ferrari and Lamborghini that incorporated rear seats, and it makes you wonder what consumer trends those companies were monitoring to determine that four-seater cars with V12s and manual transmissions were needed in the lineup.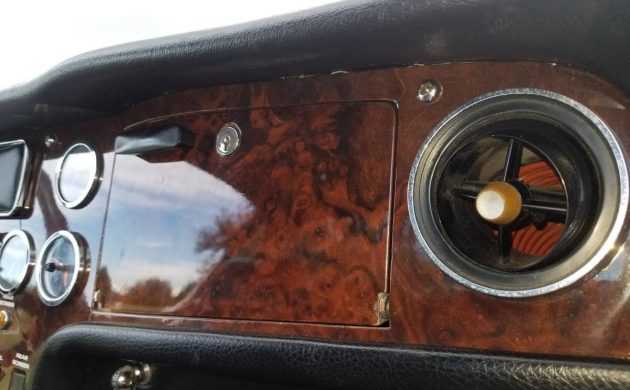 The interior of this Lotus stands out to me in a big way, namely because so many of them look absolutely rotten by now. Lotuses always have a slightly crude veneer, in my opinion, reflecting the small-scale operations the company has clung to since its inception. As the first owner, you got to see the wood trim still in gleaming condition and the leather-wrapped surfaces before the stitching all busted loose. Neglected Lotus cars look genuinely rough inside, especially after years of sun exposure. Despite being located in Florida, this Elan doesn't appear to be suffering from extended periods of baking outside, but it doesn't look restored, either – the dash looks like it could be original, but the seats are a toss-up as to whether they were previously restored.
The Elan presents quite well, with period fog lights wrapped in Lucas light covers and chrome bumpers in excellent condition. The wheels are period-correct for the Lotus and look to be in great shape as well. The so-called "Big Valve" engine was an option at the time, and earned its nickname for having larger inlet valves over the standard mill. It didn't result in huge gains power-wise, but for a light-weight car like a Lotus, I'm guessing you'd feel it in the seat of your pants. This +2 model is a fine example of a rare car, and far cheaper than some of those other four-seater sports cars I referenced earlier. Thanks to Barn Finds reader Matt R. for the find.