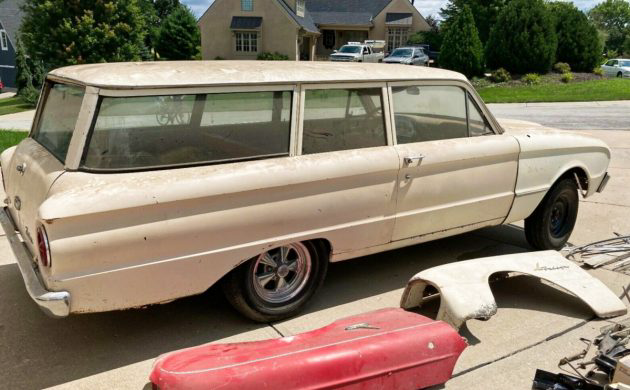 Talk about a tempting find! You can find Ford Falcon coupes and sedans all day, but when was the last time you spotted a 2-door wagon? And I'm not talking about the Sedan Delivery model, which lacks rear side windows. This 1962 Falcon Wagon sports just two doors (three if you count the tailgate) and is going to need lots of work, but it sure has a lot of potential. You can find this project here on eBay in Lee's Summit, Missouri with a current bid of $2,025.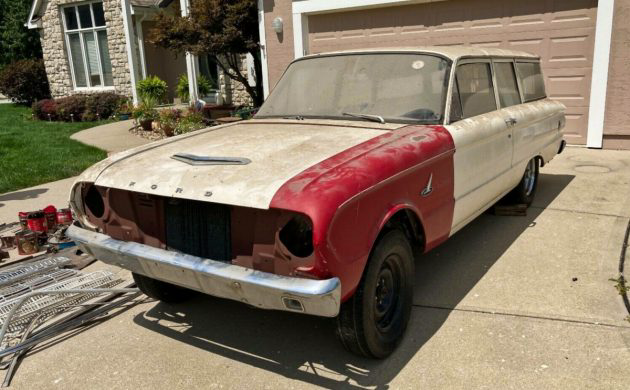 Rust is a bit of an issue here, but much of it looks to be surface rust. There are some holes in the floor that will need to be patched, as well as some unfinished repair work. It's been sitting in a barn for the past decade, so be sure to inspect the photos closely to make sure all the trim and major bits are present.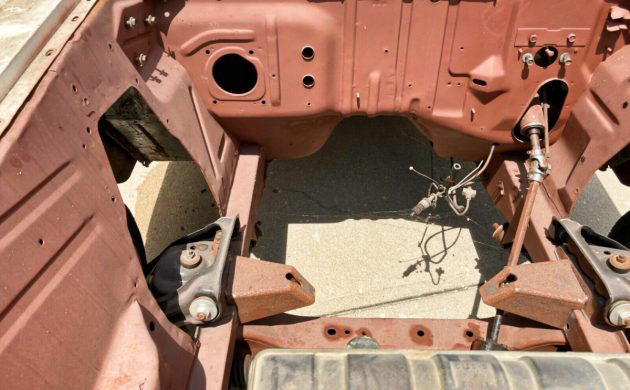 There's no engine under the hood or one included, but this will give you the option to pick your own. The front end has been swapped to a Mustang II setup which gives you a more modern suspension design and disc-brakes. Personally, I'd rather have the original setup, but it does give you more space in the engine bay to work or for a larger engine.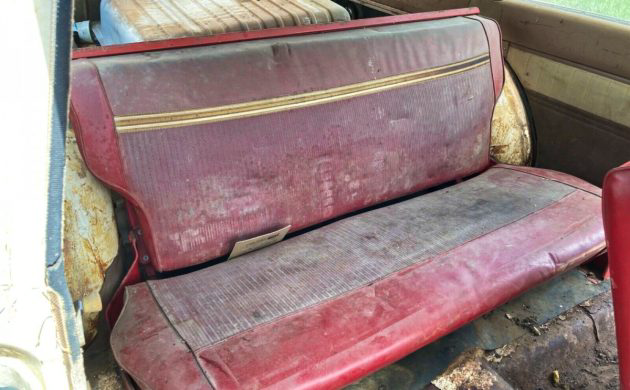 The seller believes most of the interior is present, although some bits are clearly missing. There are lots of spare parts included so hopefully all the hard to find parts are present. We, unfortunately, don't get a good look at the dash or front floors.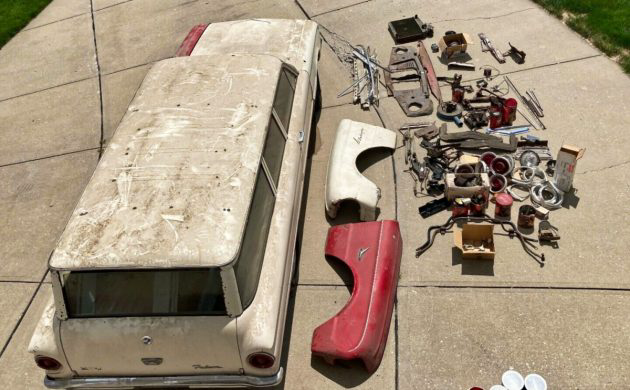 This one is going to be a big project, but it sure could be a sweet machine. With the right upgrades, it could give a Mustang a run for its money, but with plenty of room for trips to the hardware store! So, if you were to take this one on, what route would you take it?