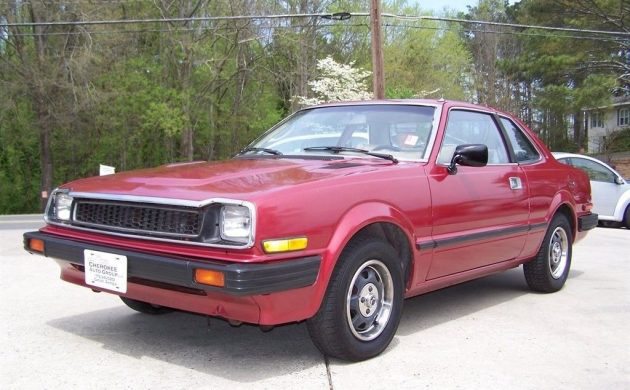 Original, one-owner, rust-free, and California car seem to be four golden selling points these days. Maybe they always have been. This 1979 Honda Prelude is all of those things and more. This red jewel is listed on eBay as a classified ad with a price of $7,990. It's located in Canton, Georgia.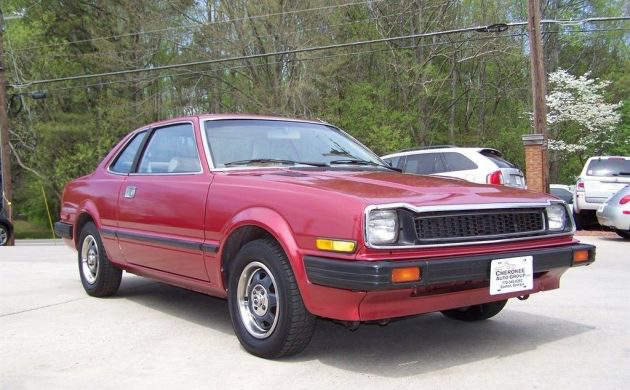 We have seen first-generation Preludes here before and a lot of Barn Finds readers have owned them. I have never owned one, yet, but I sure love the simplicity of the first-generation cars. After the next design came out, the first one with covered headlights, they were arguably better cars but the charm was gone for me.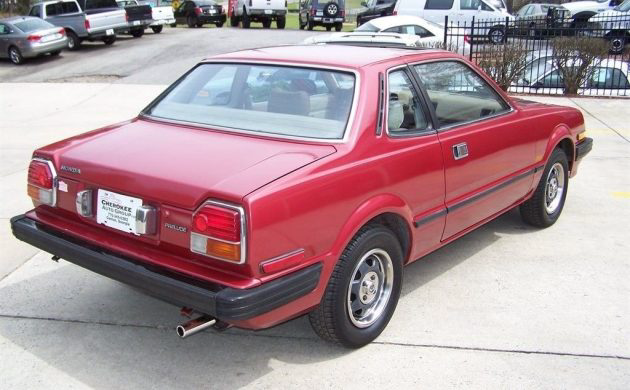 The seller says that this "is a real survivor and has had years of pampering", it sure looks nice. It helps to be rust-free, something that those of us in the upper-Midwest or Northeast part of the US don't get to enjoy too often. It's hard to argue with the short-trunk-long-hood look of these early cars.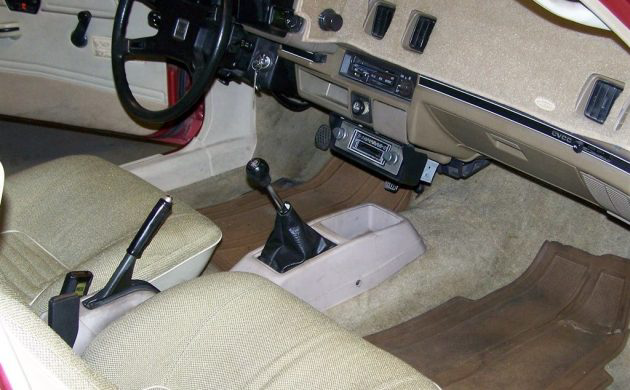 The seller says that this one "had sheep skin seat covers and nice dash that has had a cover on it and looks great!" This really looks like a fantastic example, there aren't many flaws that show up in the photos that the seller has provided. They say that it has a "working power glass moonroof, power brakes, up grade door panels and interior, am/fm/cass & org factory radio, spare, jack and tools are in place".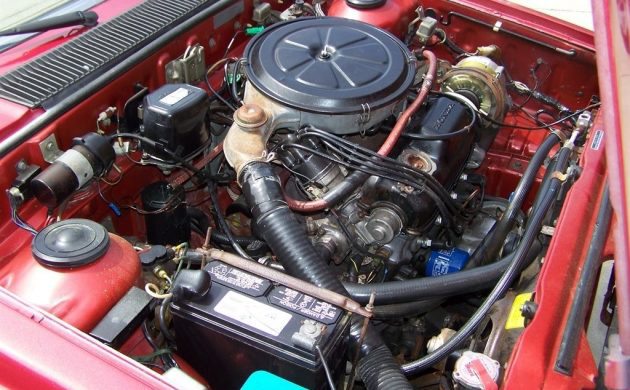 The engine is super clean and sometimes it's due to a detail job by a seller and sometimes it's because it really was kept this clean. Either way it's nice to see. The seller says that this "1.8L 4cyl CVCC runs out stong [sic] and in past 150 miles over $1500 worth of recent service that inc: new timing belt & water pump, tune-up, altinator [sic]  & battery, coolant and brake system flush with new mater [sic] cyl & rear wheel cyls and much more!" This looks like a great example, how many of you owned a first-generation Prelude?