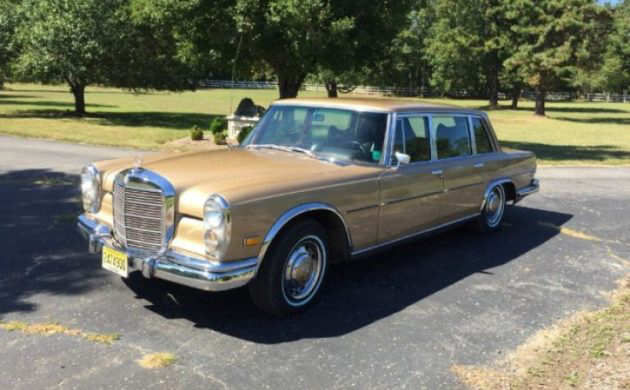 This 1969 Mercedes-Benz 600 SWB is described as being in long-term family ownership and used sparingly as a second car. Mileage is reported as being just 39,000, which would likely make it one of the lower-mileage examples on the market today. Aside from one repaint in the middle 80s, the seller claims it remains highly original and in sound, running condition. These cars are notorious for being money pits even when running well, so buying one that's been loved is essential. Find this 600 SWB here on Autotrader.com with an asking price of $89,949.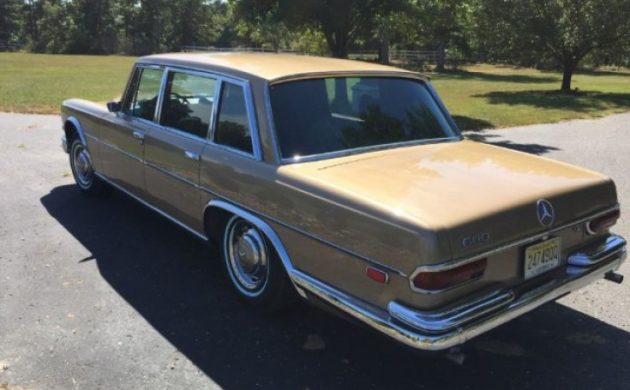 These limos-in-miniature have been on my minds lately as a Mercedes group on Facebook added photos of a similar SWB rotting away in a junkyard pile in Germany. The image shocked me, considering how coveted they are as collector's items in the U.S. However, the complex mechanical systems and expense of properly restoring one has likely put some of these high-end sedans on the chopping block for owners without the means or the desire to empty their bank accounts to save one from the junk pile. Still, at least stateside, they remain a rare find and certainly unlikely to be scrapped given the extent to which Mercedes enthusiasts will go to preserve the rarest examples.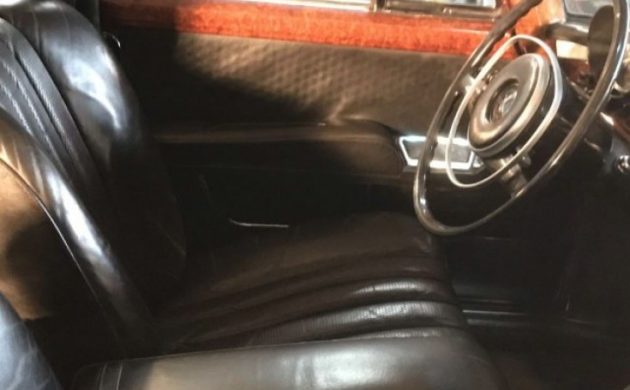 To put it in perspective, the 600 sedans are basically the forebears of the exotic Maybach line that defines Mercedes' top-shelf offering for millionaires and above. The 600 similarly set the bar high for competitors that could go toe-to-toe with Mercedes on some of their more traditional models, as the 600 and its long-wheelbase sibling were intended to provide an alternative to the types of consumers who might otherwise consider a Rolls-Royce. The SWB cars like this one made do with a center divider and were intended to be driven by their owners, just as the seller claims his father did. Photos of the interior don't provided the whole picture, but what we can see looks good.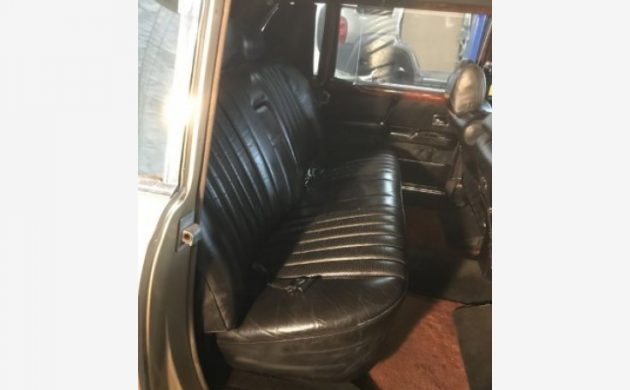 In addition to the finicky hydraulics that powered many of the 600's core systems, the high levels of luxury within also demand attention from owners, including the expanses of leather and wood trim, both of which can perish with neglect. Fortunately, drivetrain-wise the 600 made use of a Mercedes staple, the venerable M100 V8 that could move the big sedan with considerable thrush. The seller notes that the pneumatic suspension has been updated with new airbags; the gas tank cleaned out and fitted with a new fuel sender; and a new exhaust installed, so some decent coin has been spent on presumably deferred maintenance. Still, even with those fixes recently completed, a fairly generous maintenance budget should be planned for beyond the $90K purchase price.