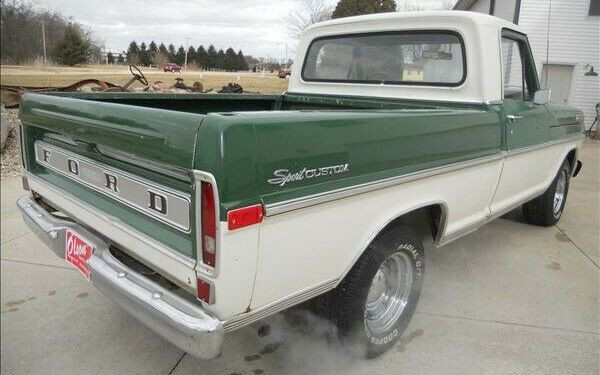 This 1970 Ford F-100 short box looks like a great drive it as you fix it project. Although there isn't much history in the ad, it seems like a pretty original truck. It can be found for sale here on eBay with a current bid of $6,000 and the reserve hasn't been met yet. Apparently it spent most of its life in Virginia but now resides in Stoughton, Wisconsin and has a clear WI title. These 5th-gen F-100's continue to be very popular and prices keep rising. Take a look at this awesome example and see if it is a winner in your mind.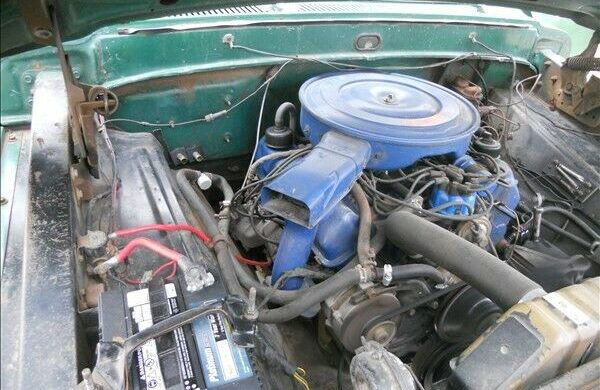 The engine is the original 360 cubic inch V8 backed by a 3-speed manual transmission. There's no photo of the VIN tag in the ad, but it does say the VIN is F10YNH70848. F10 = F-100 2wd, Y = 360 cid, N = Norfolk, VA plant, H70848 = March 1970. If this truck was previously registered in Virginia, it may have been manufactured and sold there! The ad says the truck has factory power steering, which is nice. You can see it has manual brakes, which could be easily upgraded. Also, you can see the heater core has been bypassed, probably due to a leak inside the cab. The ad says it runs and drives great, which is a big plus.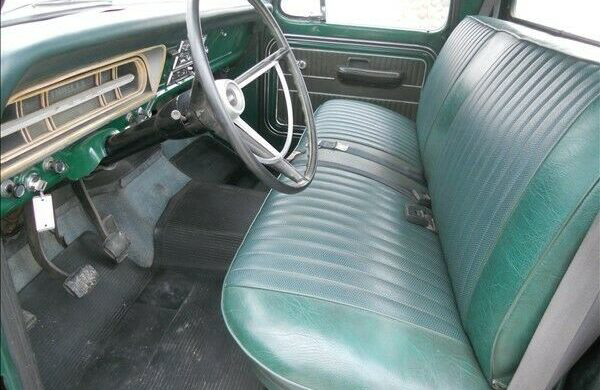 The interior looks very nice and original as well. Even the dash pad and seat cover look great. The ad does say the green floor mat is original. There is quite a bit of aftermarket support for these trucks, so if there's anything that needs to be replaced or updated, most parts aren't too hard to find.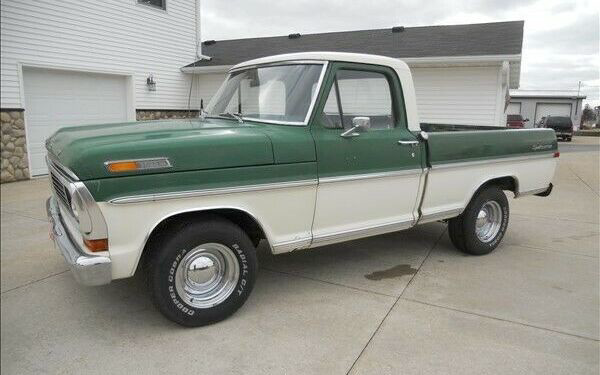 The seller says the truck is very solid and they have included several photos of the undercarriage as well. The ad does say the paint has been touched up in spots and the chrome/trim is in "generally good condition." Overall, this seems to be a really nice truck and probably a good investment. I'm not sure what the reserve is, but if it isn't much over the current bid, this is probably going to be a winner for the buyer. What do you think?