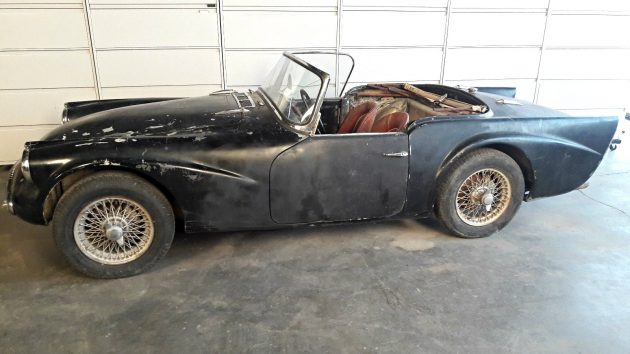 Easily one of the most uncommonly seen sports cars, the Daimler SP250 Dart was a unique and even "high tech" sports car with its fiberglass body and small Hemi V8. Pampered by the current owner since 1996, this Dart is extremely solid, and mostly complete making it an awesome restoration candidate. Offered with an opening price of $12,500, or a buy it now price of $16,500. Check it out here on ebay out of Paradise, California.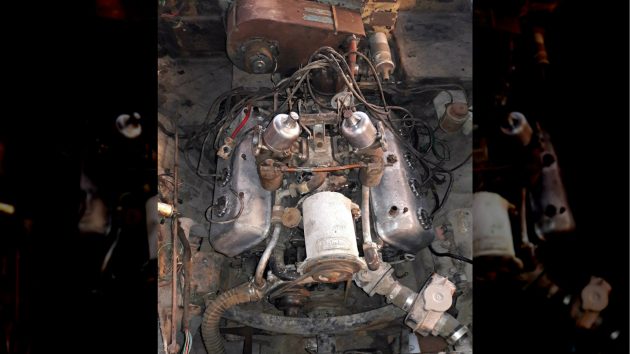 When you start to throw around the word "Hemi" usually something much bigger than a 2.5L V8 comes to mind. Despite its low displacement these engines are really a gem. With great driving characteristics, this V8 offers an interesting exhaust note. Not currently running, the engine does turn over and has compression to boot! Also the transmission is described as being in functional condition. After many years of storage and having the body pulled off once before, the seller is calling this Daimler a restoration candidate, but it is certainly a solid one at that.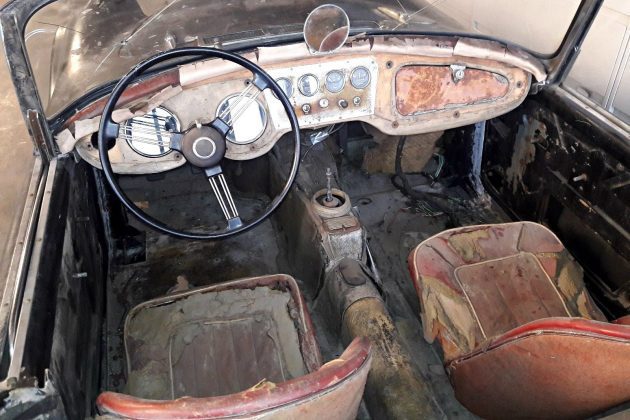 The cockpit of the Dart is simple, and well weathered. The dash and seat frames are in good enough shape to be used for restoration, although the next owner will need to come up with padding, carpet, and perhaps door panels.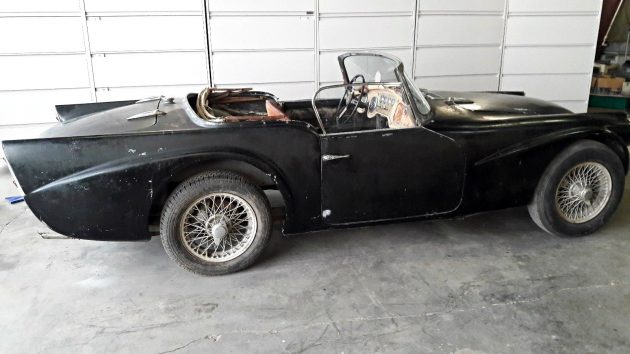 Offering some interesting style cues, the body of this SP250 is in nice shape, but suffers from some stress cracking like any old fiberglass car. The frame is in miraculous condition with no heavy rust or rot whatsoever. A restoration would be ideal, but overall this Daimler isn't too shabby in its current shape. There are a few minor downfalls to this car being a cracked windshield, and a set of hood pins. Mostly complete and absolutely solid, would you venture to restore this uncommon British Sports car?