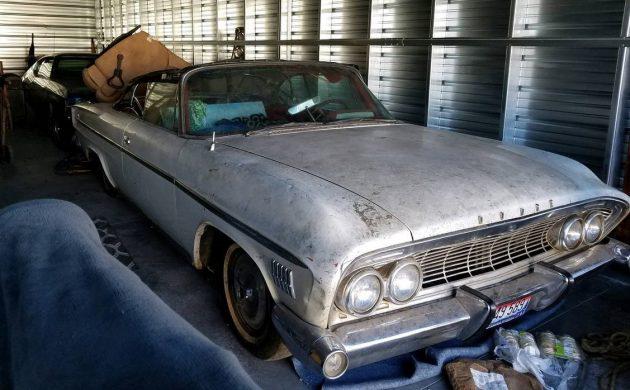 Due to a strategic miscue by Chrysler executives, Dodge had no traditional full-size cars to sell for 1962. They reacted in record time and by mid-year Dodge had the Custom 880 which was a mix of the Chrysler Newport and the prior's year's Polara. Because of the lateness in getting to market for the 1962 model year, only 17,500 Custom 880s would be built – and under 700 were convertibles like the seller's car. Located in Post Falls, Washington, this Dodge is available here on craigslist for just $1,500. Thanks, local_sheriff, for sleuthing this one out for us!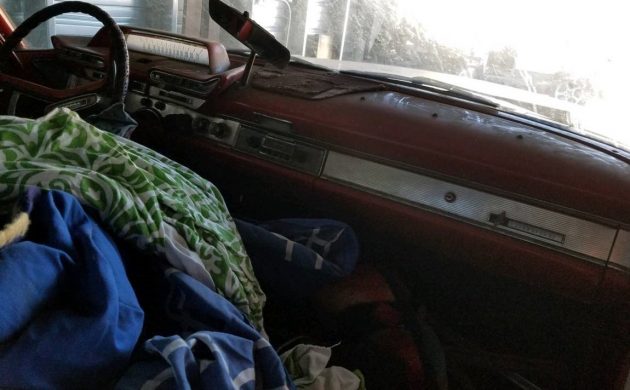 A Chrysler exec heard a rumor that Chevrolet was downsizing for 1962, so they decided to downsize, too. Only after it was too late to change plans, they learned that the rumor was false. Seeing the error of their ways, Dodge quickly married the front clip from a 1961 Polara with the Newport's defined rear quarter panels and passenger compartment and the Custom 880 was born. This body sharing allowed Dodge to debut the 880 in January of 1962, just four months past the normal new model launch dates.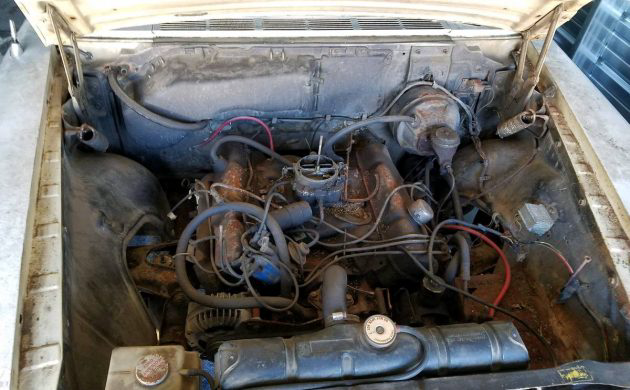 The seller's white 880 convertible has been in shop storage for the past 15 years. Other than a couple of ripples in the sheet metal, there doesn't seem to be any body damage, but we only get to see one side of the car. Likewise, just one view of the interior doesn't help much either, especially since the front seat has been used for storage. The seller says it has a new leather top, but the wording may mean that the top was installed prior to the car going into storage. But the seller is only looking to get $1,500 out of the car.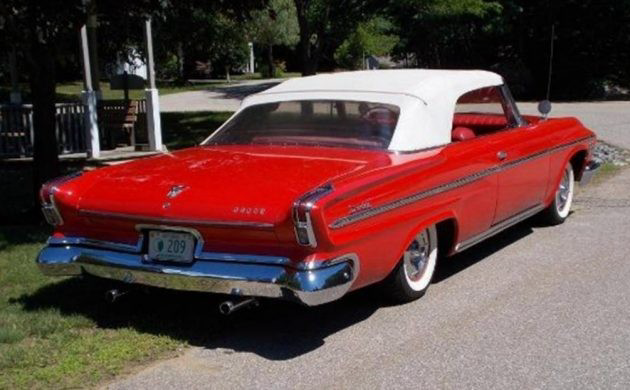 Under the hood is a 383 cubic inch V8 with the push-button TorqueFlite automatic transmission that Chrysler was a fan of in the early 1960s. The car doesn't run but the seller believes that a rebuild of the carburetor might get it to fire off. That's after fixing the ignition key assembly in the dashboard (did this put it out of commission in 2006?). The last photo here is of the rear section of another '62 Custom 880 convertible we checked out recently. That will give you an idea of what the Chrysler part of the car looked like, even though painted red.