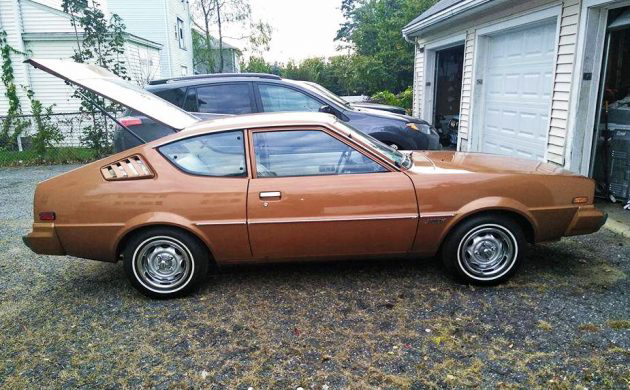 Sometimes a seller provides a very favorable description but little to verify in the way of pictures. Here we have exactly the opposite, the text of the ad states "1979 Plymouth Arrow original", but 9 pictures showing a pretty decent and well preserved 1979 Plymouth Arrow. Located in Worcester, Massachusetts, it can be found here on Craigslist for the hefty price of $8,500. Special thanks to Marc for bringing this unusual car to our attention.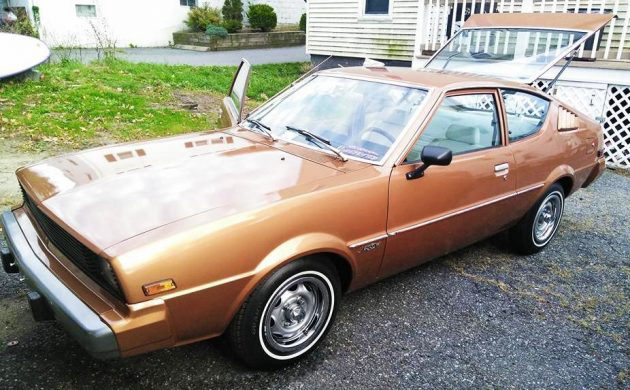 Basically a badge engineering project, it was a Mitsubishi product marketed as Plymouth Arrow in the US and Dodge Arrow in Canada. It has a fastback look to it, sort of similar to that of a 1971-1973 Mustang but smaller all around. Of course, Chrysler would rather have you compare it to an early Barracuda. A quick internet search revealed a performance edition in 1979, called the Fire Arrow which reportedly had one of the best power to weight ratios among US production cars.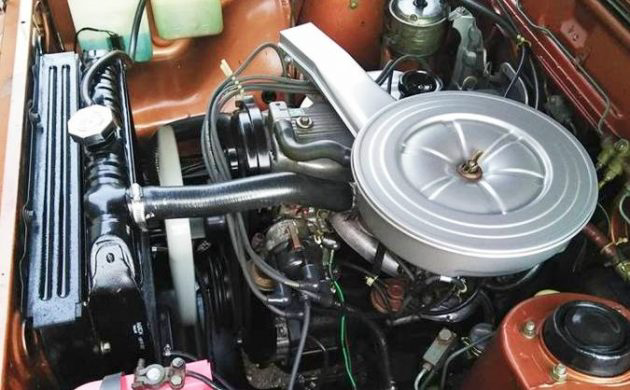 What the pictures show is this particular model is likely not any special performance edition. It has what looks to be a 1.6L coupled to an automatic. The engine compartment is in amazing condition, it looks like the engine was pulled, either rebuilt or refurbished and the compartment detailed. As we move to the interior, there are no full shots, just partials. But again the interior looks really good, it looks like it never hauled anything in the back. The mileage is listed as 58,000, completely believable.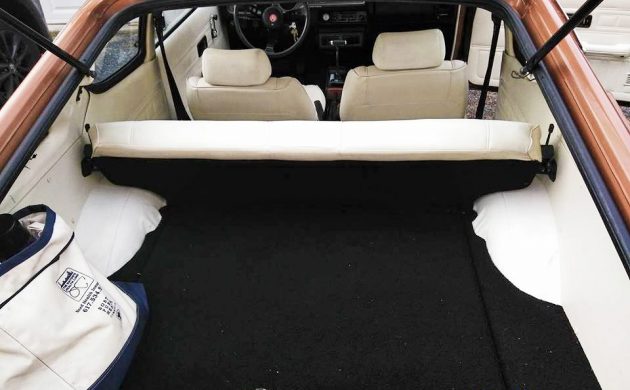 The exterior paint looks like a modern two-stage base/clear, pictures show a very nice shine on the exterior. No shots of the underside, but if it is anything like the topside, it would be perfect.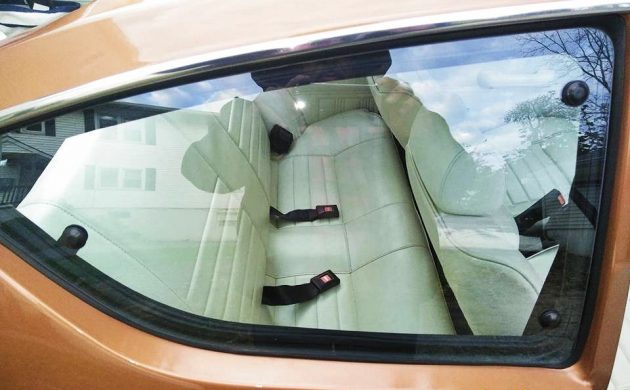 It would be interesting to know more about the history of this little Gem. I don't know how it was able to survive the elements so well. This was obviously a very good car to start off with, and someone had spent quite a bit of money restoring it. It must have been a labor of love, perhaps the restorer or his family had one in their youth. In would be fun to drive this car but I think you would have to plan ahead your merges with modern traffic. I don't remember very many of these cars on the road when new in my area of the Northeast. It seems the Colt may have been a little more popular. I can't imagine the Northeast climate being kind to the arrow, the few survivors seem to be either older drag cars or project cars.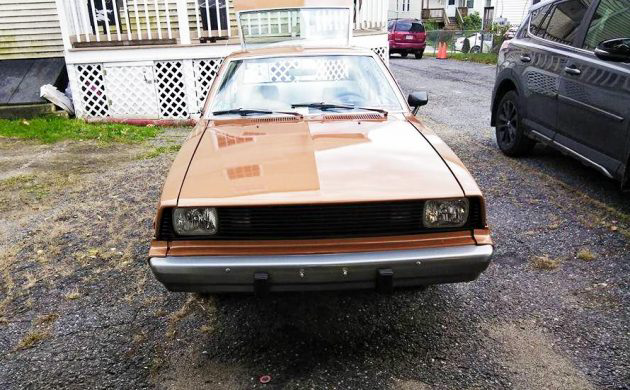 This car is not completely original as the ad says, but more of a restored car. 40-year-old paint wouldn't shine like that. The price is high but probably reflects the amount invested. You probably couldn't bring another one to this level for less. And replacement parts like the interior would be difficult if not impossible to find. But is this car really for sale with a limited description like that? Perhaps the owner is just gauging interest.