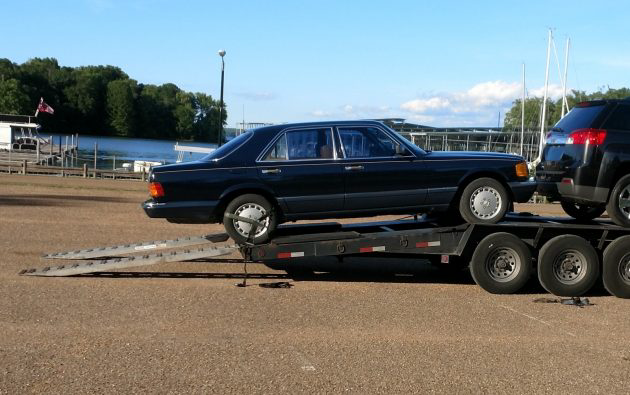 We featured this Mercedes 350SD on Thursday of last week and it was sold and picked up by Sunday. That was quick! Al received over 100 inquiries so some of you may not have heard back from him, but it did sell to one of the first people who messaged him. Here's what Al had to say about the experience: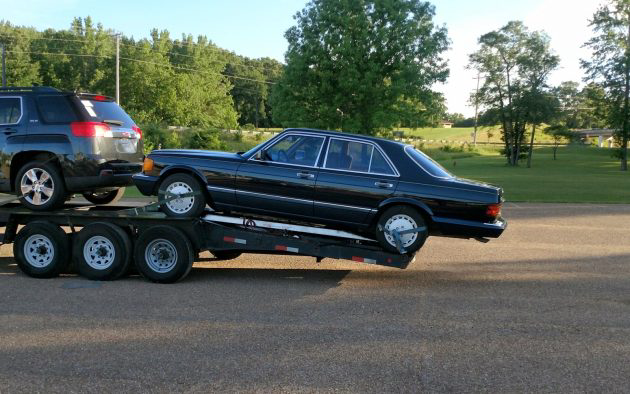 It has sold! After a whirlwind of texts and emails, I sold it Saturday evening and the hauler arrived on Sunday evening to take the car to Chicago! I received a text on Monday indicating that he was very excited and extremely pleased! Thank you Barn Finds! I know what to do now and have some other vehicles to list with you! Again, thank you! A very satisfied customer, Al.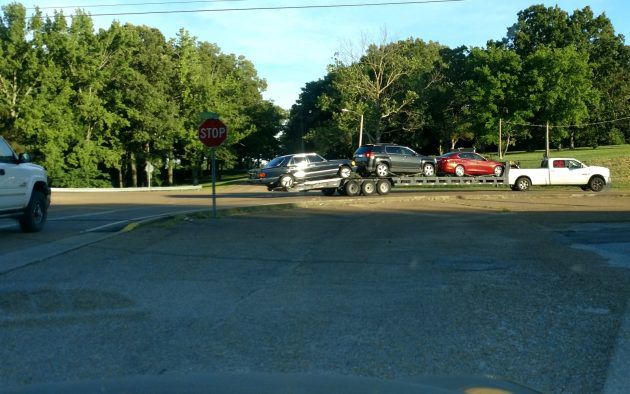 Thanks Al! If any of you have a car that you are thinking about selling, please consider listing it here on Barn Finds!