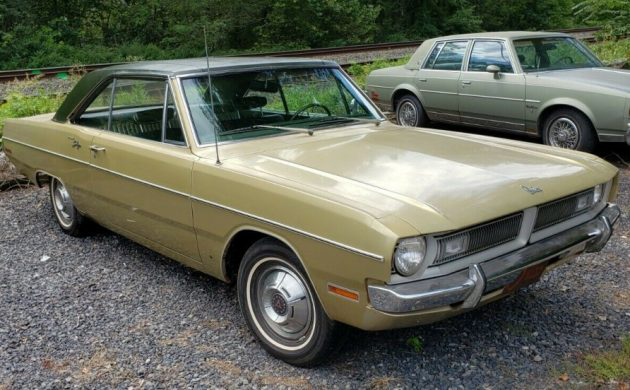 The most successful sales period for the Dodge Dart was the generation made between 1967-76 (which was also it's last until a brief comeback years later). From 1969 forward, if a Dodge Dart buyer wanted a two-door hardtop, they ordered the Swinger model (complimented by the Dodge Demon in 1971). This 1970 edition of the Dart Swinger looks like a sweet survivor with several items serviced or replaced recently. It can be found in Douglassville, Pennsylvania. (east of Reading) and is available here on eBay for $9,500 using the Buy It Now feature. Or the seller will entertain offers.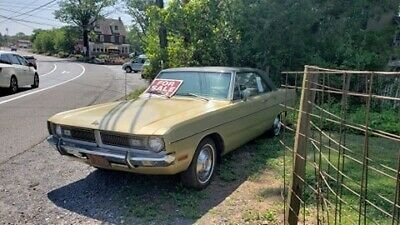 In an effort to make the Dart line-up less pedestrian, Dodge dropped the Dart 2-door sedan in 1969 and rolled out the Swinger 2-door hardtop in its place. While most Swingers came with a six-cylinder or small V-8, you could get the Swinger 340 with more muscle. The cars were refreshed in 1970 to make them look closer in appearance to Dodge's full-size vehicles. The seller's 1970 Swinger appears to be finished in Light Gold – and while no reference is made to it – which may be the original paint. The body looks solid and the seller says the car has no rust. Except for one photo, all the pictures of the car are of a smaller resolution and closer inspection isn't so easy.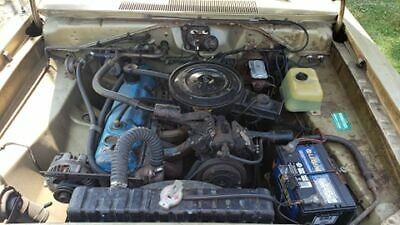 This Swinger, which is one of about 120,000 made in 1970, has more than 103,000 miles on it, according to the seller. The fact that it appears to be in such good condition is quite remarkable for that mileage. The interior looks pretty good with no apparent flaws. We're told there are quite a few new components, including the tailpipe, master brake cylinder, all brake lines, and drum brakes, in addition to the carburetor which has been rebuilt. The little Dodge comes with factory air conditioning which the seller says does its job. As was the case with many of these cars, it comes with the Slant-Six engine – likely the 225 – paired with a Torque-Flite automatic transmission.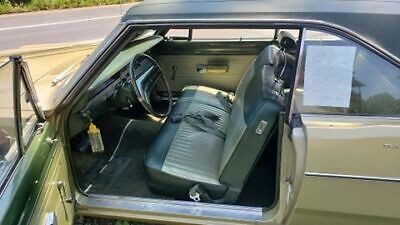 The seller points to no specific issues for wanting to sell the car, just that he's run out of space to keep it any longer. Hagerty quotes about $10,000 for a '70 Swinger in fair condition and $13,000 for one in good condition. So, if this car is what it seems, the asking price is reasonable. The Dodge Boys were using the advertising slogan "Catch Dodge Fever" back in the day – is this one nice enough for you to catch the fever 50 years later?