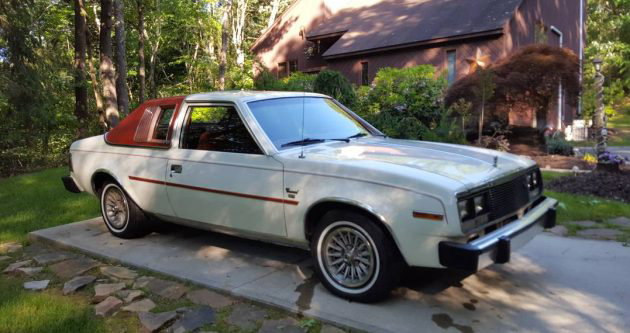 This survivor-grade AMC Concord is a late-production model, featuring the optional 4.2L inline-six and less than 70,000 original miles. Although no mention is made of its history or any sort of mechanical issues, the only obvious flaw is a saggy headliner. These handsome coupes are hard to find today and are a nice change of pace from the 4WD models AMC was known for. Find it here on craigslist for $3,300 near New Haven, Connecticut.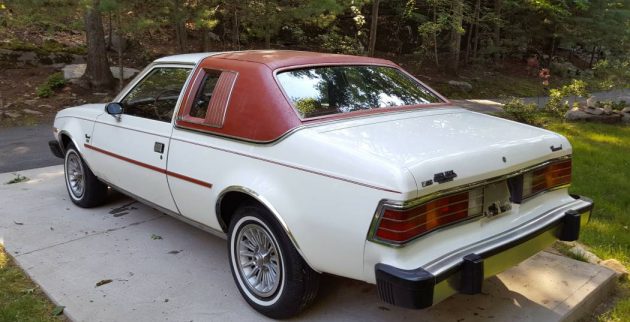 More opulence was on the menu for the 1980 model, with vinyl roof treatments and more power features available as options. This Concord makes do with manual crank windows and non-power seats, but the chrome trim and new-for-1980 horizontal bar grill all look sharp. Ziebart rust protection was made standard in 1980, which helps explain why this Concord remains in such a high state of preservation.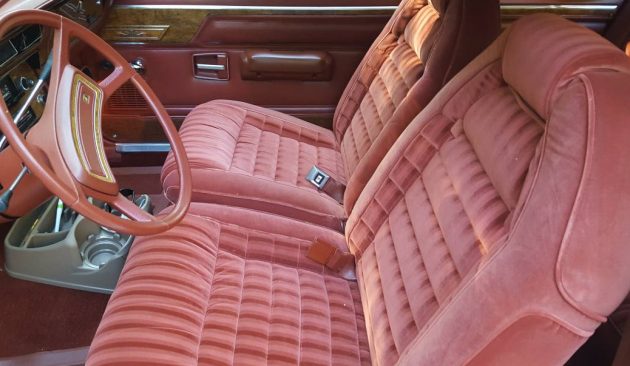 The interior still presents as-new, and aside from the aforementioned drooping headliner, there's not much to fault here. The Concord was born out of a need to compete with increasingly competent products from Japanese automakers, and compared to its domestic competitors at the time, the Concord looks leaps and bounds ahead of what GM and Ford had to offer. AMC's products excelled in other areas as well, including safety and acceleration.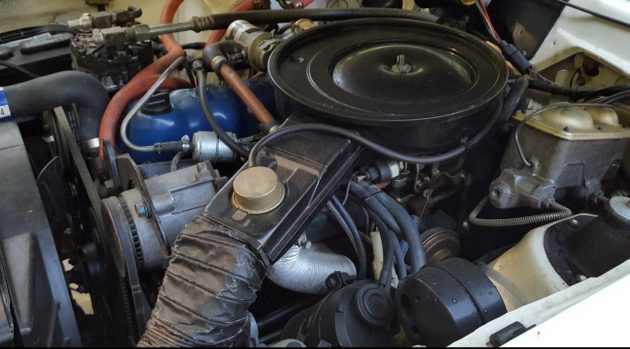 Though this Concord is a lower spec model, it thankfully has the inline-six. With decent power and legendary reliability, this low mileage example likely has many years of faithful service left to give its next owner. Looking like a true grandma-car survivor, this Concord seems like a fair deal at the current asking price for a rust-free survivor with few issues beyond a cosmetic fix or two. Rear wheel drive and an inline six – never a bad combination.