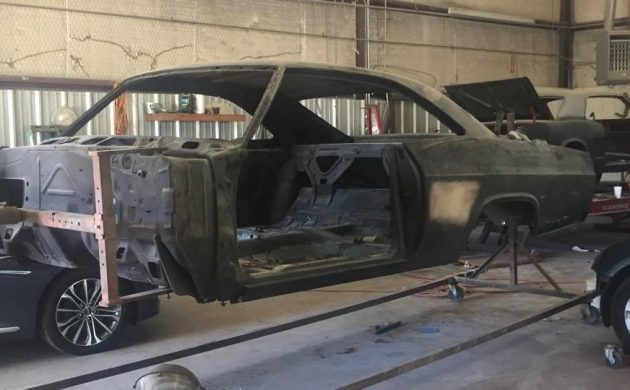 Chevrolet gave birth to the Super Sport in 1961 and it changed how many of their cars were sold going forward. In 1965, it got even better when the 396 cubic inch V8 started appearing in Chevy cars. The seller here says he has a numbers-matching 1965 Chevy Impala SS396 for sale along with another similar car that there may be enough parts for to make two out of everything. These cars and more are available as a package deal in Longview, Texas and offered for $7,000 here on Facebook Marketplace.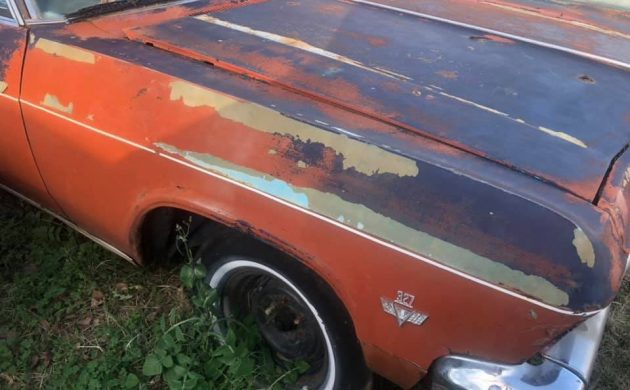 1965 was a big year for Chevrolet. They built more than two million full size cars that year, and the Impala was at least half that number. Some 239,500 of them were the Impala SS and 236,000 of them had the 396. So, lots of folks were seeing the USA in their Chevrolet that year with a big-block Impala! And a good many of those had the trusty 2-speed Powerglide automatic to handle the shifting of gears.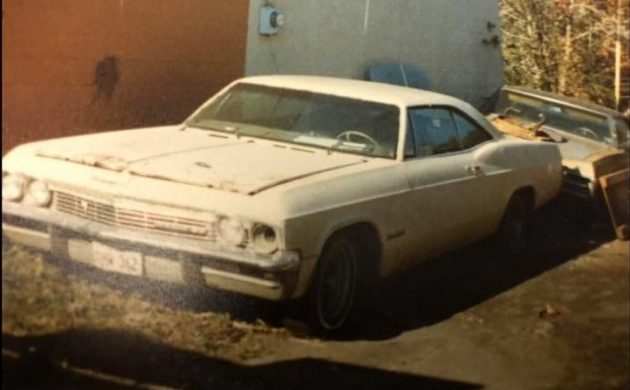 We're a little confused by the seller's product description. He talks about a numbers-matching SS 396, but most of the photos provided are of a once-red non-SS Impala with 327 badging on the fenders. There is a blue one up on a rotisserie that is minus a lot of bodywork and yet another older photo is of a white one. So, are three cars actually involved, or is the 396 motor in the car with the 327 badges or is the blue car really the one we want to be concerned with? But there are no photos of the 396 motor.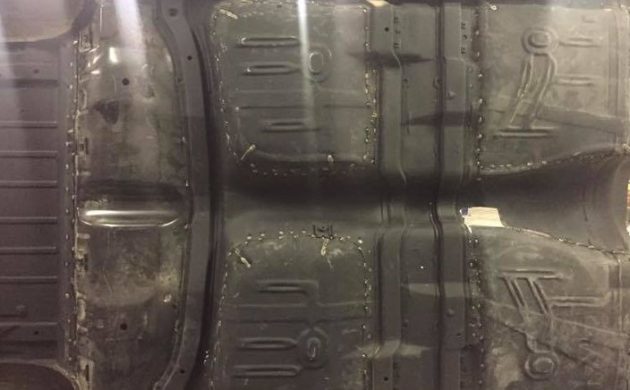 Photos are show of undercarriage pieces that appears to be part of the deal. But are those intended for the blue Impala or the red one? What's there of the blue car looks good, while the red one seems to have been sitting outside a long time and has its share of surface rust and likely more. Unfortunately, there are no interior photos. The '65 Impala is popular with collectors and the SS 396 even more so. There are quite a few prime examples offered for sale online for $40,000 and up. Is there enough here to rebuild one of those?