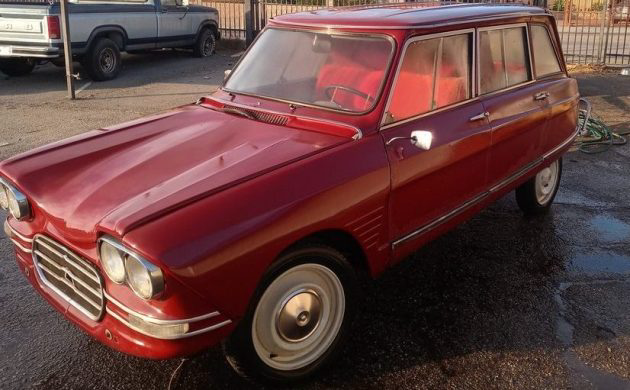 I guess it's Citroen week here at Barn Finds. While it is a very storied brand, not too many find their way to our discovery list. Yesterday, we covered this outrageous 1964 DS that is now Corvette powered and today it is a 1969 "Ami", a model that I don't recall ever seeing in spite of production running through 1978 and my numerous trips to France. That being the case, let's investigate. This Citroen is located in Simi Valley, California and is available, here on Facebook Marketplace for $6,950.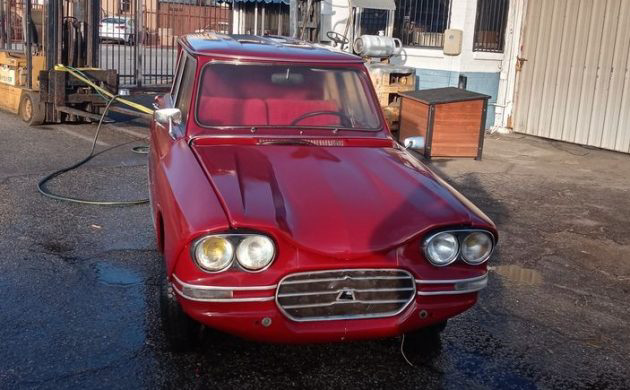 Produced between 1961 and 1978, the front-wheel-drive Citroen Ami was offered in four-door notchback (Model 6) and four-door fastback (Model 8) body styles, a five-door station wagon, such as this example and known as a "Break", and a two-door van. The seller refers to this Ami as a "6" but it's a 6 Break model (apparently there was an "8" Break too). While I'm not familiar with this model, perhaps I should be, 1.8M were sold over its eighteen-year life span, about 102K per year so that's a noteworthy volume.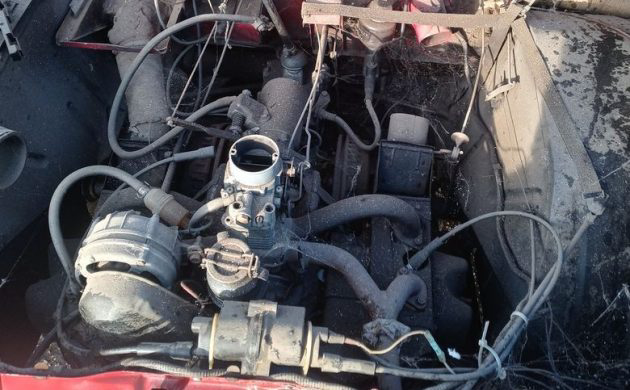 According to the seller, this Ami is a non-runner by virtue of an electrical problem that, "can be fixed very easily". Hmmm, if that's the case, why not proceed? I can state from experience a runner is a lot easier to sell than a non-runner. Motivation is courtesy of a 32 HP, 602 CC, horizontally opposed, two-cylinder engine which is attached to a four-speed manual transaxle. It's an odd-looking engine, to say the least. Obviously, the air cleaner has been removed, whether everything else is under the hood as it should be will require further inquiry.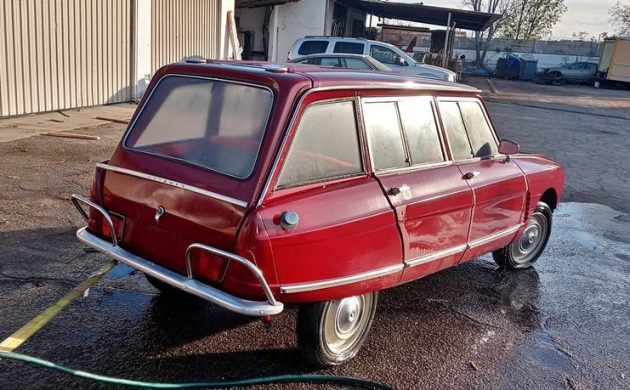 The exterior is, well, awkward in design. It would seem that visibility was front and center in the designer's mind and it appears that the objective was accomplished. The finish still has some shine to it and the chrome and trim seem to be as originally intended – I really like the hoop overriders protecting the rear taillights. As for body panel alignment, it's tough to tell if there really is a problem with the rear passenger door and the hood, or maybe they're just ajar. Another observation is that while the rear end is bumper protected, the front end is pretty well unguarded – perhaps the bumper is missing? That said, the grille still seems to be reasonably straight.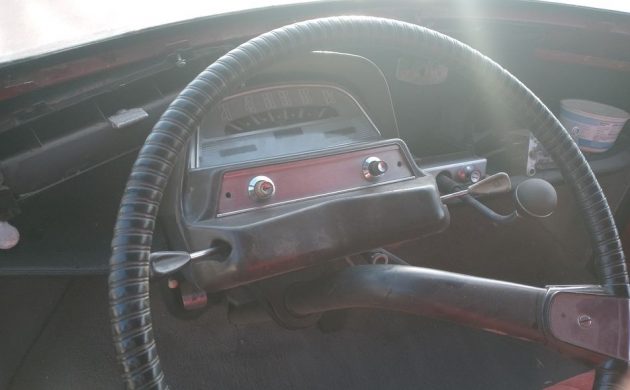 The interior possesses a similar quirky dash and steering wheel as does the DS – it is unique to Citroen, that's for sure. The red fabric seat upholstery appears to have held up well though there is some typical wear and discoloration; all-in-all, it's a decent environment. The rear cargo compartment is carpeted in gray which appears to match the carpet in the passenger compartment but it is indicative of little or careful use – no signs of wear. The way back looks to be pretty commodious; if the rear seat folds down, it would be so much more so.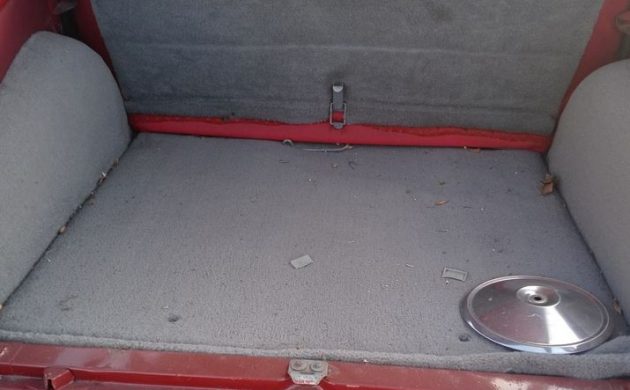 Considering the production numbers, the Ami is not a rare automobile but location matters, and having one turn up here in the U.S. is not going to be an everyday event. Finding a Citroen for sale is no big deal, DS's and 2CV's abound, but an Ami? not so much. And that leads, as it usually does, to a question of price. I'll throw it out to you, what do you think, almost $7 large for this rather "unique" automobile? If you were to own it you'd probably have the only one in town and be a one-off at your local car show. But is it worth the price for that distinction?