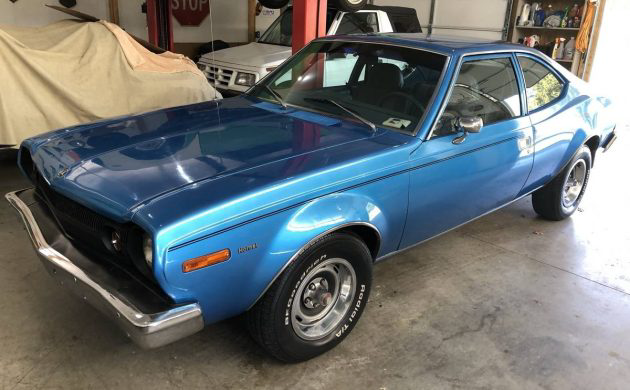 It seems like classic car prices just keep going up. Ten grand is the new five. Inflation isn't going anywhere though so we all just have to keep saving our pennies while keeping an eye out for a deal. This 1974 AMC Hornet may not seem like a bargain at $12k but could it be a good buy? It's located in Harrisburg, Pennsylvania and is listed here on craigslist. Thanks go to Pat L. for the tip!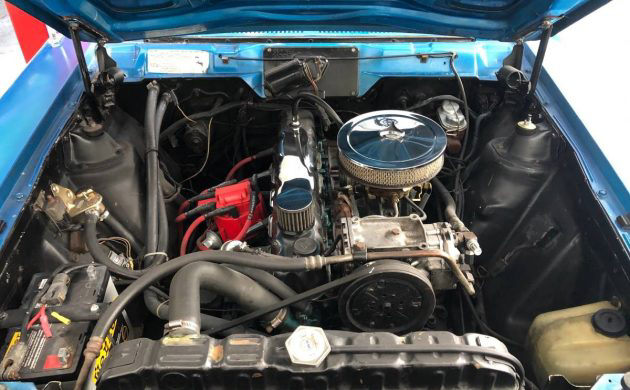 You were expecting a V8 in there, weren't you? It may not be a V8 but that inline six has 258 cubic inches. That's pretty big for a six so maybe there's some performance potential here? I've heard there are triple Weber intakes out there or you maybe you could slap a 4.0 Jeep head on top and add fuel injection? That sounds fun. You have power steering, power brakes, and air conditioning in there so any extra power would be useful.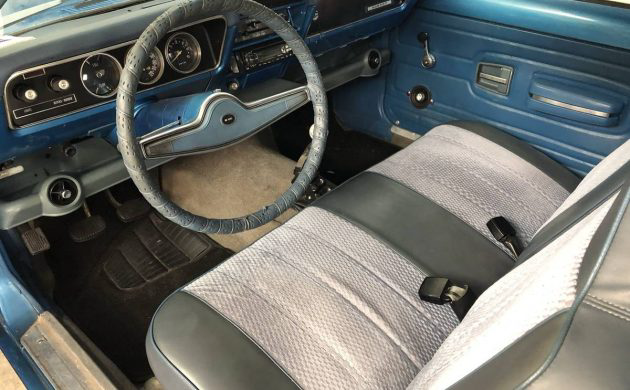 If you look real close, you'll see a 4-speed shift knob sticking up out of the transmission tunnel. That should help make this one feel more peppy. The interior looks clean but I'm guessing the seats have been recovered because the grey material doesn't match the blue door panels. But then again, the dash is grey…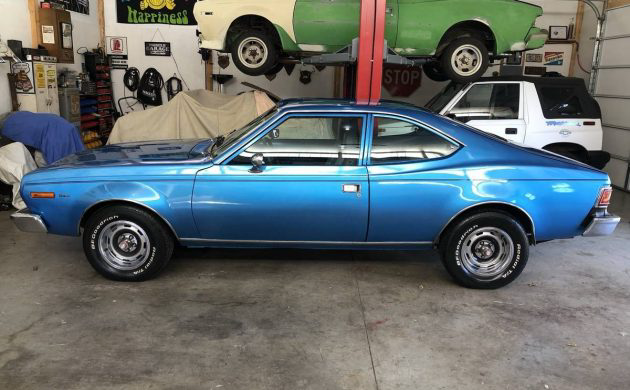 This AMC has a mini muscle car vibe to it. The blue paint looks nice nd the tire/wheel combo is spot on. The next owner could have fun playing with that engine while they're dreaming of a 360 V8 swap. It would stand out in the sea of Camaros and Mustangs at any car show too. Would all that be worth twelve thousand bills to you though? Let us know in the comments below.