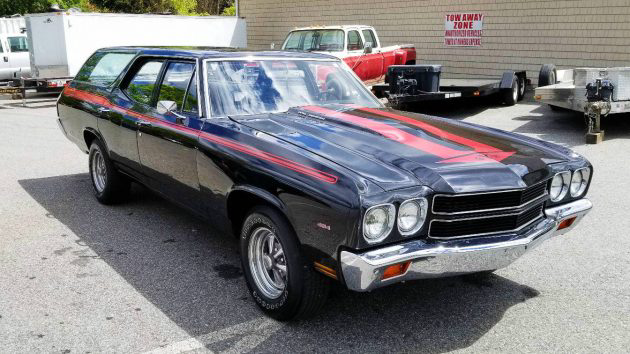 I normally stay away from clones and tribute cars, you just never know the quality of work, but this Chevelle Wagon is actually quite tempting! It was built as a Yenko tribute with a 402 V8 and Yenko graphics. The seller is offering it without a reserve and bidding is only at $7,200, which seems like a decent price for a '70 Chevelle Wagon. You can take a closer look at this fast wagon here on eBay in Mahopac, New York.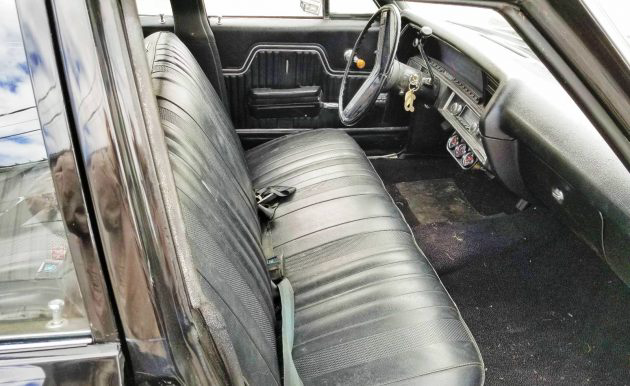 The seller had plans of installing a 4-speed, which really would make this an incredibly fun driver, but they just haven't had the time to do it. They also have a complete air conditioning system for it, an SS dash, bucket seats and the center console, but they never got around to installing any of that either. Those bits aren't included in the auction, but they are willing to negotiate a deal for the all the spare parts.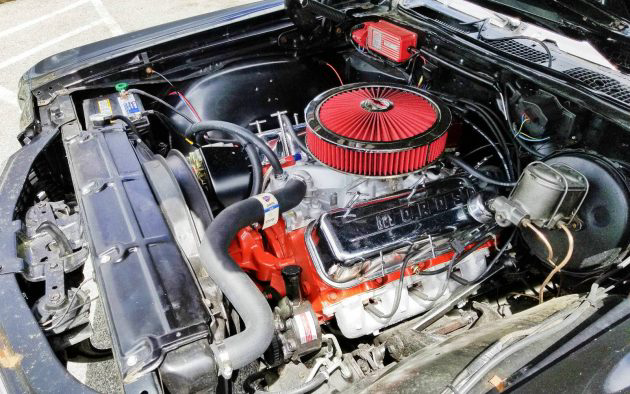 Here is the big 402! It was one of the several big block options available in 1970, but this one isn't original to the car. It has already been rebuilt though and is packing an upgraded cam. I bet this thing sounds fantastic and would move this wagon along quite nicely! Personally, I'd want to get the 4 speed, bucket seats and center console so I could convert it to a 4 speed. Think of all the fun you'd have cruising around town in it, although I would go through more tires than I could afford!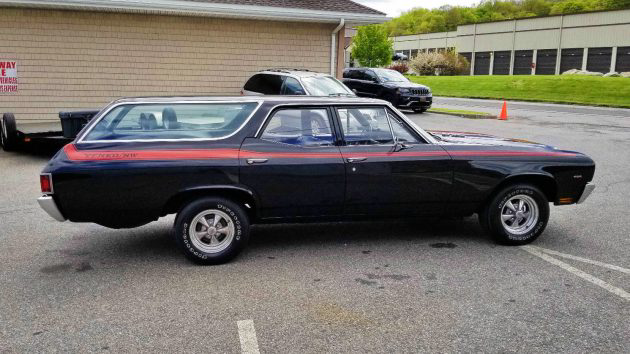 I'm not too sure about the Yenko graphics, I would be perfectly happy having it be more of a sleeper, but to each their own! Other than a really good cleaning, I don't think this car will need much to be a really fun driver. There are a ton of options for things you could do to it to make it faster, louder or even more comfortable. It will really be up to the next owner to decide what they want to do with it. I know what things I would change and leave alone, but I'd love to hear what things you would do with it!