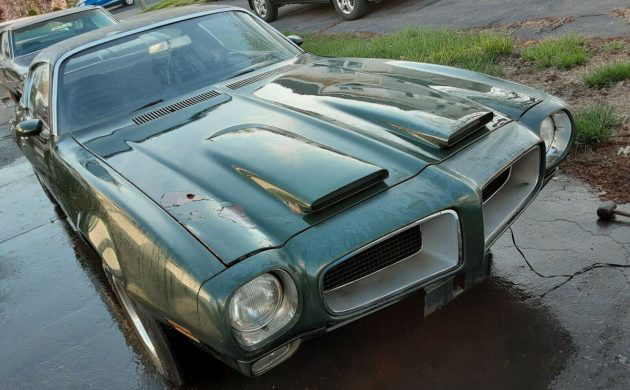 The 1971 Pontiac Firebird sales brochure confidently stated: "Every Firebird has an assigned task." If the task you needed your Firebird to complete was being quick without looking fast, the Formula would've been the way to go. This 1971 Pontiac Firebird Formula 455 was found by a Barn Finds reader here on eBay in Albany, New York. This is not the traditional auction, as the seller has set a buy-it-now only price of $22,500.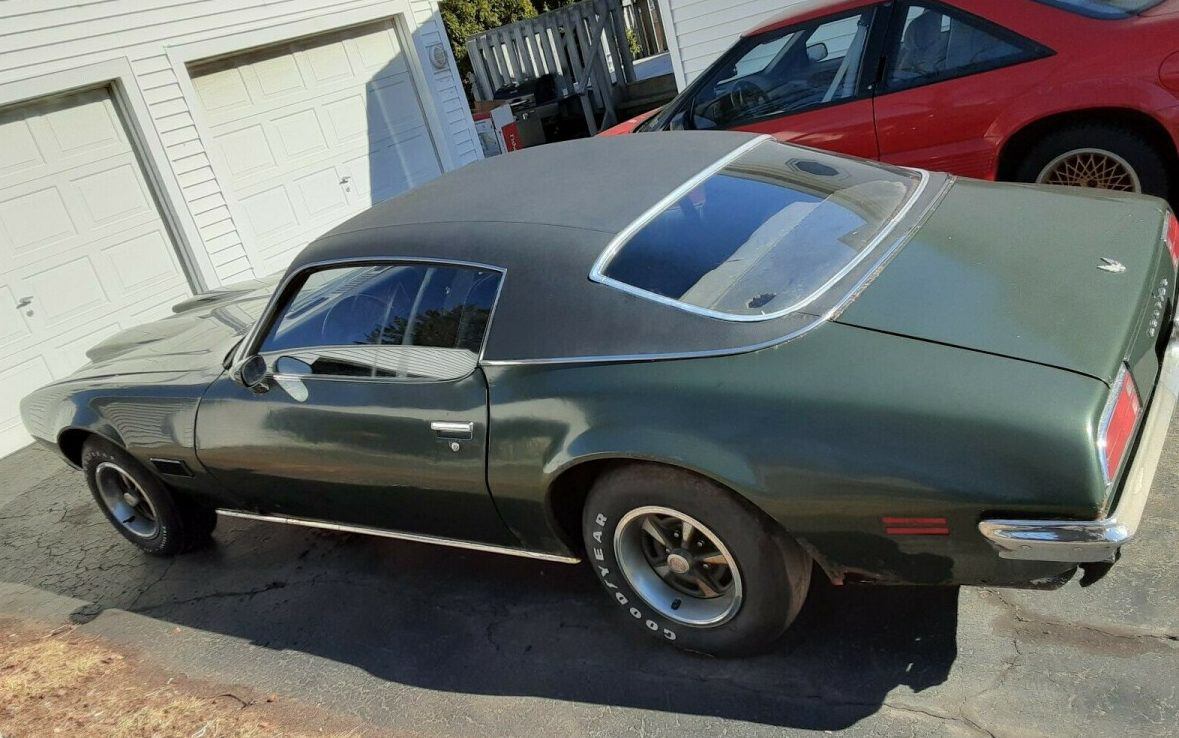 The seller claims this is one of just 350 1971 Firebird Formulas with a 455. I can't find any information to support or dispute that, but can confirm that 7,802 of the 53,125 Firebirds built in 1971 were of the Formula variety. That total Firebird output paled in comparison to many of its competitors but was actually the peak of Firebird production until its pony car competition shifted to a different segment or was discontinued altogether after 1974.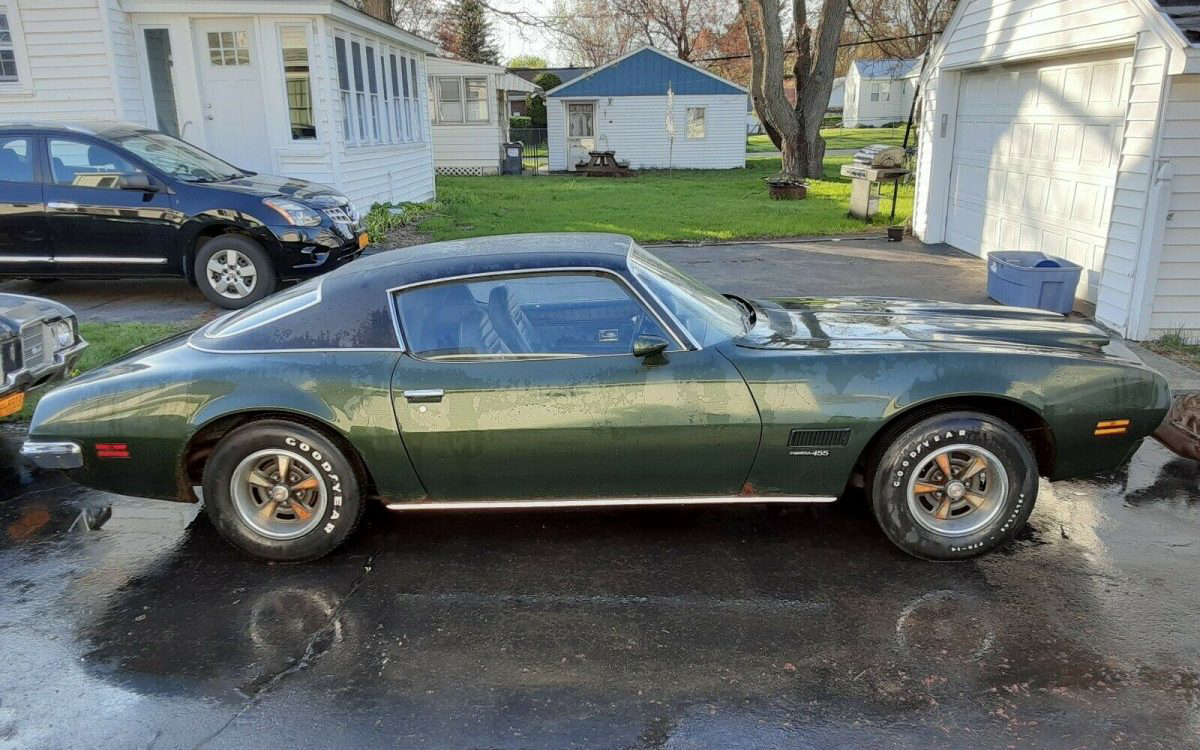 Even though this Formula has covered just 43k miles – which is documented – and has been garage stored since 1982, there's definite signs of age. The dark green paint looks like it may have some life left in it, save for the peeling on the hood. There is corrosion on the lower quarters and fender. The seller says the "frame rails are pretty solid except one bad spot about 2×4 area on the bottom of each rail" and "the rear valence is rotted and the rear lower tailpan is rotted." It's also noted that the floor needs to be patched below the pedals.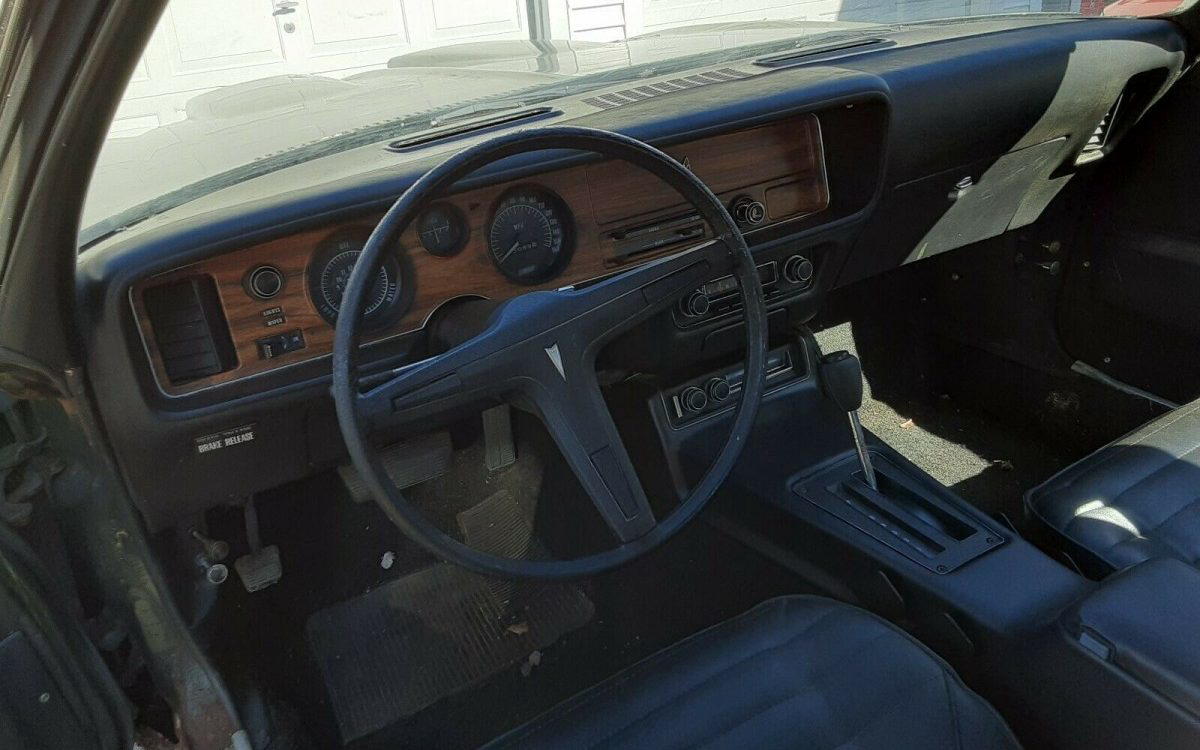 There's only a sneak peek of the interior, but what we can see looks presentable. A thorough cleaning is in order after 38 years of indoor storage which may go a long way, dependent, of course, upon whether the buyer makes this a driver or a show car. The seller describes the interior as "very good" and notes a rip in the driver seat.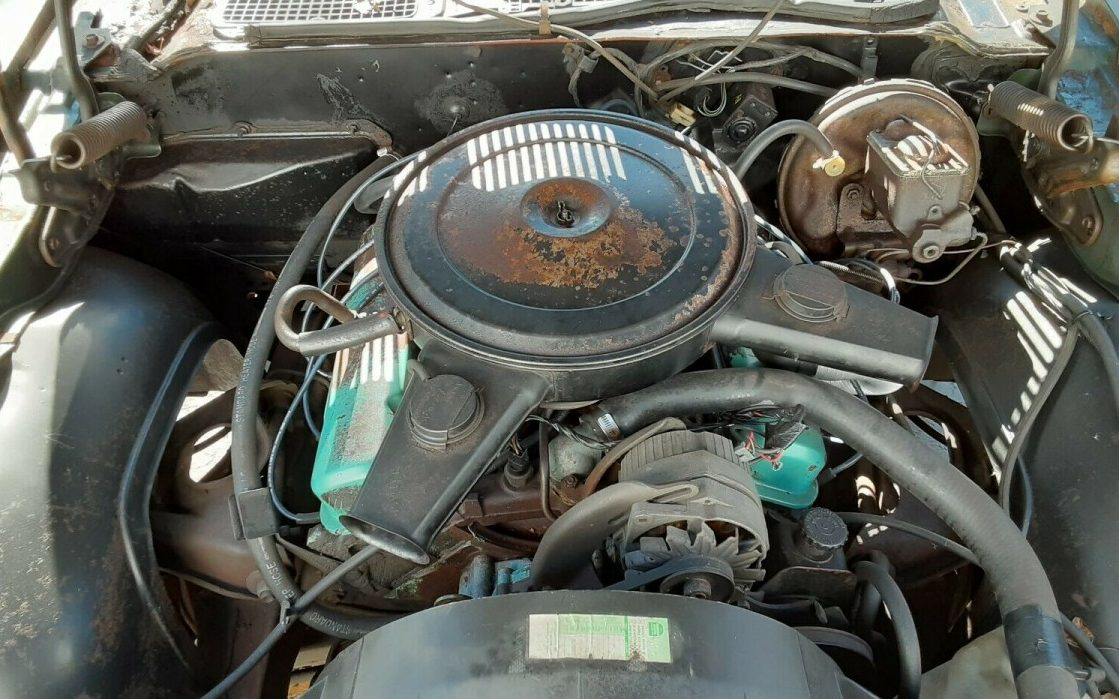 Under the hood we find the original 455 4-barrel V8 engine. Power is sent to the rear wheels by a console shifted TH400 transmission. The seller says the car "starts, runs, and drives" but needs brake work.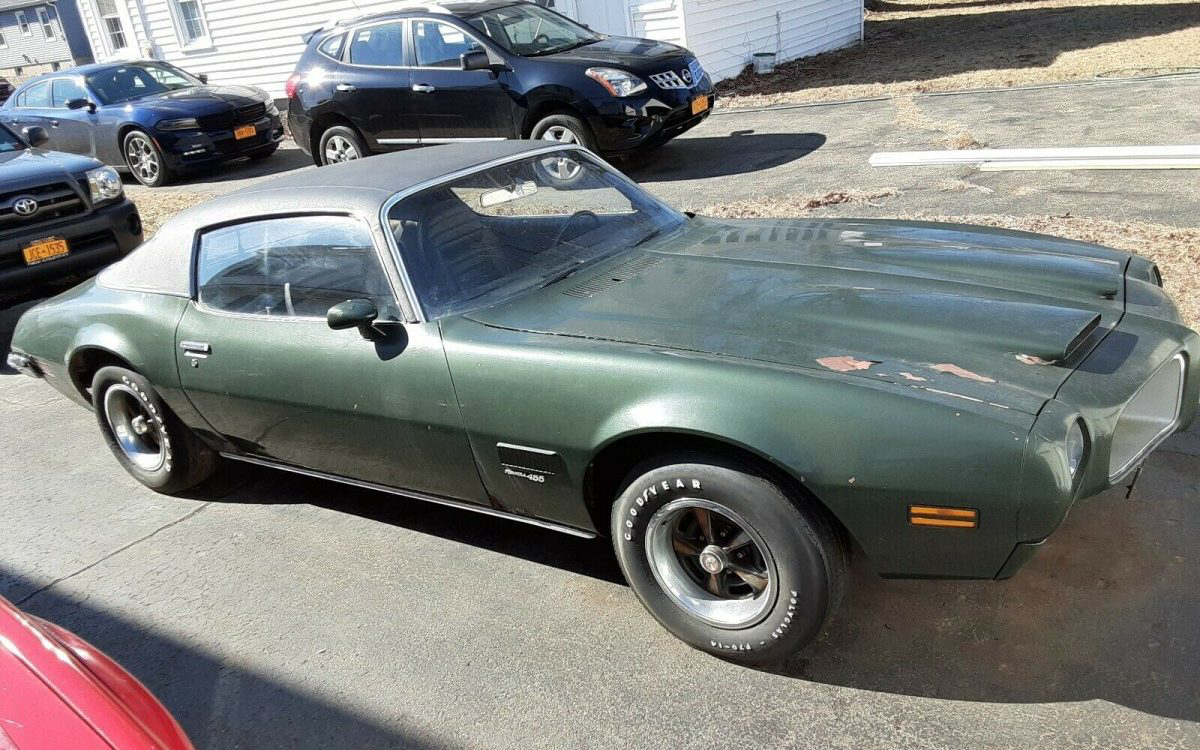 This Formula is claimed to be 100% original, right down to the tires. While not an overly clean survivor, it is a documented low-mileage survivor nonetheless. If you're into that kind of car – especially one that runs and drives – this one may be worth a deeper look.