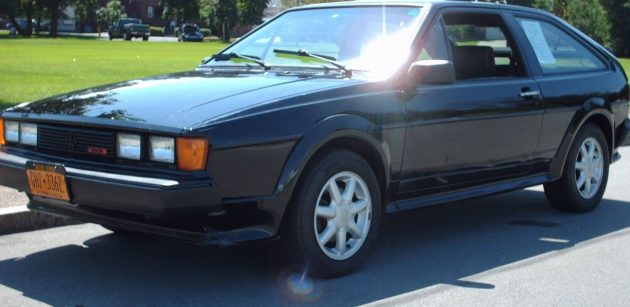 Volkswagen's MK2 generation is perhaps one of its most popular and revered today, with vehicles like this clean 1988 Scirocco 16 valve among the top picks for any VW collectors and connoisseurs. Said to be with only its second owner for the last 17 years, the Scirocco is currently near Buffalo but hails from Texas, and has been kept out of the snow and salt during that time. Find it here on eBay with a $3,450 Buy-It-Now.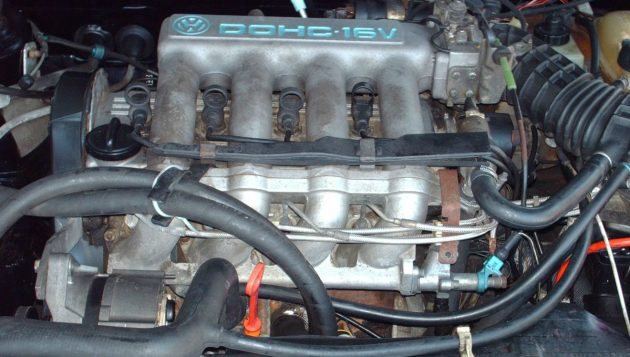 Among VW's US vehicle lineup, the eight valve four-cylinders are the most common, finding its way into lower spec GTIs and Sciroccos, as well as doing duty in commuter vehicles like the Golf and Jetta. The Scirocco seen here benefits not only from more power but also the other features associated with a 16V: factory body kit, rear spoiler, sport seats, and teardrop-style alloy wheels. The latter is missing from this example, replaced with wheels from a third-generation Jetta or Golf.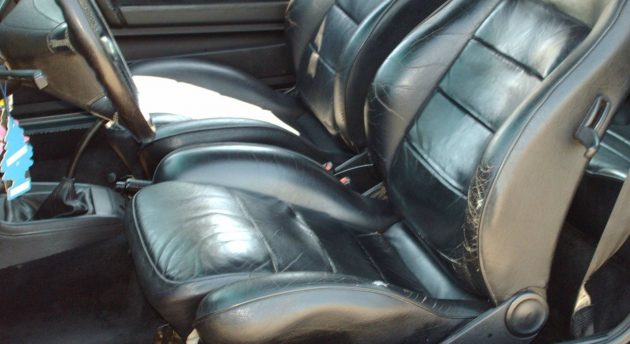 The seller seemingly downplays this car's condition, as the leather buckets appear to be in great shape along with the rest of the interior. Despite the potential for damage from the harsh Texas sun, this car clearly escaped its dry, southern home in time and thankfully, was spared the fate of the salt-soaked northern roads. The seller notes that the A/C still works, along with the factory sunroof. Numerous repairs have been made, including a replacement transmission, new clutch/flywheel, and a timing belt service performed by a local VW dealer.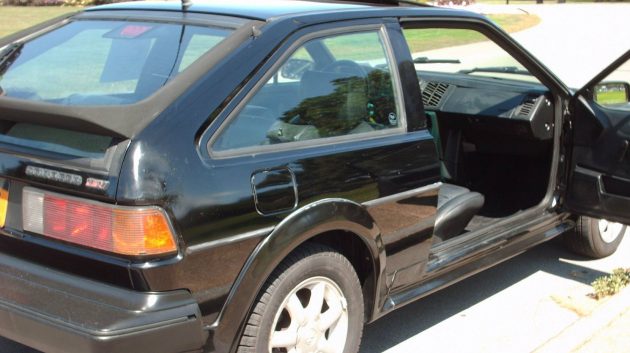 While the seller notes that the body could use some improvements, we're not seeing much to criticize based on the photos. Black cars are typically full of swirls in the paint by this juncture, so there may be issues that appear up-close. The Scirocco 16V will always be the one to get if you're hunting for a MK2, but it's a tough decision between choosing one of these or waiting for a GTI with the same motor. The seller's asking price seems quite reasonable for a car we don't see all that often, especially in unmolested condition like this.