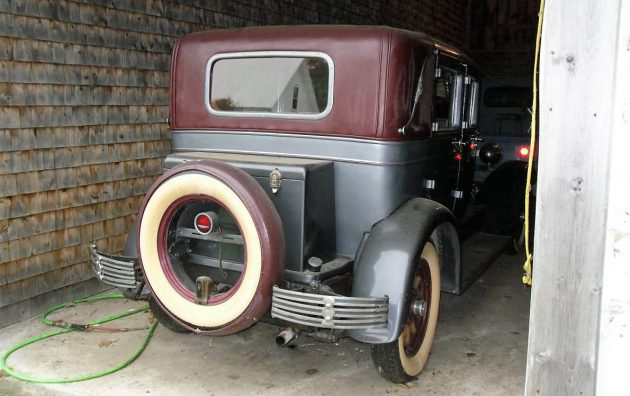 This Hudson appears to be an older restoration in really nice condition, at least from a distance. The seller purchased it at the 35th Annual New England Auto Auction in Owls Head, Maine in 2012, apparently for $10,500. He drove his prize 50 miles home and parked it and hasn't started it since. Perhaps he discovered driving old cars is not much fun for him. Hopefully, he didn't discover a serious problem like overheating or alarming noises from the engine.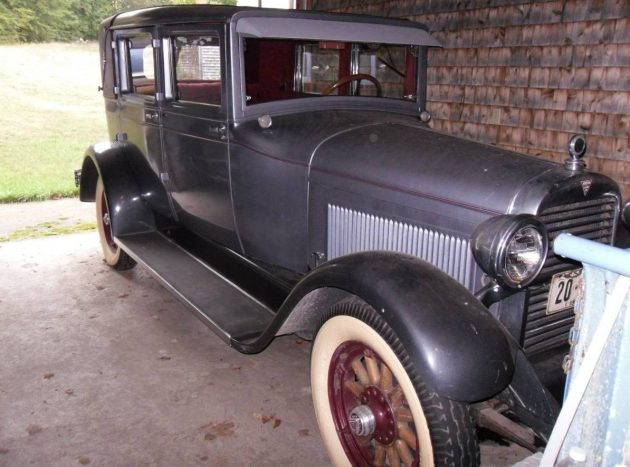 This grand old sedan is for sale here on craigslist in Dresden, Maine for $11,000.Most pictures in the ad are from the auction 5 years ago but the car looks to have survived the nap quite well. It will need the usual mechanical restoration to get it running and driving. If this picture was taken recently, the car was stored quite well.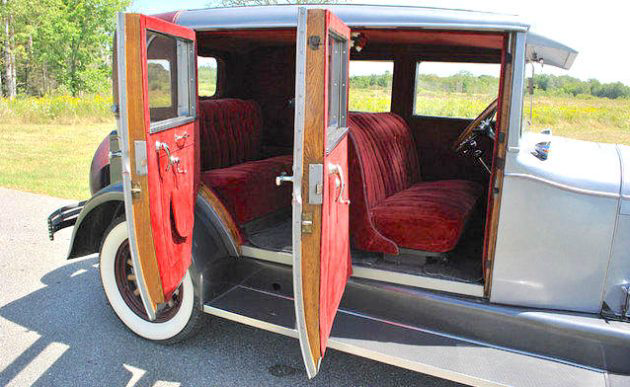 The interior appears to be in beautiful condition in this picture from the auction 5 years ago.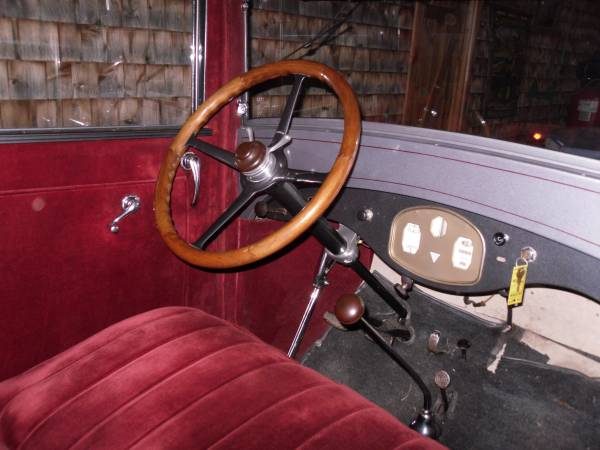 The interior looks much the same as before it was stored, assuming this is a recent picture. Apparently, no rodents were invited to make their home in this tasty interior.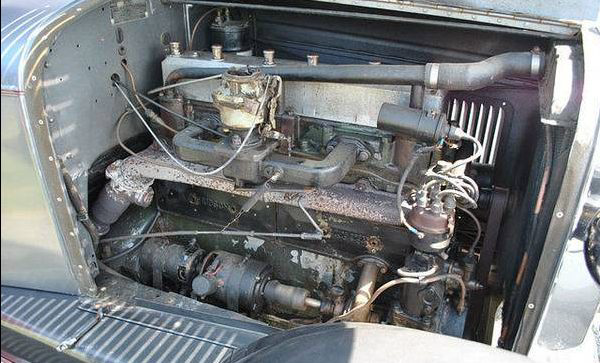 This picture is from the auction 5 years ago. Hopefully, it's still in similar condition. If there really are no problems with the engine, one has to wonder why the seller can't be bothered to get it running. A more current picture might give the buyer reassurance that nothing catastrophic occurred or a clue if there is coolant staining or oil in unexpected places.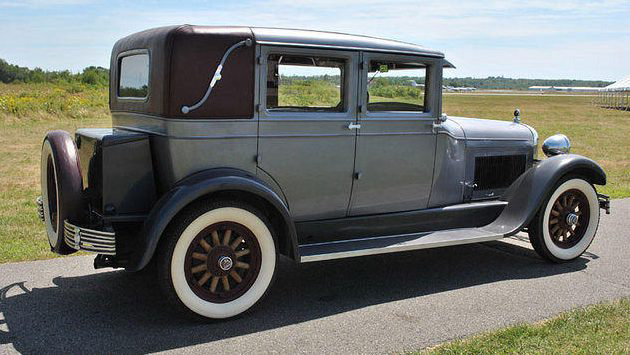 One would like to believe that this Hudson is still in this condition and would start and run without issues. If it was running and driving and as nice as the pictures, the price could be reasonable. There are a lot of unknowns about the condition of this Hudson. Even after a close inspection, the buyer should get it running and driving before agreeing to pay top money for it. I hope someone buys and enjoys this car and it doesn't just sit, neglected.