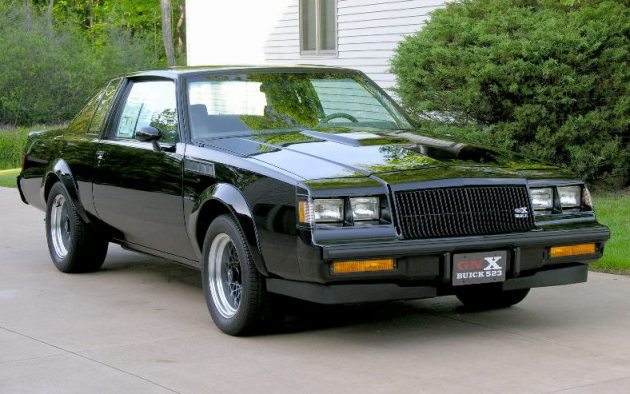 If you are into Buick Grand Nationals then you really need to take a look at this. The seller claims that this GNX has only covered 13 miles since it left the factory! He bought it a few months ago with 11 miles and proceeded to add two more. I'm sure he enjoyed every minute of it, but he is ready to move on already. So it's been listed here on eBay and bidding is already pushing six figures!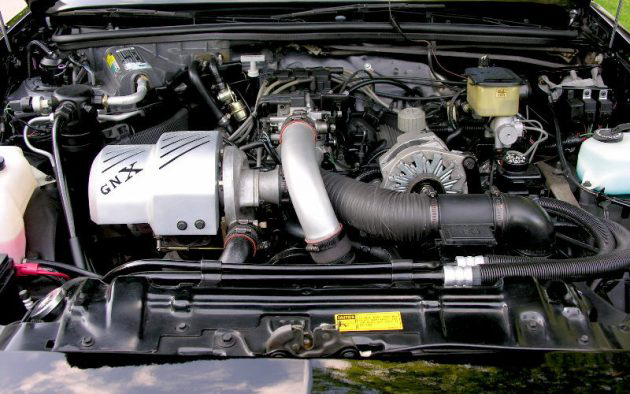 The GNX wasn't any old Grand National. There were only 547 built and they offered much more performance over the standard GN. After putting them together, Buick shipped them over to McLaren where they worked their magic. The turbo system was upgraded, transmission reprogrammed, suspension firmed up, and the gauges swapped out.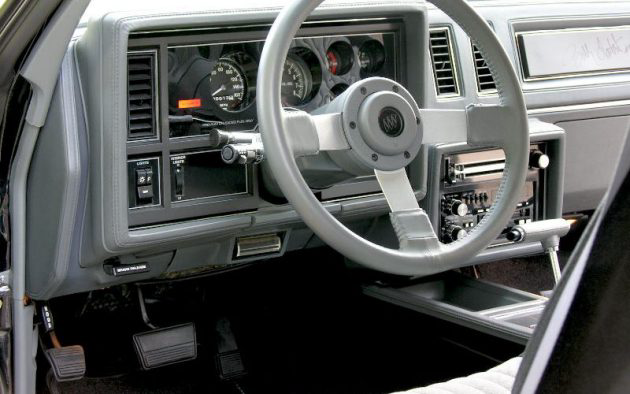 It sure looks like new in there, but don't touch the headliner because it might leave a mark in the deteriorated foam. This car had been parked for a while when the seller received it so he carefully went through everything. Fluids were replaced, a new fuel tank went in, and a leak was fixed. And then they took it around the block…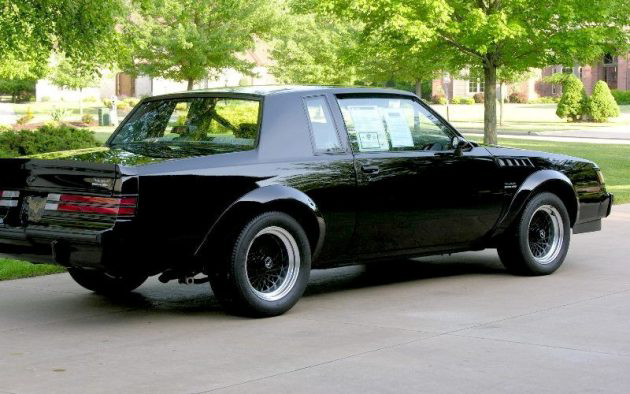 These were serious performers when new and are highly collectible today. This particular car could be the one to get if you want the very best. The seller claims that it won a perfect score at the GS Nationals. The only problem with this car is that you might feel bad adding miles. I know that I couldn't stop at just two!