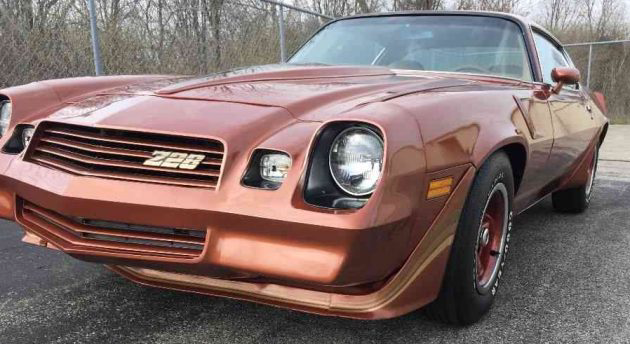 Sometimes, it seems like we can become a bit numb to low mileage claims. 30,000 miles used to be impressive; now, it just passes for "OK." That's not to say I'd kick a car with under 50,000 miles out of the garage, but it seems the bar keeps going higher as the mileage keeps dropping lower. This 1980 Chevrolet Camaro has a mere 2,900 original miles, and appears to remain in near-showroom condition. The seller has listed it here on eBay where there is a reserve and bidding has already climbed over $16,000.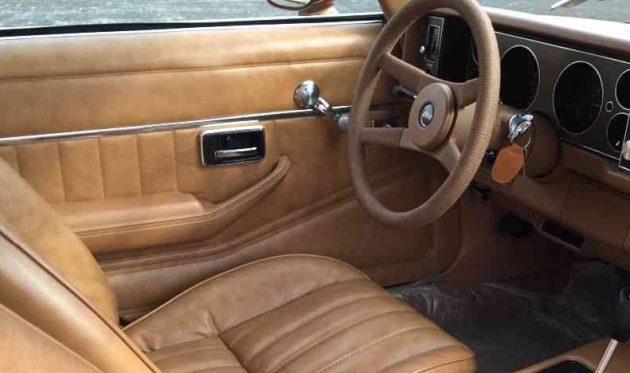 When I read listings like this one, I always want to know the story. How did this car maintain such exceptionally low mileage? Was it bought as an investment piece? Did someone drive it once and decide they liked their Mustang better? Was there a death in the family that resulted in the car being mothballed? Who knows, but I wish sellers would give us some context for impressively  preserved examples like this one. The seats appear unused and the steering wheel is free from blemishes. The seller says the original factory-installed plastic covers remain on the carpets.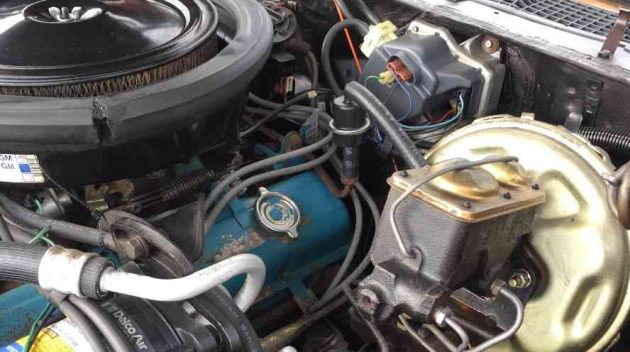 Under the hood, the 5.7L V8 is a familiar site, but in 1980, the Z28 was the only model you could equip with the 350. It's amazing to see such originality under the hood, right down to the factory painted surfaces. There is some paint flaking on the valve cover, but I suppose that can happen to even the most preserved vehicles. Note the factory A/C compressor, which the seller claims still pushes out cold air. Steps have been taken to change as little as possible, with a new battery, belts and fluids the only alterations from original equipment.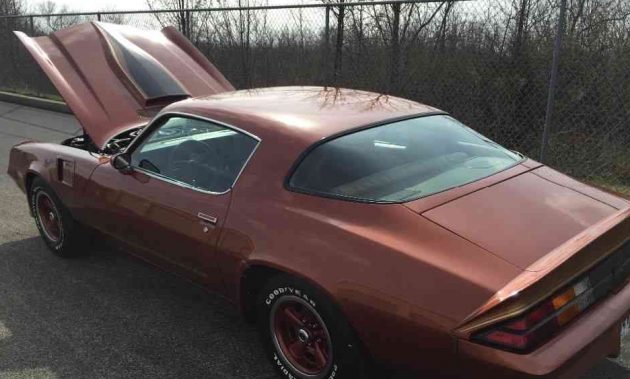 1980 also saw the introduction of the Z28 hood that featured functional cowl induction. Cooler air could actually make its way into the engine bay thanks to a flap that opened up at full throttle. Nifty, for sure, but I'd likely appreciate this gimmicky feature more if this Z28 were equipped with a manual transmission. As it stands, though, the automatic isn't the end of the world as I doubt this Camaro will ever be used for anything more than parade laps and the occasional car show. What do you think the final bid will end up being for this nearly new 1980 Camaro?