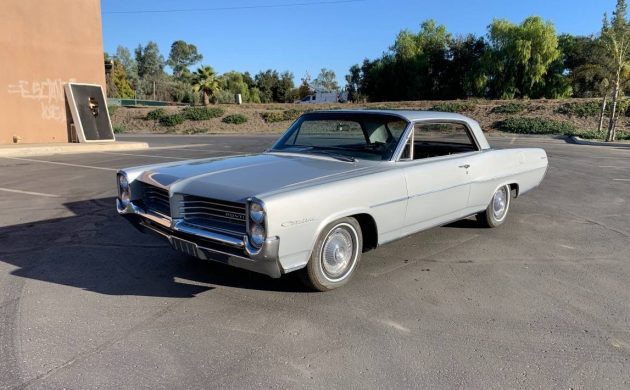 In 1964, Pontiac wanted to offer a sporty version of its entry-level full-size car, so they created the Catalina 2+2, a trim option only for coupes and convertibles. The 2+2 came with bucket seats, a console, special trim and a heavy-duty suspension for when you wanted to put it through its paces. Not a bad upgrade for $291. This example looks to be in great condition with no mention of a restoration having been done at some point. The 389 V8 is original, but the automatic transmission is new. The car can be found in Valley Center, California and here on craigslist for $16,800 OBO. Thanks, MattR, for coming through on this great tip!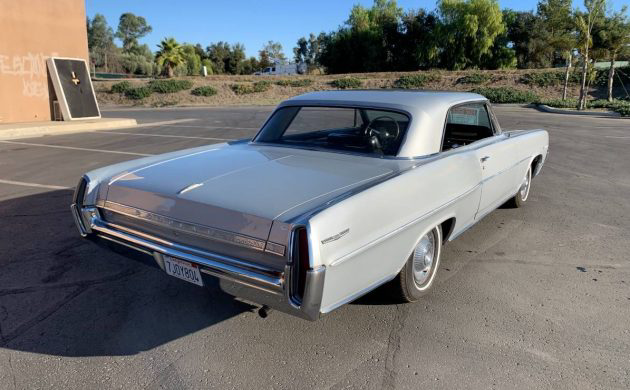 The Catalina joined the Pontiac line-up in 1950 and stayed there for more than 30 years. At first it was an option on hardtop body styles, but became a series of its own in 1959, leading the way for the rest of Pontiac's full-size cars (like the Bonneville). They got a redesign for 1961 that carried it through 1964 with the customary annual adjustments. Catalina 2+2's were equipped with either a 389 or 421 cubic inch V8, with the latter being the motor in the seller's car. We're told it runs and drives well. The engine looks as though it has been disassembled and repainted, although the seller doesn't make mention of that. The mileage is reported to be 76,500, so it's certainly possible.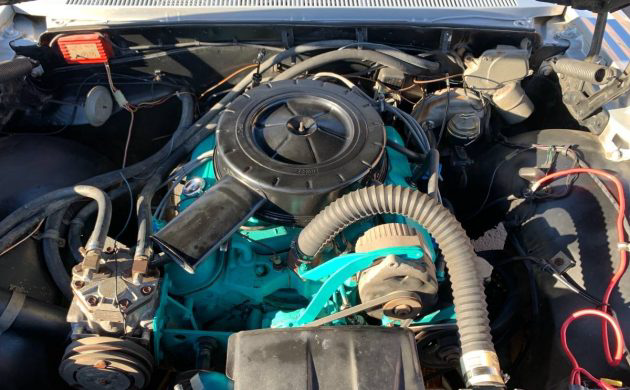 We assume that the 2+2 was well-received as Pontiac sold nearly 8,000 of them in 1964 out of 257,700 total Catalina production. But that includes both hardtops and convertibles and we don't know the split between the two. The body is straight and looks rust-free with no indication of a repaint. The color looks like gun metal grey which would closely align with Code 938 / R Alamo Beige in the Pontiac paint chip catalog.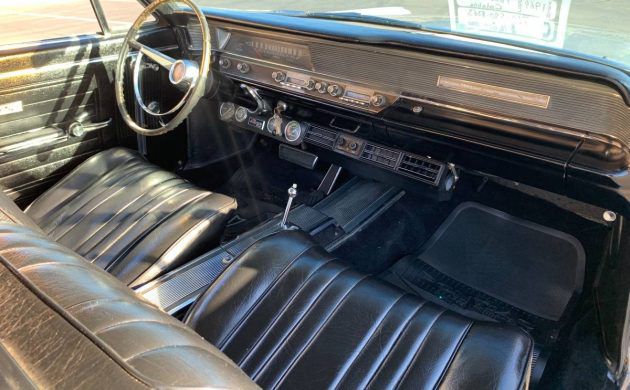 Open the doors and there lies the 2+2 interior which looks especially nice. Other than a crack in the steering wheel, it's hard to find fault with anything there. But it really should have been called a 2+3 because there's plenty of room in that back seat. The car came with power steering and brakes and an aftermarket air conditioner fits under the dashboard, but we're told it doesn't work (the belt is off the compressor).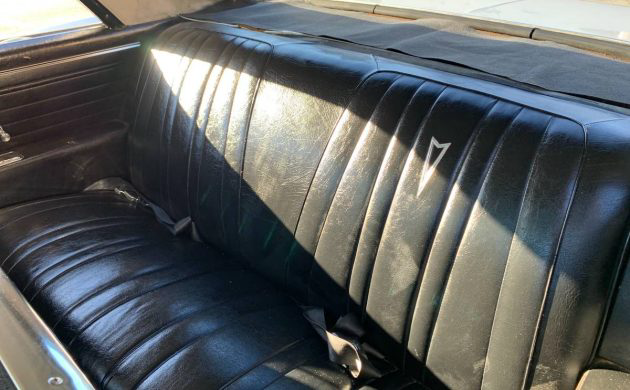 The 2+2 seems to add a premium to the base Catalina in the resale value department. An online search for 1964 editions reveals several in similar condition as this one for north of $40,000. So, unless there is something amiss with this car, it might be a bargain at the seller's asking price. And he's willing to entertain trades but doesn't indicate what would interest him.