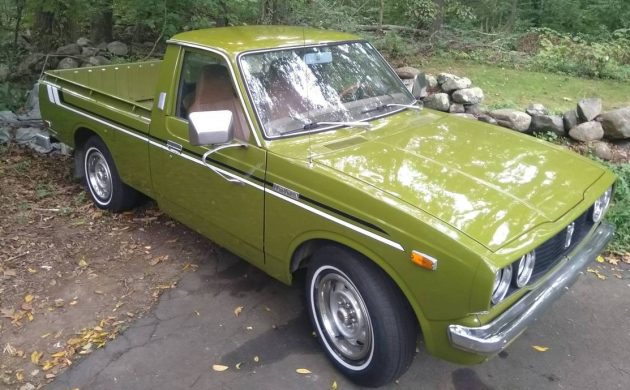 UPDATE – It appears that this one sold quickly! Hopefully, that means it went to one of our Supporting Members (thanks to Early Access). If you are the lucky individual to have purchased this sweet truck, we would love to hear from you. And if you are on the hunt for a Hilux, be sure to check out the 1979 Toyota that is coming up next!
I would love to know the story of how this 1976 Toyota Hilux SR5 pickup has survived the test of time. Was it tucked away or just used sparingly? Regardless is a one owner 58,000-mile gem that is looking for a new owner. Located in Madison, Connecticut, this truck is listed for sale here on craigslist for $12,900.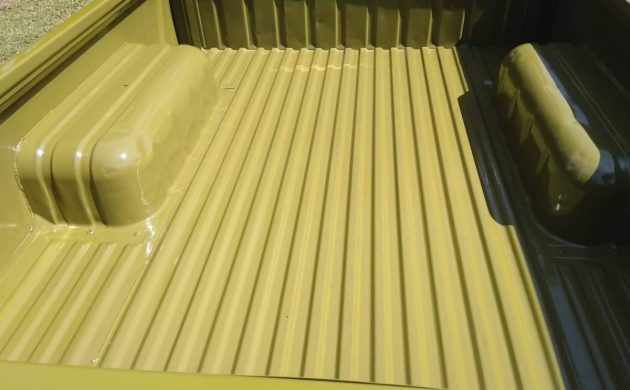 Check out the clean bed on this truck. It was either never used or has been covered by a plastic bed liner. The second-generation (N20) Toyota Hilux was introduced in 1973 and manufactured until 1978. The 1976 Toyota Hilux pickup was available with either a short bed or long bed. The long bed was not available in the US until 1972.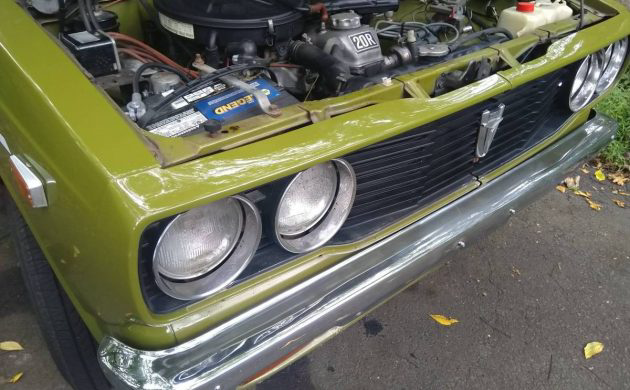 This truck is mostly equipped with the 2.2 liter (2,189 cc) inline four-cylinder engine. It was rated at 96 horsepower and was built from 1975-1978. The engine is mated to a 4-speed manual transmission and is said to run and drive great.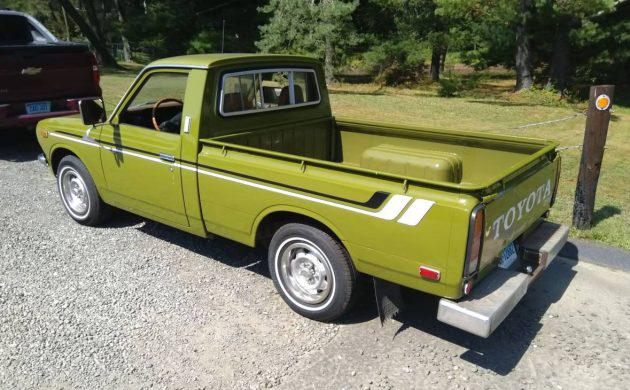 As far as the listing price of $12,900, that seems kind of steep but this is the top of the line truck with the SR5 trim package. The pictures in the ad are not that great but the interior looks nice with a tan bench seat. Thank you to Connbackroads for sending this truck to our attention.