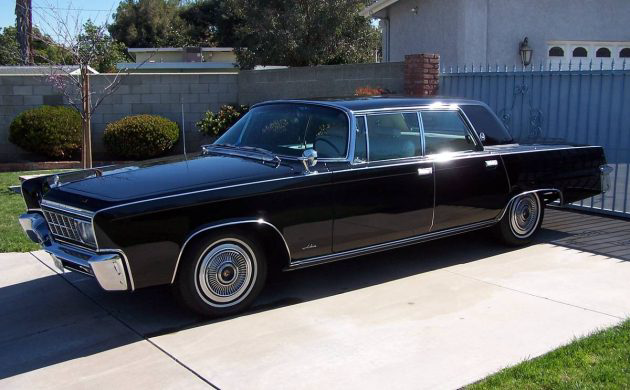 Barn Finder Pat L is certainly spotting some interesting cars for us to look at, so thank you so much for that Pat. This 1966 Imperial LeBaron is one such car, and if the claimed 7,979 genuine miles is correct, then this would be an extraordinary car. The Imperial is located in Colton, California, and listed for sale here on Craigslist.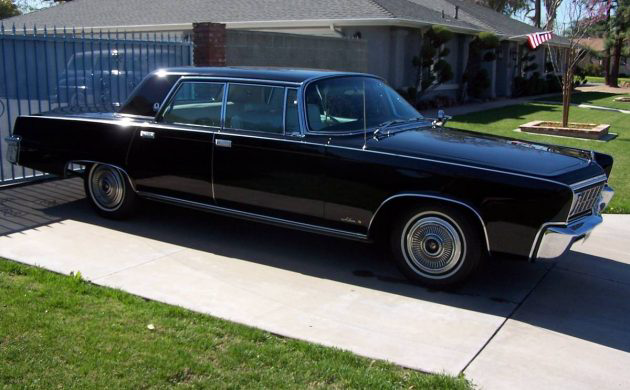 As usual, I will make my standard statement about hoping that the owner holds documentation to verify the mileage. Leaving that claim aside, the Imperial does present very well. The black paint has a nice shine to it, and the chrome and trim look to also be in fantastic condition. When I first looked at the photos of the car I thought that there were a couple of pretty decent scratches in the paint, one on the deck-lid, and another to the right of the rear window. It turns out that these are reflections of something in the immediate vicinity of the car, that's how well the paint reflects its surrounds.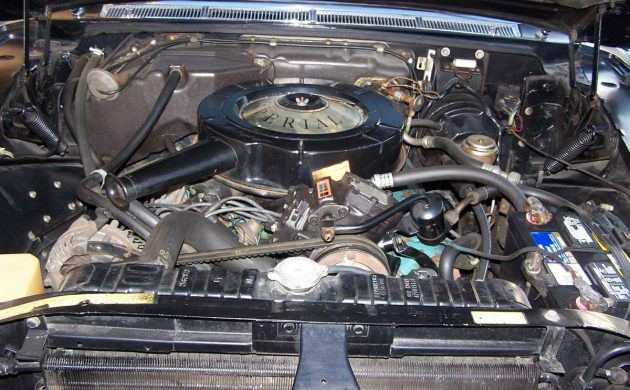 Under the hood are a 440ci V8 engine and TorqueFlite transmission. You also get power steering, power brakes, and air conditioning. What we can see under the hood looks very clean, with no sign of any rattle can work, or use of detailing sprays and polishes. What you get is a clean and tidy engine bay that looks exactly as it should on a well cared for, low mileage car. One interesting item that the owner points out is the fact that the original tires were still fitted to the car until only a few years ago. These were updated, but he still retains the original tires and will include them in the sale if the new owner wants them.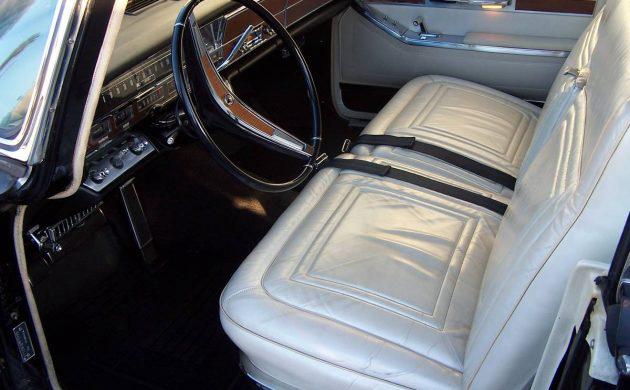 There isn't much to fault with the interior of the Imperial. This car is 53-years-old, and those pearl white leather seats would be the first place that you would see any signs of dirt or wear. They look to be virtually faultless, as does the rest of the interior. Being an Imperial, you are never going to want for anything. Six-way power seats, power windows, power vent windows, air conditioning, and an AM/FM Electronic Search radio are all present and accounted for.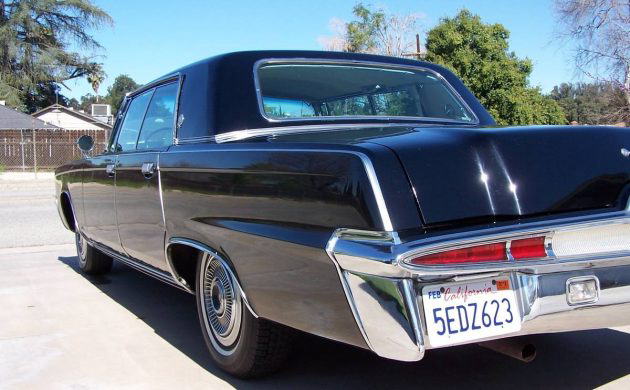 With only 1,878 Imperial LeBarons built in 1966, finding them for sale today is not terribly common. If the mileage on this one can be verified, then this vehicle will represent a pretty extraordinary find, and would probably be the lowest mileage '66 LeBaron in existence today. When these do come onto the market, a nice example will usually sell for around the $32,000 mark. If this particular car checks out, then an asking price of $35,000 seems to be about right.