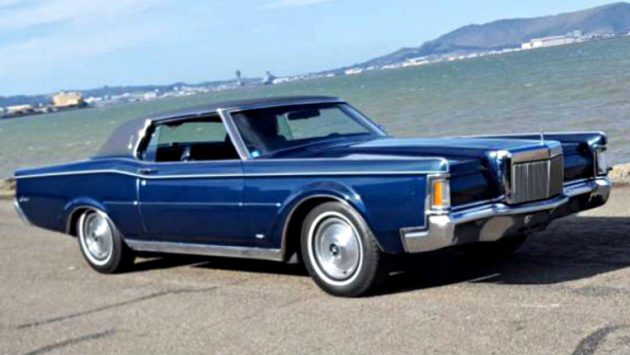 As the 1970's came, some cars began to get some styling cues that just weren't as attractive as cars of the late 1960's. Fortunately, that is not the case for the Lincoln Continental. Still as beautiful and elegant as ever, this 1971 model is extremely clean, and shows 63,000 miles on the odometer. This now out of work actor was used for a film shoot and is seeking a new home. For $12,000 this actor can be a permanent part of anything you do in the future. Take a look at this beauty here on craigslist out of North Hollywood, California.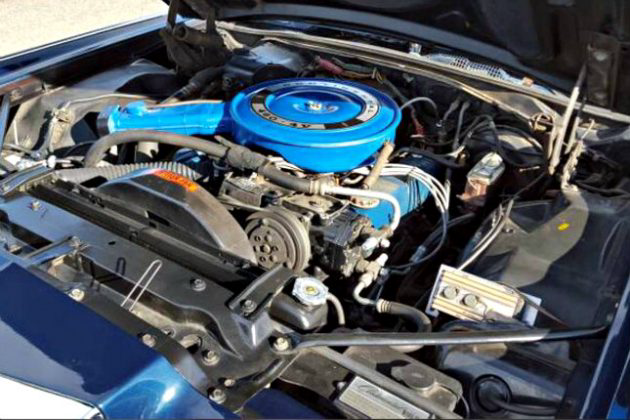 Absolutely clean as a pin, it is clear that this Continental has spent a lot of time in a garage. The Massive 460 cubic inch V8 offers 365 horsepower, more than enough to casually out accelerate any other movie car trying to take this Lincoln's acting roles. Carefully examining this Lincoln reveals that it has been very well kept, and could realistically have only covered 63,000 miles in its lifetime. Unfortunately the seller cannot confirm or deny the mileage. The only real mechanical draw back to this car is that the air conditioning does not blow cold, but is reported as functional.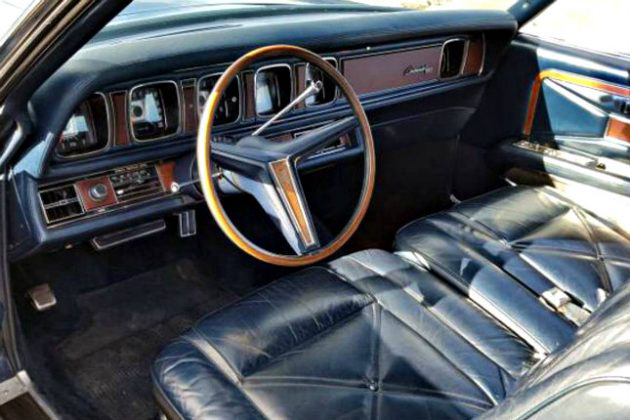 Within this executive office on wheels, there is a very plush and comfortable interior awaiting you. The only thing it really lacks is a wet bar, but that may be slightly frowned upon by your local law enforcement. The large and inviting lazy-boy like seats are in nice condition with only minimal cracking in the leather. Regular leather conditioning would maintain the seats as they are for quite a while. Most certainly having a rich feeling to the palm, the wood trimmed steering wheel is in very nice condition with no delamination, or discoloration. Quite often cracked, this dash is flaw free displaying like an office desk with its fine wood trimmings, and gauges.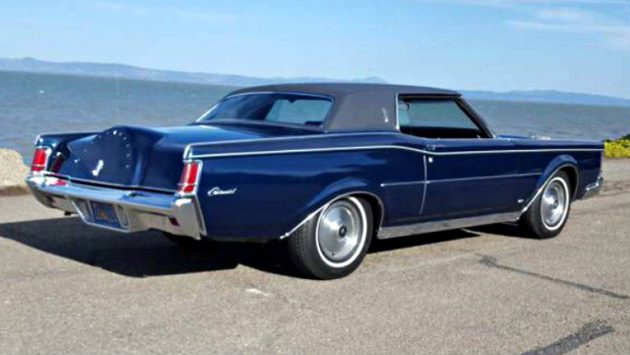 From the outside the rich blue exterior is beautifully shiny without a flaw or blemish in sight. Even the vinyl top shows like new with no evidence of rust around it, or anywhere on the car. All of the trim is accounted for and installed, and the chrome has a rich luster as well. Possibly being a low mileage car, and perhaps even a movie star, this Mark III is a real beauty that any executive today would still love to own. Would you employ this out of work actor?