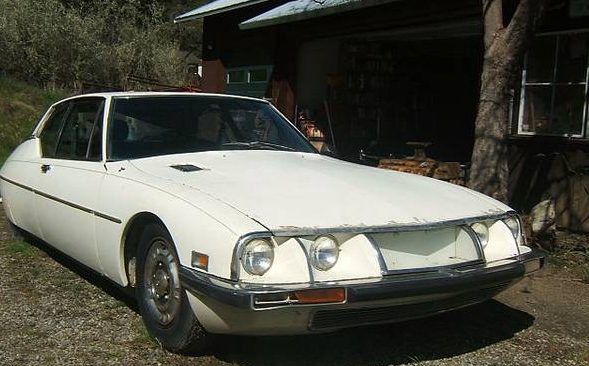 The Citroen SM has become quite popular among collectors of exotics and fans of French automobiles alike, which has priced them out of reach for many hobbyists. Despite their superior driving dynamics, complex equipment and a propensity for rust make them projects only for the truly committed, but when they're downright affordable like this example here on craigslist, it begins to make sense for enthusiasts of every stripe and budget. 
The body appears relatively straight, and the seller doesn't hide the fact that there are several areas where surface rust is bubbling through. You can see the rear quarters have suffered from both paint scrapes and the occasional dent, but glass and chrome still seem presentable. Not seen here but also mentioned is that the sunroof panel is hiding some rust as well.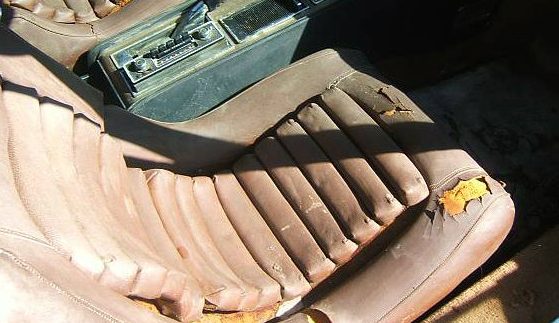 The interior does seem quite tired; perhaps the one downside to this being a California car since new. The aforementioned sunroof is claimed to be a rare aftermarket conversion performed by ASC; water leaks seem likely yet aren't mentioned, but the pictures show a ominous sign pointing otherwise: the carpet has been removed. Given the panel is both aftermarket and rusty, it seems likely some water intrusion may have occurred.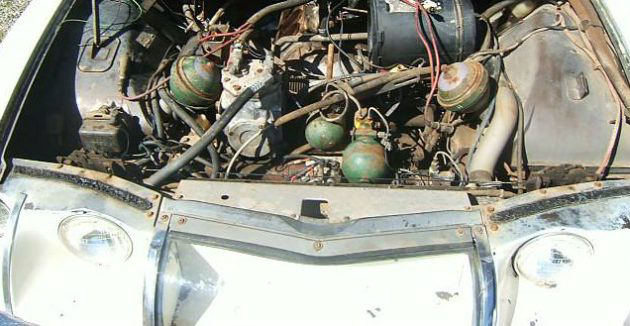 The familiar US-spec nose with the ensconced round headlights isn't the prettiest face you'll ever see, but it is different. The engine is said to have been open "for some time" due to a previous owner tearing down the motor once a cracked cylinder liner was discovered. The road to recovery is a long one, but if you were to negotiate the price downwards ever so slightly, this could be an entryway to exotic classic ownership without the immediately steep price tag; however, once restoration commences, the cost will be all the same.