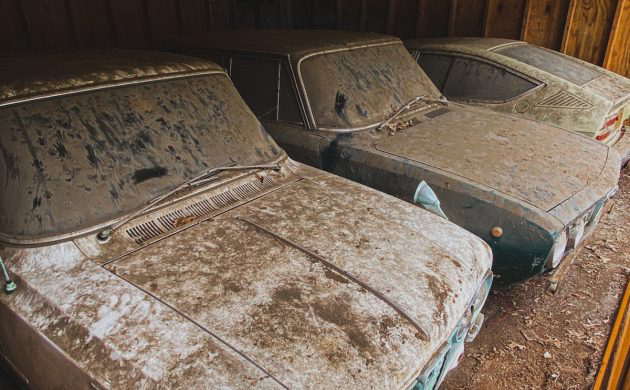 Our friends over at LBI Limited let us know about a barn find they just unearthed. There were five Alfa Romeos in this collection and two of the cars had been parked for 40 years! Be sure to check out all the photos from the day they were all pulled out. Here's the story in Adolfo's own words – "We received a tip from a friend over a year ago about some old Alfa Romeos in a barn located in central Pennsylvania. Typically leads like this rarely amount to anything but this find was a surprising exception and the timing was right because the owner was ready to sell…"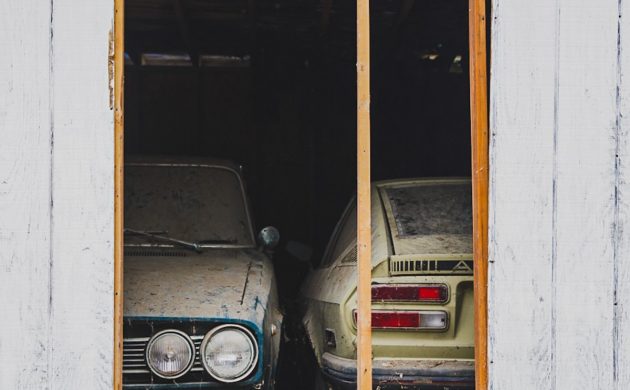 "The family member which he inherited the cars from quite literally entombed three of the five Alfas by building a barn around the cars then sealing them inside with 2×4's and plywood/siding where there would normally be openings for the car to come in and out. The three entombed cars were a 1967 Giulia, 1969 Berlina, and 1976 Alfetta."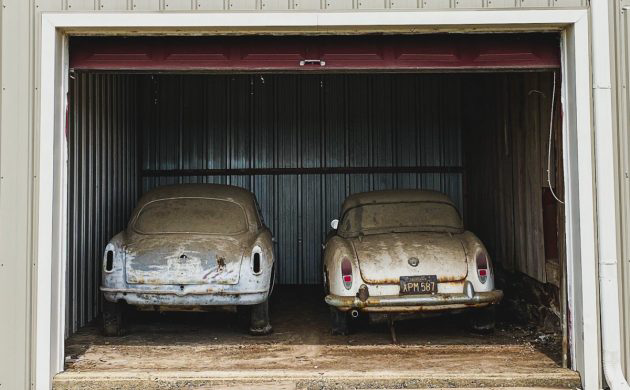 "In the second "barn", more like a pole building were the two more desirable cars – a 59 Giulietta Sprint and 59 Giulietta Spider. Both were California cars that ran when parked; 40 years ago!"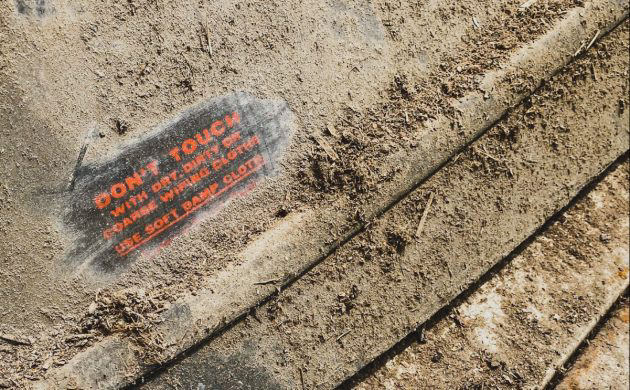 These cars are now for sale so be sure to contact LBI Limited if you're interested in any of them. We hope they all go to good homes. Thanks for sharing this awesome find with us Adolfo!
Photo Credit: LBI Limited
Have something to sell? List it here on Barn Finds!