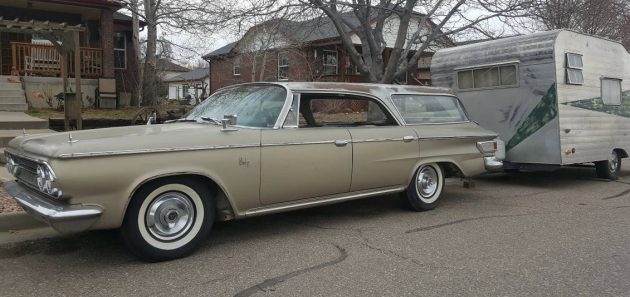 Although the current consumer sentiment leans heavily towards buying crossover vehicles that excel at nothing, there was a time when wagons roamed that combined both functionality and style. The Dodge Custom 880 series was your bread-and-butter passenger car, but pillar-less wagons like this example here on craigslist remind us that function doesn't have to negate form.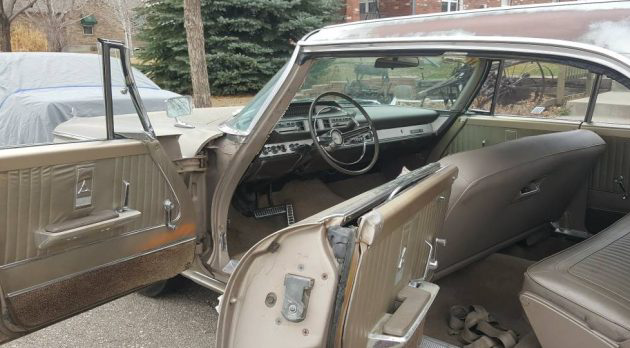 With no B-pillar, passengers could cruise with cross-flow, open-air ventilation. Not every wagon body had this design, but the Custom models like this one did. 1964 models marked the final year for the hardtop wagons, and what a shame that this design hasn't come back en masse. Despite the temptation to leave the windows down all the time, the interior of this 880 appears quite sound, a major plus since the Custom line received higher-end trim and other details.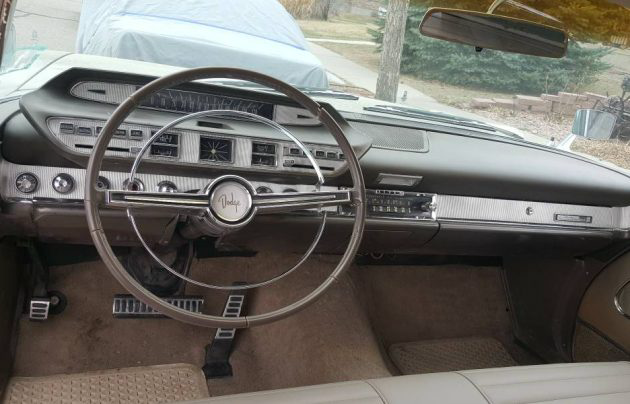 The seller pegs the production numbers for this model year hardtop wagon at a mere 1,639, and further estimates only 30 or so survive. While those numbers are not readily available elsewhere, the design was polarizing in a way that perhaps wagon shoppers didn't see the value for a modified pillar design. Regardless, 1964 proved to be one of the 880 line's more successful sales years, and given how well the interior of this example has held up, it's not hard to see why. Handsome, logical design, and for '64 drivers even got a standard oil pressure gauge.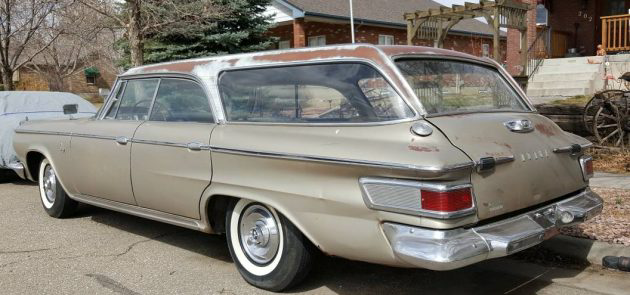 This 880 is pleasingly honest, and has been a Colorado car since new. It has minimal rust and comes with its original folding rear seat and functioning power rear tailgate window. The seller says the numbers-matching 265 b.h.p. V8 still runs well, and has been tidied up with fresh paint. Although it has some minor cosmetic issues here and there, it's tough to beat the mixture of scarcity and honesty that this Custom 880 provides. The asking price is $8,700 but the seller welcomes cash offers.