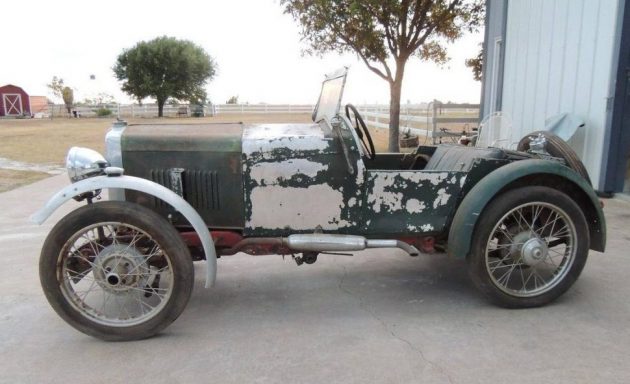 Have you been looking for a British car or a car with documented racing history?  If so, this 1930 MG M, for sale here on Hemmings in Hutto, Texas may be the car for you.  With an asking price of $125,000, that seems like a bargain compared to some of the other vintage race cars that have been selling lately. Although I'll have to admit, raced MG's seem to be more difficult to value than similar race cars.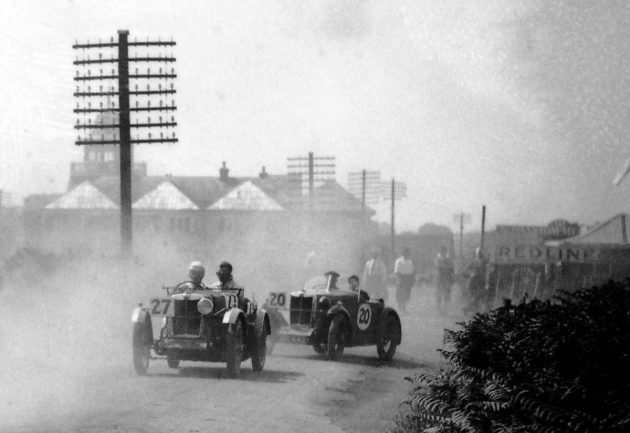 This image was taken during the JCC Members Day on July 5, 1930 in which No. 20 was entered and driven by C.E. Wood.  It's really neat to see racing documentation from nearly 90 years ago.  It's not often you have photographs of a car from the early 1930's.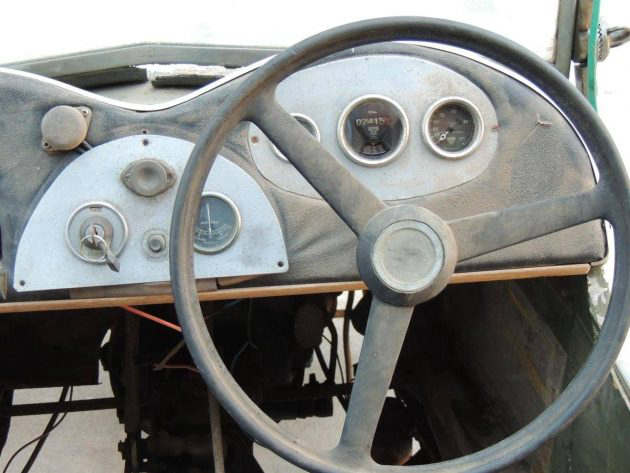 Unfortunately the ad only has a detailed racing history and nothing about the last 75 years.  I would assume based on the racing documentation, the seller knows exactly where it's been and will hopefully share that with potential buyers.  It's clear to tell from the pictures that the car hasn't been in a museum during that time.  It has a coating of dust suggesting that it has been in storage, or at best, neglected for quite a while.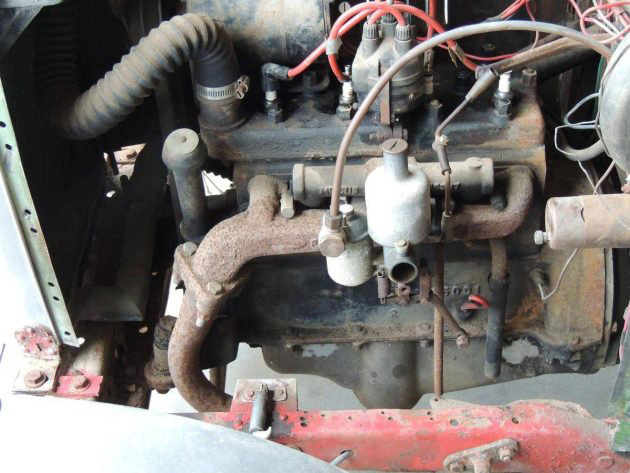 In 1931 this "M" was modified by March Modelers of Mayfair London. The car was rebodied in aluminum, a race prepped Morris engine replaced the original, hydraulic brakes added and the fuel tank moved to the rear of the car.  The spark plugs look newer, so this may be a running car.  It would certainly be fun to take on vintage races or tour along a country road.  Hopefully the new owner will enjoy the car and not relegate it to a museum or private collection where it doesn't get driven.