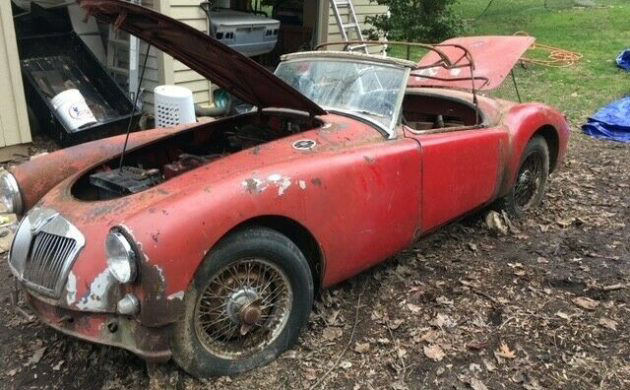 The MG MGA was devised as a new sports car for the MG brand in the early 1950s. Previous models from MG had high seating positions, upright grilles, and separate fenders. The MGA, with its enclosed pontoon fenders, low-slung body, and the low driving position was a massive departure in styling for the MG brand. Announced in September of 1955, more than 100,000 examples were produced before the end of production in July of 1962. You can find this one here on eBay, where the current bid at the time of writing is $4,050.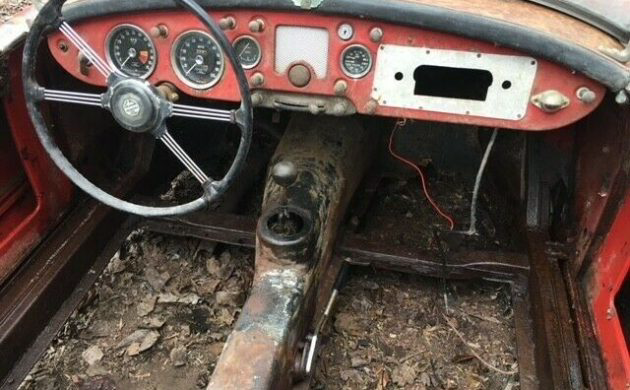 This is a project in the truest sense of the word, and the seller says as much. The sports car is said to steer and roll, but the engine has seized and will need a rebuild. The floorboards and seats have been removed, and there is no interior upholstery.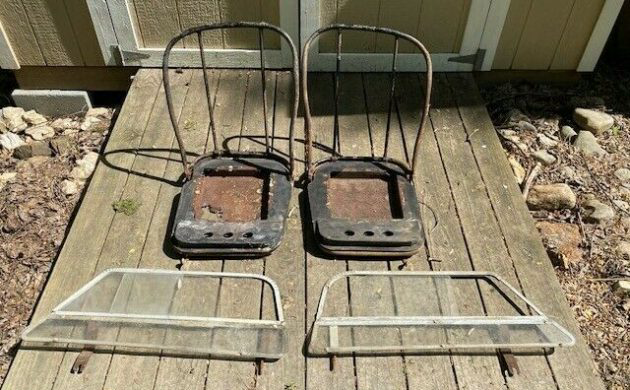 Having said all that, the body looks straight, with only a few dents having already been repaired, the original wire wheels look decent, and the seat frames and windows are included. The frame is straight and has only surface rust, but the seller notes there's "rust in the usual places for an MGA along the rocker arms, floorboard supports, fenders, and gearbox tunnel."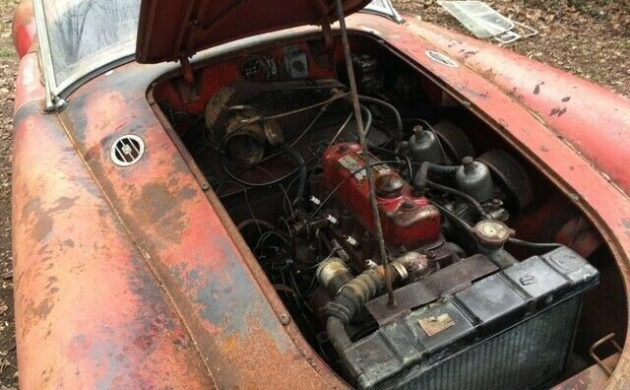 This MGA is a perfect start for a restoration project, and definitely fits the description of "barn find" nearly perfectly, if only not having been found in a barn.